If you always wanted a 1Password desktop app for Windows 10, then it is available in the Microsoft Store. The app has been built from scratch and can be used as long as you have a 1Password account. Here is how you can use, and download 1Password for Windows 10.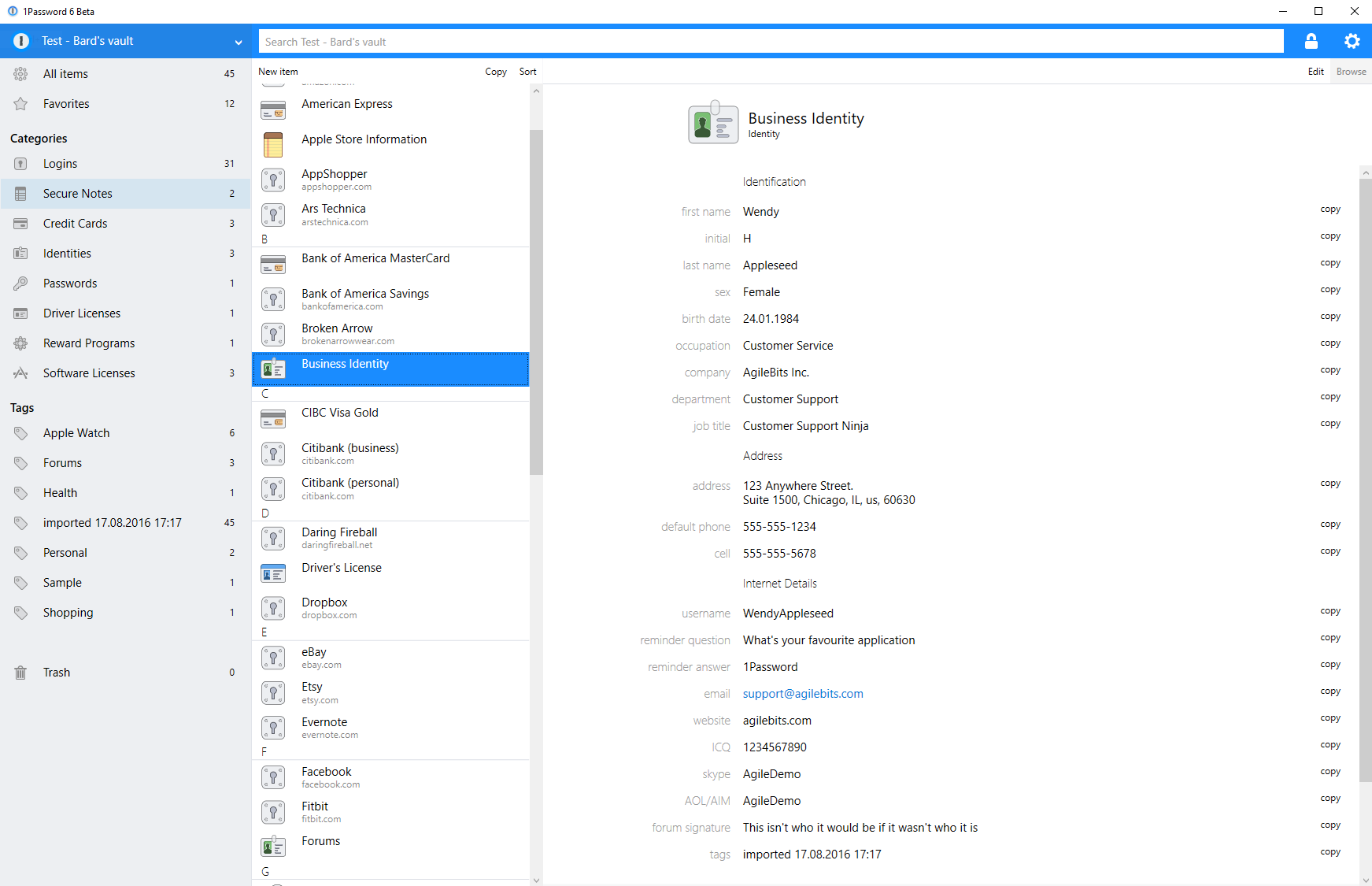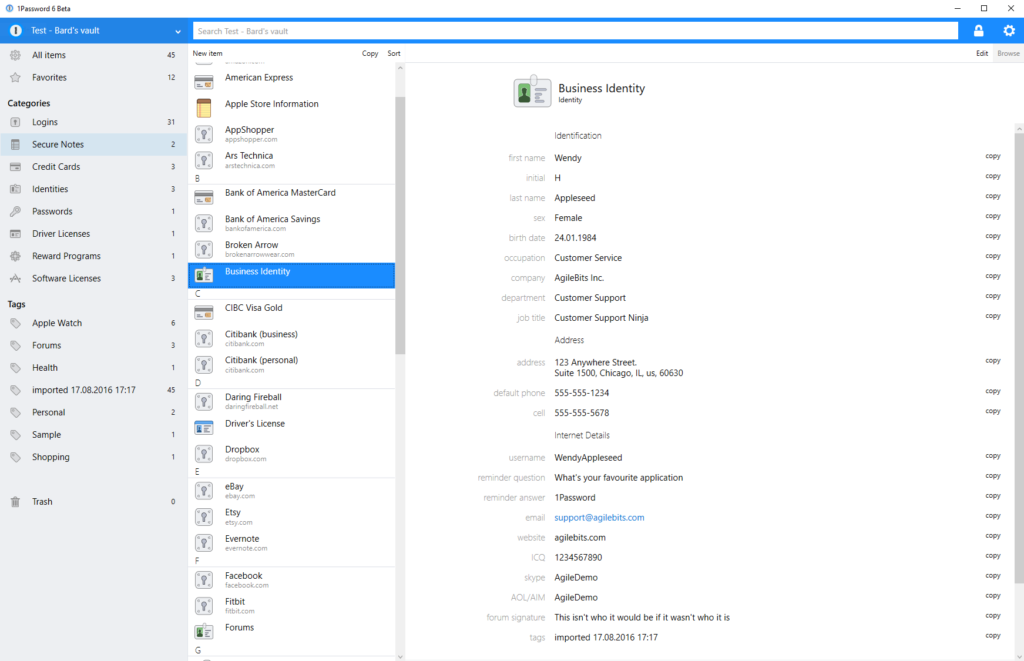 Download 1Password App for Windows 10
Talking about the new app, the major difference you will find if you have used the Store version of the app is that the UI has been changed completely. The UI now looks very fresh and appealing. The new addition is the Large Type, which shows your saved passwords clearly on-screen.
The company is introducing a new secure encryption design with the latest update. The company is also introducing Account Key with 1Password 6 which is basically a unique 128-bit key that will be generated for every user and which is said to strengthen the Master Password.
Features of 1Password
1Password includes many fantastic features you're going to love, such as:
A beautiful new design with High-DPI support now out of the box.
Support for 1Password Families and 1Password Teams.
Support for multiple vaults and the handy All Vaults view.
Basic support for browser extensions.
Out-of-the-box support for screen readers like

Narrator

.
Unicode support, enabling us to translate 1Password into Chinese, Russian, and other languages.
Import existing data from OPVault or AgileKeychain formats (read-only).
Large Type, for easily viewing passwords.
This is what the founder of AgileBits said:
1Password is designed to work exclusively with our new hosted services, enabling some cool new features like Item History, online access to all your items on 1Password.com, and our built-in automatic sync is faster and does everything for you so you don't need to setup any third-party sync service. And to top things off, our new security design makes things secure-er than ever.

In version 6 we have re-written 1Password from the ground up so literally everything is new. This is really exciting as we've been able to use the latest and greatest technologies, but there was a consequence of starting from scratch: we haven't been able to finish all the features that some of our users are using. Specifically, we do not yet have support for standalone licenses, so we don't have Dropbox sync or WLAN Sync at this time.