If you always wanted to run Windows on Apple Macbook, the company has officially supported it via its Bootcamp Software. Today, Apple is rolling out update for the same to support Windows 10.  While I was able install Windows 10 with earlier version, the current update now brings in support for drivers, touchpad and other things.  Boot Camp 6 includes support for the following features of your Mac in Windows 10.
USB 3
USB-C on the MacBook (Retina, 12-inch, Early 2015)
Thunderbolt
built-in SD or SDXC card slot
built-in or USB Apple SuperDrive
your Apple keyboard, trackpad, and mouse
If you have an existing 32-bit installation of Windows on your Mac, you'll need to back up your important files so that you can remove the existing Windows partition and install a 64 bit version of Windows.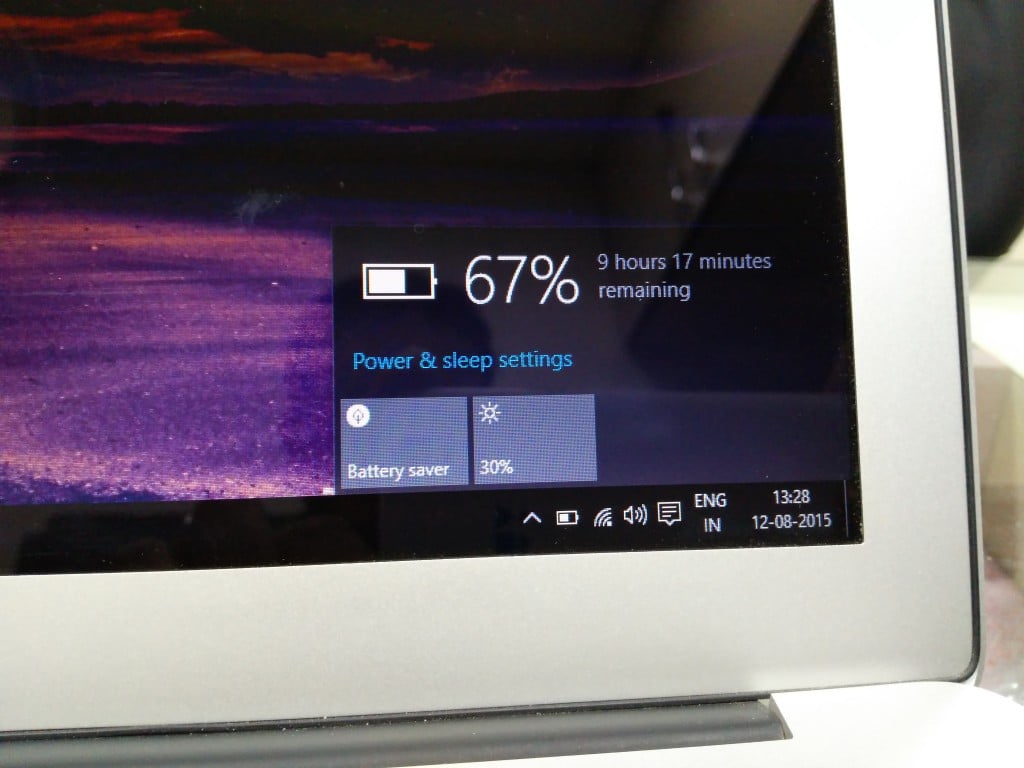 Below is the list of Macbook that are not officially supported via Bootcamp:
MacBook Pro (Retina, 15-inch, Mid 2015)
MacBook Pro (Retina, 13-inch, Early 2015)
MacBook Pro (Retina, 15-inch, Mid 2014)
MacBook Pro (Retina, 13-inch, Mid 2014)
MacBook Pro (Retina, 15-inch, Late 2013)
MacBook Pro (Retina, 13-inch, Late 2013)
MacBook Pro (Retina, 15-inch, Early 2013)
MacBook Pro (Retina, 13-inch, Early 2013)
MacBook Pro (Retina, 13-inch, Late 2012)
MacBook Pro (Retina, Mid 2012)
MacBook Pro (13-inch, Mid 2012)
MacBook Pro (15-inch, Mid 2012)
MacBook Air (13-inch, Early 2015)
MacBook Air (11-inch, Early 2015)
MacBook Air (13-inch, Early 2014)
MacBook Air (11-inch, Early 2014)
MacBook Air (13-inch, Mid 2013)
MacBook Air (11-inch, Mid 2013)
MacBook Air (13-inch, Mid 2012)
MacBook Air (11-inch, Mid 2012)
MacBook (Retina, 12-inch, Early 2015)
iMac (Retina 5k, 27-inch, Mid 2015)
iMac (Retina 5K, 27-inch, Late 2014)
iMac (21.5-inch, Mid 2014)
iMac (27-inch, Late 2013)
iMac (21.5-inch, Late 2013)
iMac (27-inch, Late 2012)
iMac (21.5-inch, Late 2012)
Mac mini (Late 2014)
Mac mini Server (Late 2012)
Mac mini (Late 2012)
Mac Pro (Late 2013)