Good news Lumia 900 owners! Nokia has started rolling out a new software update for the AT&T branded Lumia 900 that fixes many bugs present in the current firmware.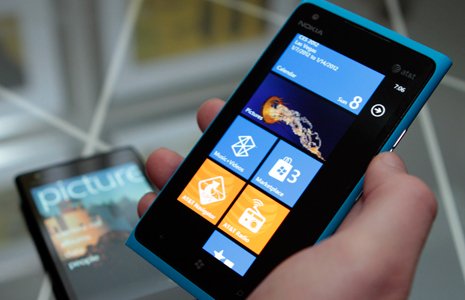 Below is the change-log of the update -:
▪       Removes purple hue which affected the screen of some devices in low light conditions

▪       Improved sensitivity for the proximity sensor

▪       Other minor adjustments and enhancements
Nokia has also stated that it will be releasing a new software update for the un-branded Lumia 900 available in other regions of the world that will include, along with the above enhancements, some new "surprises".
Existing AT&T Lumia 900 owners can update their handset by either using Zune if they own a Windows based PC or by using Windows Phone 7 Connector if they own a Mac.