Windows Phones from Nokia (now Microsoft) have been popular for their camera. The Lumia 920, Lumia 1020, Lumia 925, and Lumia 930 all had terrific PureView cameras. These devices also have one of the best camera app, called the Lumia camera, which offers a beautiful interface. But this app is limited to Lumia branded Windows Phones and Windows 10 Mobile. So in case, you are using a Windows Phone from other OEMs, here is a list of the Best Camera Apps for Windows Phone Windows 10 Mobile.
Best Camera Apps for Windows Phone Windows 10 Mobile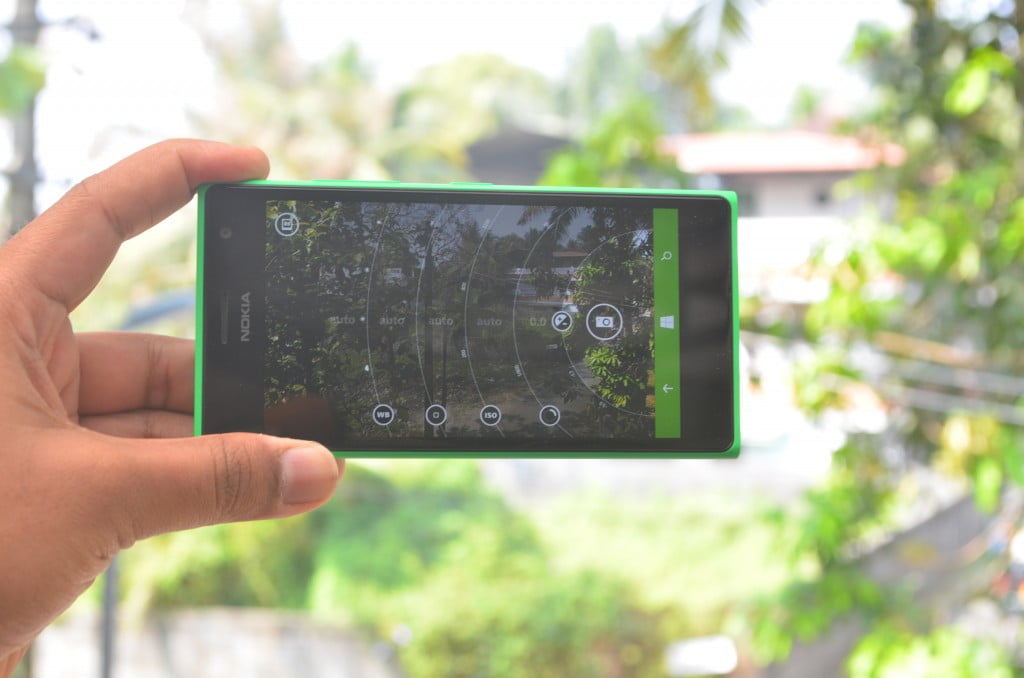 Camera 360:
Camera360 is one of the popular apps and probably the first app to pioneer the innovative compass UX. It allows users quick access to multiple customized photography modes on the Windows Phone. Equipped with a suite of professional photo editing tools such as manual exposure and focus, Camera360 helps you perfectly capture every precious moment.
But the issue with this app is that developers have mentioned that it won't be updated for the upcoming Windows 10 release. You can also check out Camera360 Sight from the same developer.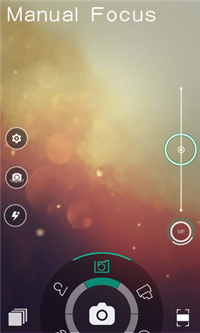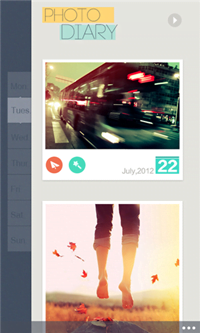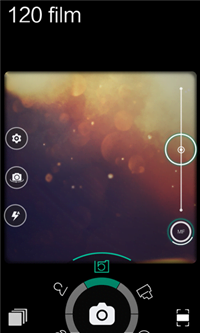 OneShot:
OneShot is yet another professional mobile camera app and offers high-quality filters in a good user interface. It combines real-time photo effects with photo editing. It also comes with a fully-featured photo editor that allows editing effects of existing photos and to undo effects of photos that OneShot has taken.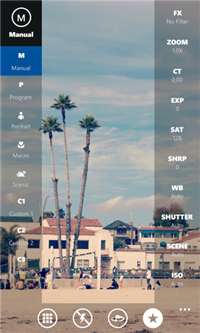 Blink Camera:
Blink the camera capture shot even before you press the shutter and takes the capture after you have completed the capture. With Blink, a few simple finger swipes letletu find the perfect shot, and create a short animated Blink to share with your friends or the world. It has integrated options to share the photo with social sites.
4. Dual Shot:
As the name indicates, this camera app capture photo with both front camera and rear camera and combines them. Take a photo of what's in front of you, then add yourself to the shot to complete the story. DualShot elevates the experience of capturing a moment by letting you share both sides with the people you love.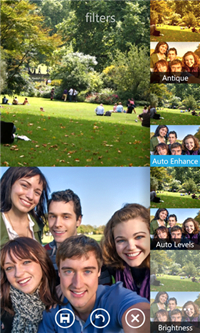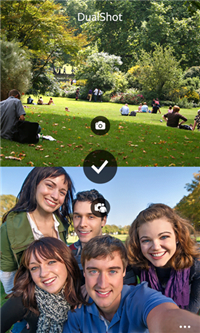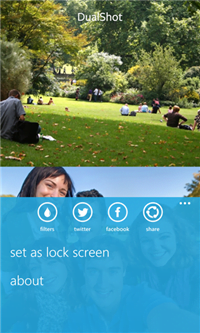 LazyLens:
LazyLens offers you 23 customizable presets.  It's a mix and matches colors, textures, lighting effects, vignettes, and frames to create your own.  Along with LazyLens' presets, you can also enjoy a set of standard adjustments. It includes brightness, contrast, and saturation, crop, and tilt-shift.