There are quite a lot of official apps missing for Windows Phone 8 and one of the important ones is Dropbox. Dropbox is one of the most popular cloud storage services offering free storage space and used by millions of users. So not having an official app is a big issue on Windows Phone. But good thing is that there are many good third party tools based on Dropbox for Windows Phone.
These third party tools allows you to access your Dropbox account, add or edit files, add folders and manage your content. Here is a list of best Dropbox apps to manage your cloud storage.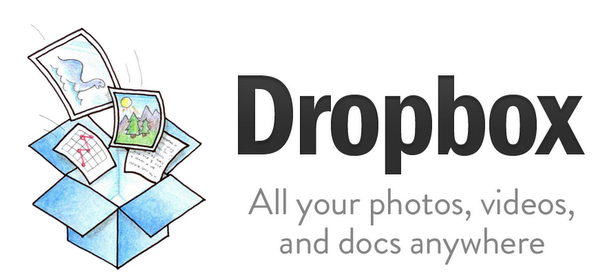 1. Boxfiles:
Boxfiles for Windows Phone is one of the most popular apps for Dropbox. It allows you to view documents (word, excel, pdf, etc.), music, videos, pictures, view and edit your text files. You can also pin folders to your start screen. It also features the ability to copy, delete, rename, move, create new folders and also select photos from your camera folder on your phone.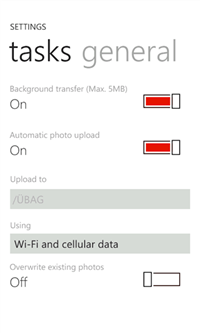 Download Boxfiles
2. Pocket Files:
Pocket Files allows Dropbox users to view documents like Word, PowerPoint, spread sheets, etc. Pocket Files also allows basic file operations for your Dropbox files including folder creation, moving of files and folders, deletion, integrates with Pictures Hub to Share files and also the ability to play music files.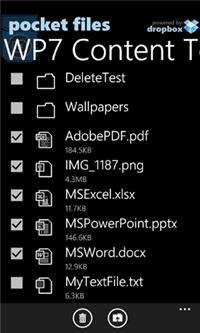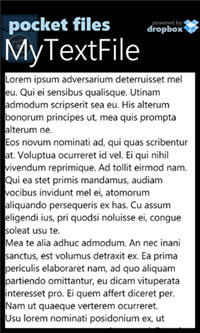 Download Pocket Files
3. FileBox:
FileBox is yet another Dropbox client which allows you to view, move, copy, delete files along with ability to upload images form your phone to Dropbox.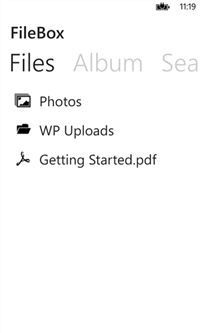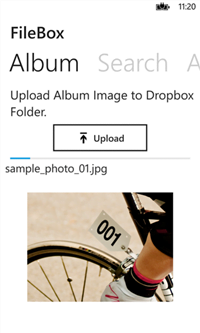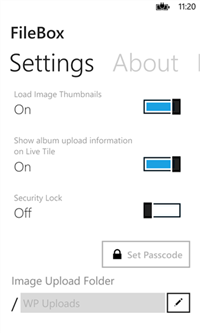 Download Filebox
4. BoxShot:
BoxShot combines the beauty of the Metro theme with the functionality of Dropbox to give you your files on the go. BoxShot comes with quite a lot of features including ability to add delete files and folders and also the ability to upload photos from pictures hub.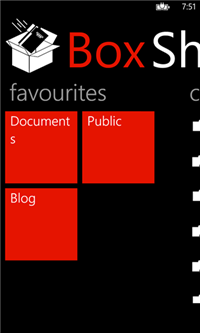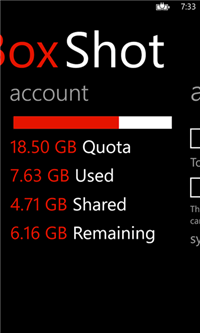 Download BoxShot
5. UniFiles:
UniFiles is an app to access Dropbox and SkyDrive on your Windows Phone. With this app, only need one app to access your files on all your Dropbox and SkyDrive. It has support for multiple accounts, so you can add multiple Dropbox and SkyDrive accounts. It is priced at $1.49.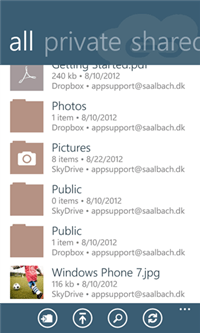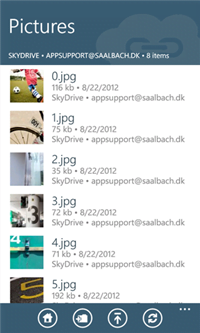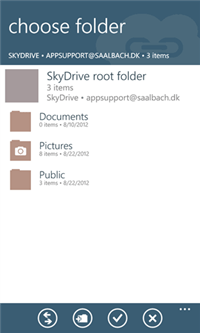 Download UniFiles
6. Cloudy Box:
It is one of the cheapest apps for Dropbox on Windows Phone. Priced at $0.99, it allows user to manage their Dropbox content. It includes functionalities like upload, delete, download  and search files.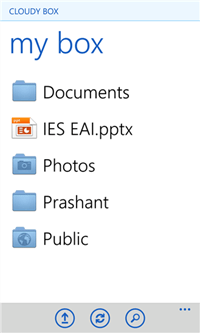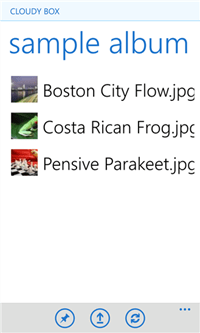 Download Cloudy Box
Did we miss any? If yes, share it in comments. Also share your feedback on which one do you use for managing Dropbox.