Purchasing the best laptop is a strenuous experience that puts a lot of weight on your shoulders. If you would like to shop for a laptop that suffices your requirements as well as performs well, you should consider a few important things. Though it is tempting to buy all the exceptional features, types, and price range of the laptop also makes it complicated for us to choose the perfect laptop.
If you follow the best way to buy a laptop, you will end up making the best purchase. The following are some of the best tips that will help you in making a good laptop purchase: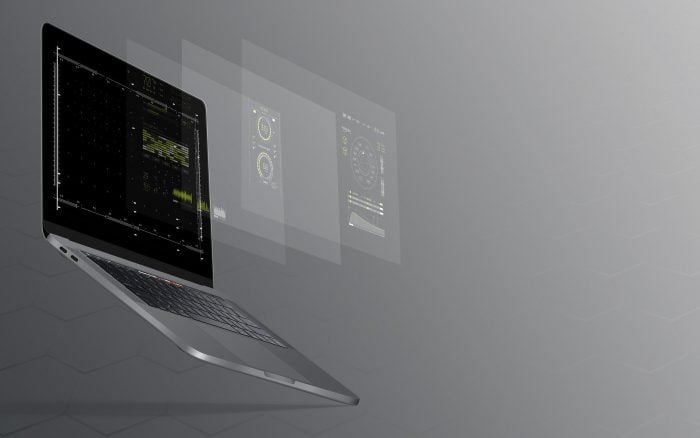 1. Selecting a Platform for the Laptop
Laptops come with different operating systems, which are chrome OS, Windows, or macOS. The selection of one laptop should be a personal choice, but you must consider the weaknesses and strengths of each laptop. This is quite a difficult question to answer because each platform has its lucrative advantages. Here is the summary of every platform:
This is the most flexible operating system, which can run on many laptop models other than Max OS X or Chrome OS. Windows laptops are loaded with useful features. Windows laptops are equipped with varied features such as fingerprint readers, touch screens, dual graphics chips, and many other useful features.
Macbooks have a macOS desktop operating system. Though it has similar functionality as does Windows 10, it has a different interface and options. You perform all the functions that a Windows laptop can do, but the MacBook is considerably more expensive than Windows.
Chromebooks are less expensive than Windows laptops and Macbooks. They also have limited functionality and features than those two others. The user interface looks similar to the windows laptop, but it has great weaknesses. It does not run many applications.
Keeping in mind the above facts, you can select a laptop that suffices your needs, budget, and expectations.
2. Where to Buy a Laptop?
Where to Buy a Laptop is another most important question that you must ask yourself. You can this question by asking these questions:
Do you want to buy a cheap laptop?
Would you like to purchase an expensive laptop?
Depending on your answers, you will pick up a hardware shop that sells laptops. You should bear the fact in mind that if you purchase a cheap laptop, it will not last you long. You will have to buy another one soon. So, it is advisable for you that you should buy a good-quality laptop at affordable rates. Likewise, if you have a high budget, you should not buy features that you will not be using.  It will be a waste of money. We recommend you to buy a good-quality and affordable laptop from a reputable hardware shop. If you use the best amazon app for shopping, it would be easy to get push notifications for special deals and offers.
3. Buying a Laptop "For Tomorrow."
Whether you are obsessed with the latest tech or not, you should buy a laptop that lasts you long. A good-quality laptop requires a hefty investment. Instead of buying a laptop for today, you should consider buying a laptop that will serve you well tomorrow. So, going with a larger drive and bigger RAM is the best idea.
Otherwise, your laptop will run out of space and would not handle many applications well.
4. Check the Laptop before Buying
It is wise to check the laptop thoroughly before paying for it. A quick and thorough test drive of the laptop proves to be useful. Laptops are usually available for checking at small and big laptop stores. Test driving a laptop takes a good amount of time. It would help if you took all the time you need to check every part, such as keypad, drives, touchpad, functionality, responsiveness, etc.
5. Best Time to Buy a Laptop
If you live in India, you know that there is the best time to buy a laptop in India. Consumers avail great discounts in some months, such as April, May, and September, according to an Indian consumer report. Checking the top stores in these months is the best time to buy a laptop in India. You will surely avail of a few discounts. If you are unsure when to buy, you can check reviews and suggestions on RevExpo.
6. Portability
This is one of the most important considerations. If you take the laptop around with you for study or work purposes, you should consider its weight and backpack. You should pick up a laptop that can be easily carried around with great convenience.
Conclusion
If you follow the best way to buy a laptop, you will invest your money in the right product. So, invest your efforts and time along with your money for purchasing the laptop of your choice.