In one of the recent REDSTONE builds of Windows 10 Mobile and PC, the Store gained a new feature which notifies when an app automatically updates. All these notification populates in the action centre. It's a very handy feature for those who have set their apps to get automatically updated, and also want to make sure that they know about the update.
Now if you have tons of apps on your store, it will result in a a lot of notifications. This is specially for power users like me who have tons of apps just to track. So here is how you tame the notifications for this or any kind of app:
Instantly Turn Off Notifications :
If you have any of the store notification in the action centre, make a long press on a store notification in the notification centre, select "disable notifications" directly. More here. But if you have none:
Lets Do it the Old Style:
Go to Settings > System > Notifications & Actions
Swipe Up to see the full list of apps that cans end notifications to Action Center.
Look for "Store"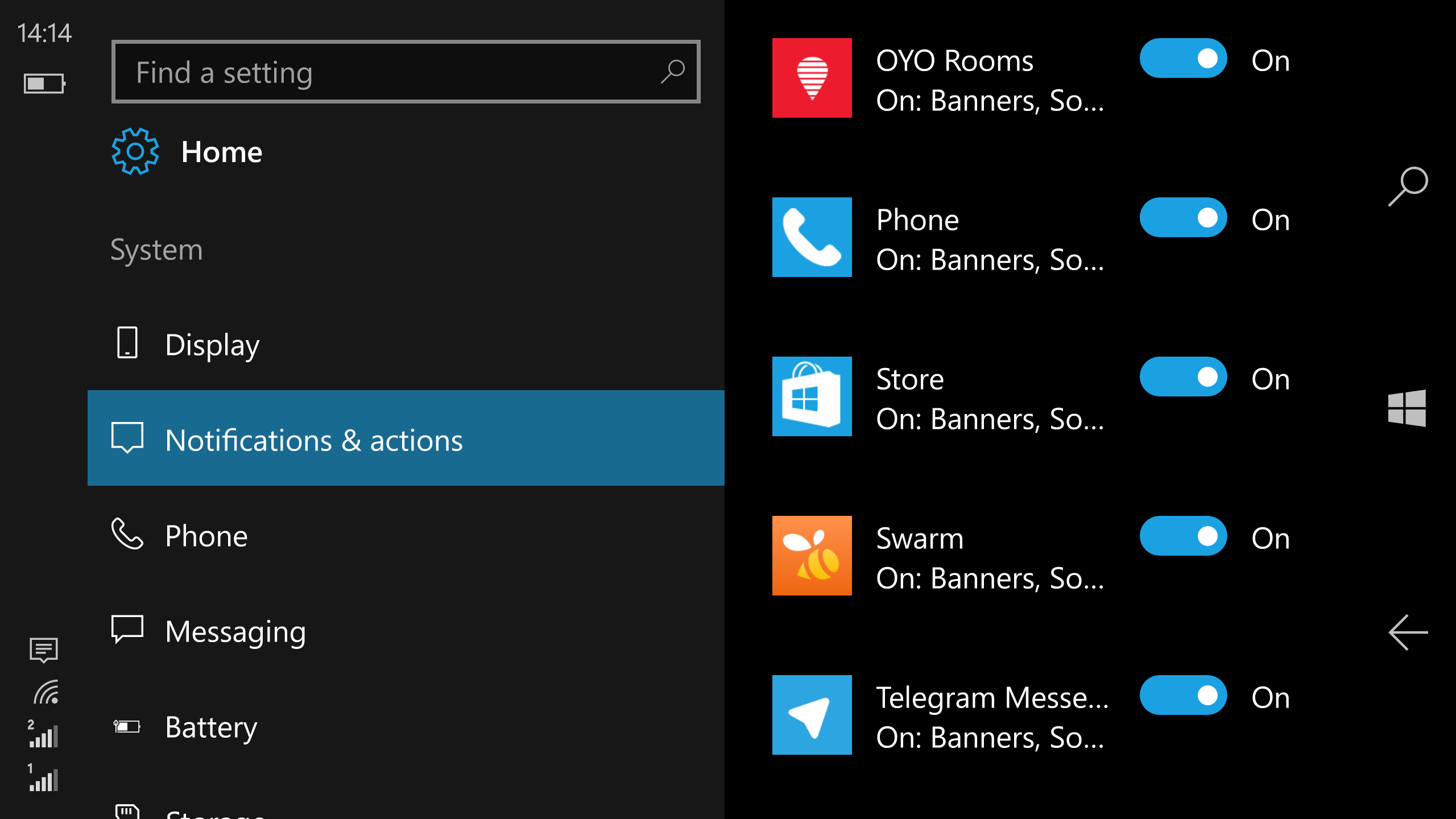 Here, you have multiple options from which you can choose from. You can either choose to completely disable notification from store or you can tame it with following options:
Turn off Notification Banners
Hide notifications in action enter.
Turn off Vibration.
Reduce Number of notifications.
Set Priority to Normal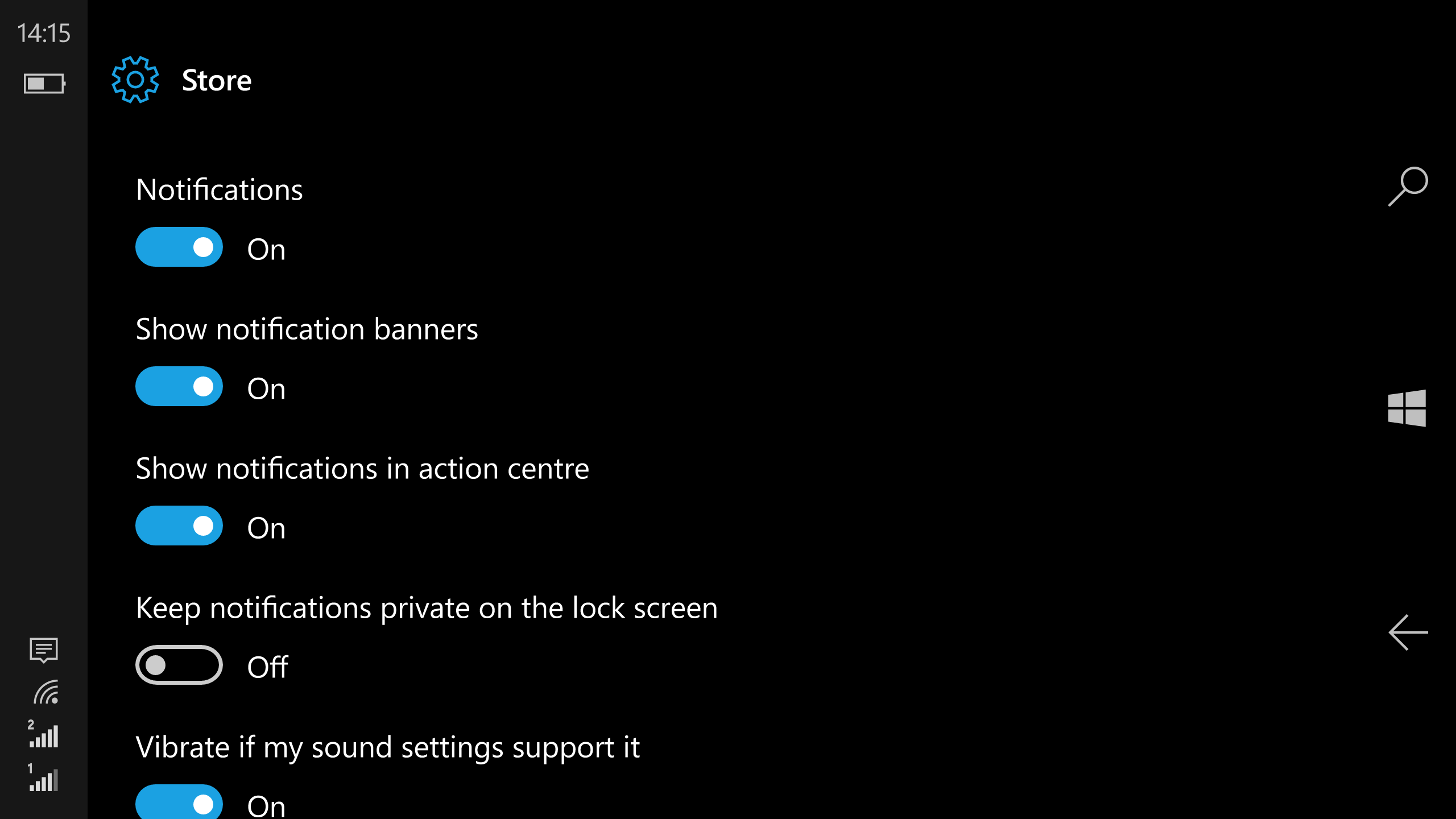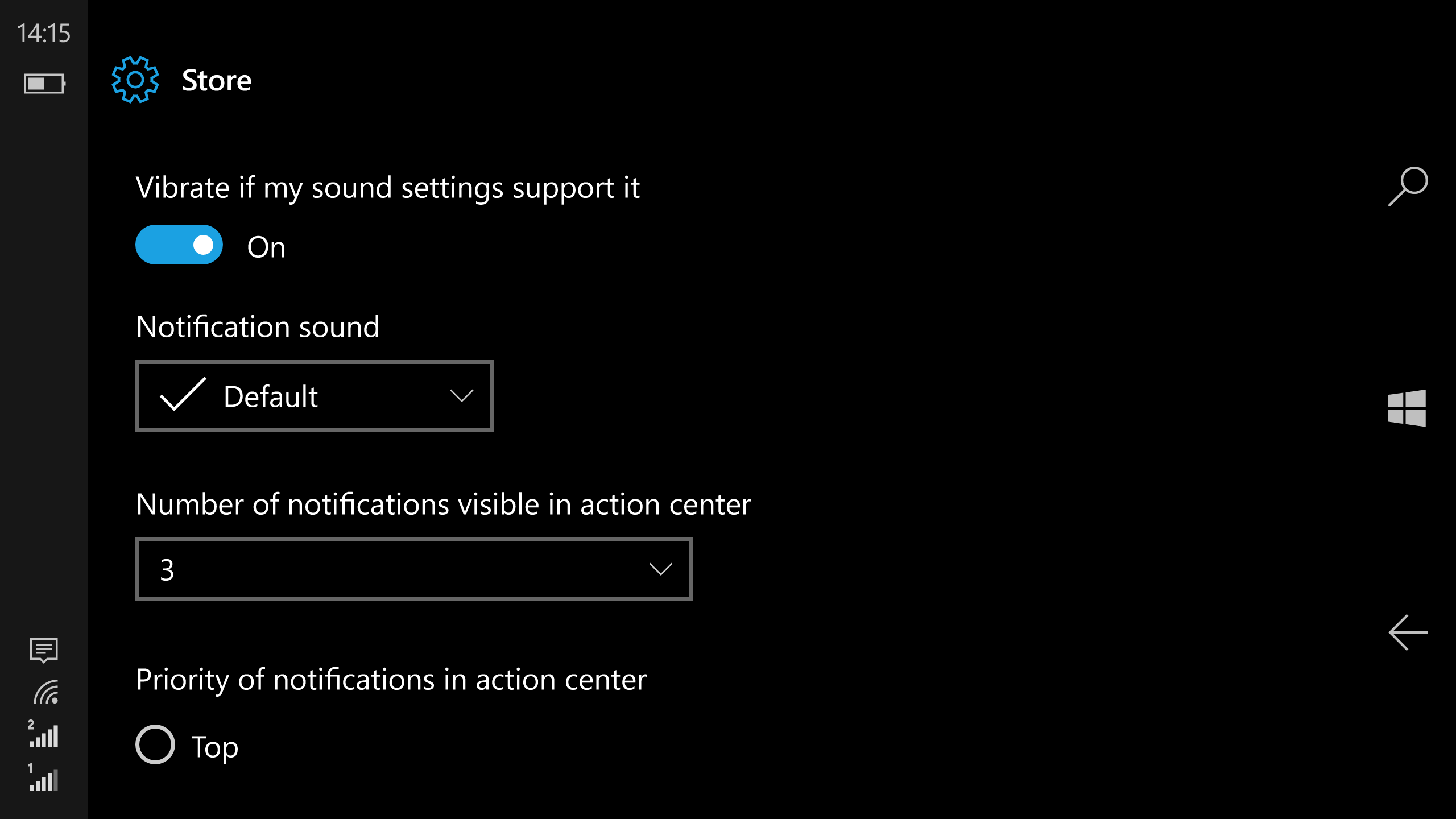 This is exactly how you an control notifications for all the apps that creep up in your Action centre, and annoy you all the time. IMO it is better to find a right balance, by pushing the important ones above the ones which you hardly take a look at. This way you will never miss notifications from any of the apps.