Endless Runner is one of the most popular categories of games. Right from Temple Run to Jetpack JoyRide, the fun doesn't end. Today we have another endless runner game to share with you, free just for 24 hours. Labeled as "Lamphead", it is a dark endless runner where your character has a lamp on his head, and he needs help to cross the jungle filled with danger.
The character uses the lamp on his head to see through and keep this running, and you need to keep collecting batteries because if it goes dim, it will be impossible to see what's ahead of you. Yup, it's pretty dark, and you will only get to see it when you try!
The game usually runs $2.99, but thanks to MyAppsFree Deal, the game is completely free for Windows Phone and Windows 10 Mobile users. The game does have in-app purchases of coins, which is needed to keep the character alive.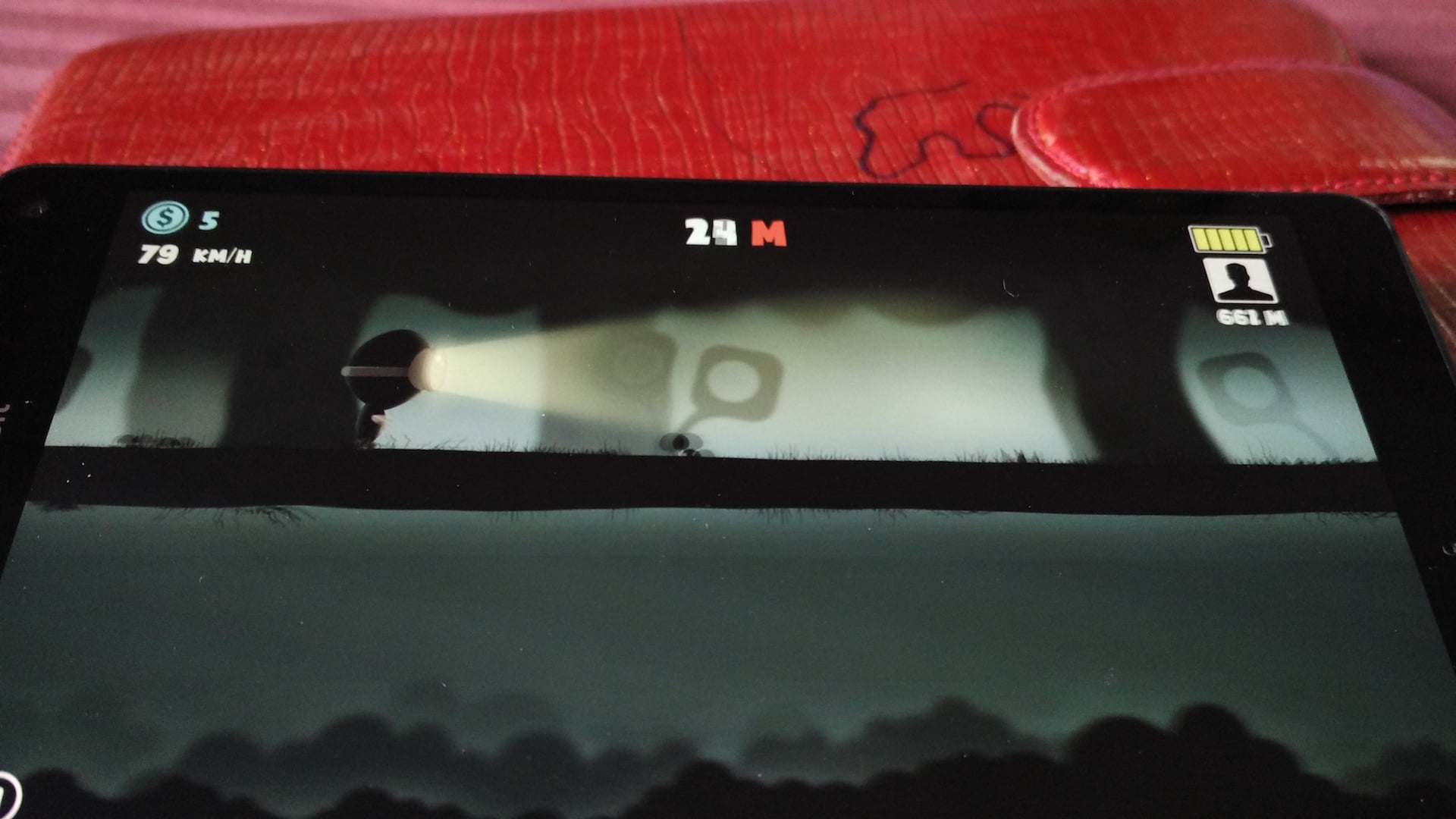 The gameplay is straightforward, starts slow, but can get you on your toes. Apart from being an endless runner, it's also flip-based, i.e., you need to flip down to skip the obstacles that come from falling rocks, saw, and thorns. So you can see that you actually run on a platform. Power-ups keep coming, and speed is one of them. Make sure to keep slowing down when you get a chance to, else be ready to race it through. If the character hits an obstacle, you need a coin to continue or restart.
myAppFree
MyAppFree & WPXBOX have partnered together to bring the exclusive free app to you first. It's a free service that partners with developers on the Windows platform and makes their app and games free for you all for one day. They have a Windows App, which you can download and keep track of many more offers they keep coming up now and then.