If you always doubted if Microsoft strategy to build tools so people can get their desktop to stores would work, its time to get rid of it.  We recently have seen many desktop software getting into the store, and today popular media player–Kodi–is now available in the Windows 10 Store, thanks to the Microsoft's Desktop App Converter tool.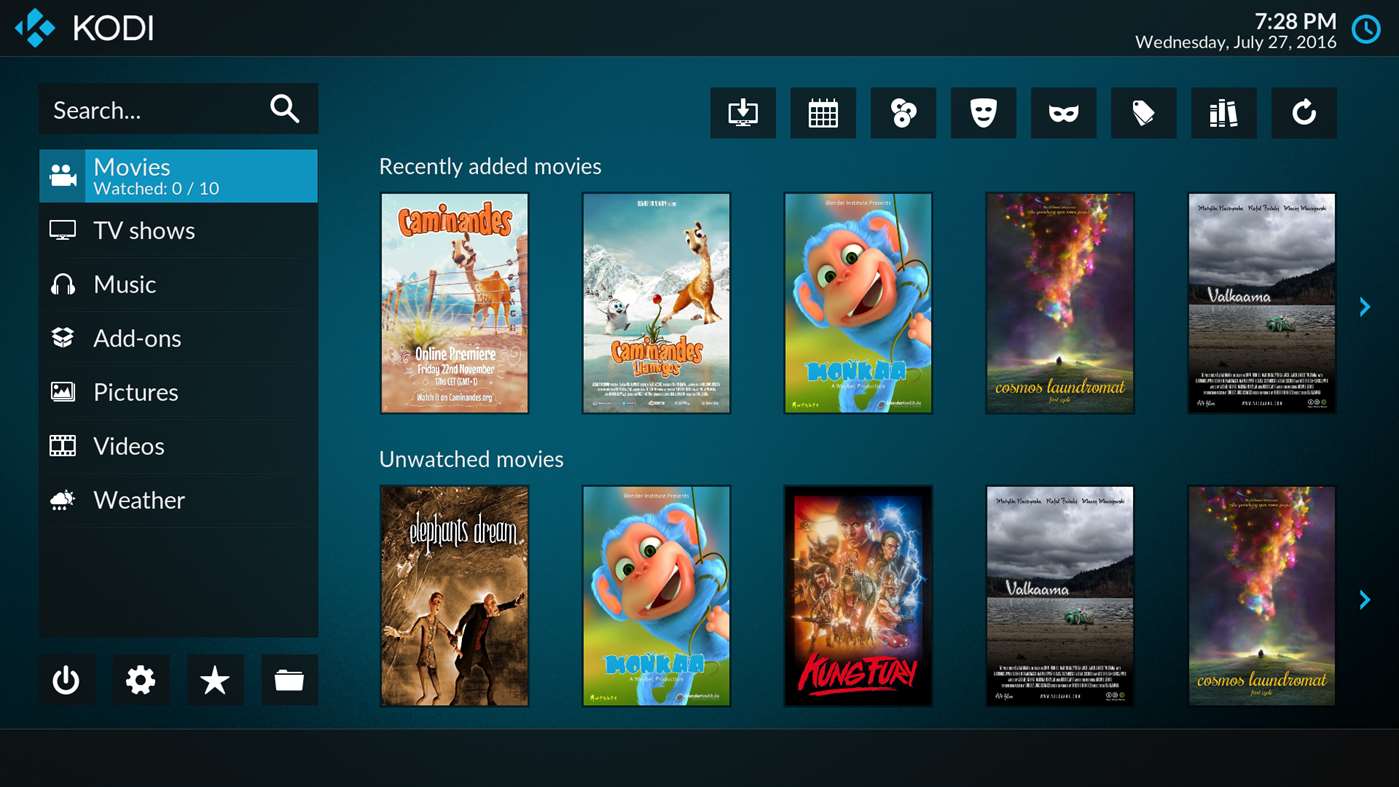 In a blog post Kodi Team shared that while they were sceptic about the tool initially, but when Microsoft contacted them to get their onboard, and the team worked together to get all features of Kodi player, and integration with Windows 10 using the UWP.
The company also likes the idea that the users don't have to come to their website to update, rather the Windows 10 Store will take care of it once they publish it to the store.
Those who aren't aware of the Kodi® media center, it was formerly known as XBMC™ Media Center. Its an open source  cross-platform software media player and entertainment hub for digital media for Home theater PCs
The interface allows you to browse and view videos, photos, podcasts, and music from a harddrive, optical disc, local network, and the internet.
Let us know if you are using this player on your PC already, and if the Store version is actually useful for you in someway.