Like iOS, Windows Phone is also a closed source OS. This means that users cannot customize the OS to their liking, no ROMs etc for WP7 running handsets. However, Microsoft has been trying its best to bring the best of both worlds, i.e. advantages of both iOS and Android to their platform. Thanks to Microsoft's effort, ChevronWP7 tool went live last week, which gives the modding community a huge boost by unlocking their handset.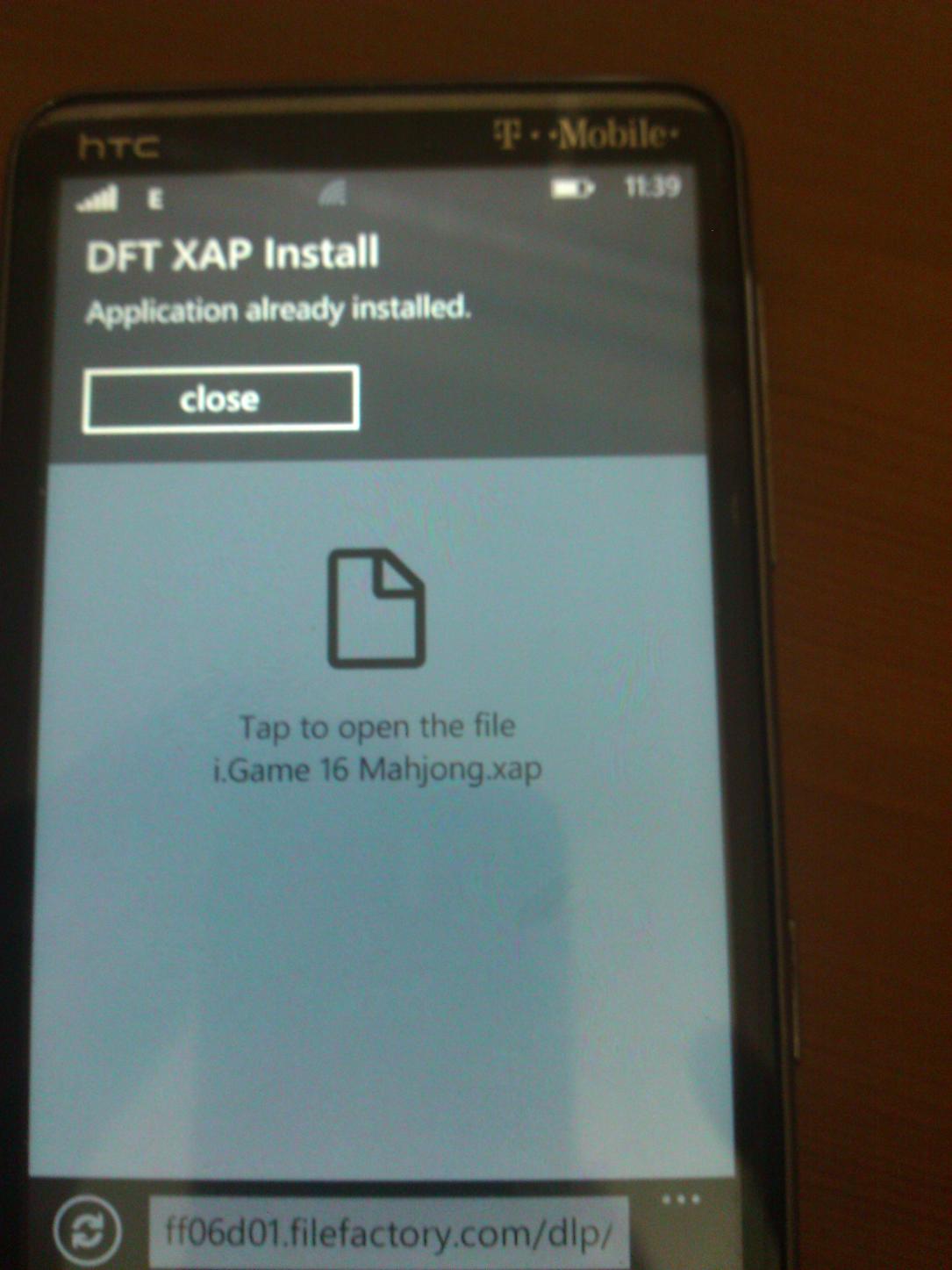 Now, DFT a.ka DarkForcesTeam have released a new custom ROM for the first generation WP7 handsets from HTC, which includes the HTC Gold, Mozart, Surround, Trophy and the HD7. The ROM is intended to be used by carrier variants of the first-gen HTC handsets, and before proceeding users must make sure that they have RSPL/HSPL installed.
Owners of 1st generation WP7 handsets from HTC don't need to unlock their phone using ChevronWP7 before proceeding with the installation. Their phone will automatically get unlocked after installing the ROM, giving them the ability to install XAP file from outside the market. Users should also keep in mind that after installing the ROM, they cannot use Zune to update their WP7 version via Zune. Here is the link to the thread on XDA forums.