This year, Microsoft introduced Windows 11, the next iteration of Windows. Windows 11 includes a list of system requirements that a user's PC must fulfill for a Windows 10 computer to be "upgraded" to Windows 11. While Microsoft has loosened up some restrictions for a PC to run Windows 11, there is a catch.
Users who do not have a compatible machine may still install Windows 11 but can only do a new installation; they cannot upgrade from an older Windows version. Users installing Windows 11 on unsupported PCs should be aware that they will not be entitled to receive updates via Windows Update if they do so. This post will guide you to download Windows 11 ISO and make a fresh installation on an unsupported PC.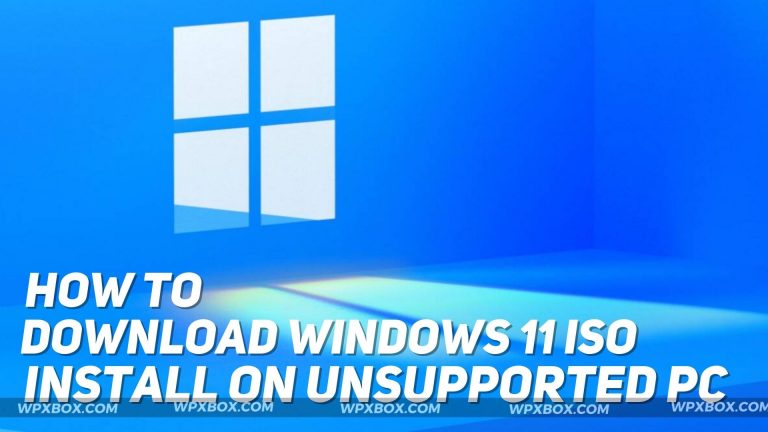 How to Download Windows 11 ISO and Install on an Unsupported Old PC
All you have to do is download the official Windows 11 ISO, make a bootable installation drive and flash the OS to summarise the installation procedure on an unsupported PC. Don't worry; it is relatively straightforward to do it. We've split the process into three halves to make the installation simpler to understand.
1] Download Windows 11 ISO
The first step is to obtain the ISO. We recommend that the official one be downloaded from Microsoft's portal, although you can find the ISO from several sources. Scan and locate the option for the Media Creation Tool or download your ISO from the official Windows 11 support page. The download process should begin shortly.
2] Create Bootable Windows 11 Installation Drive
Now that you've sourced the ISO file, it's time to move on to the next step, which is creating a bootable Windows 11 installation drive. Make sure to keep a USB drive with at least 4GB of free storage handy.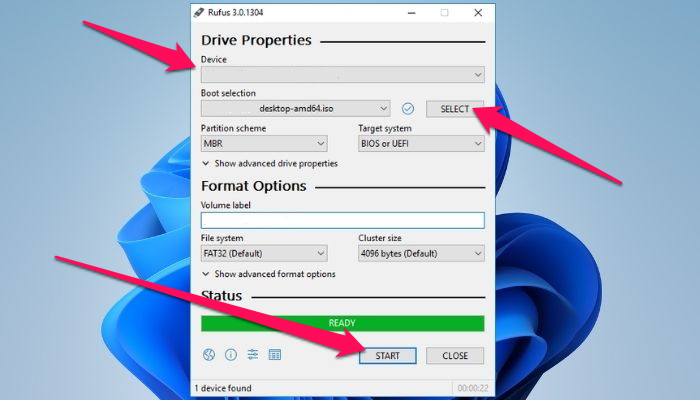 Now, you'll need an application that allows you to flash an ISO file to a USB drive. We recommend using Rufus since it has a clean and straightforward interface.
Head over to Rufus's official website, scroll down and download the latest portable version of the application.
Once downloaded, click on the file to launch Rufus. Now, insert your portable USB drive into the computer.
Under Rufus, select the USB drive to flash as the Device using the dropdown, and click on the Select button present under Boot Selection to locate and choose the downloaded ISO file.
Now, click on the Start button to begin. Note that this will format your USB Drive; hence make sure to backup all data before beginning.
3] Install Windows 11 on an Unsupported PC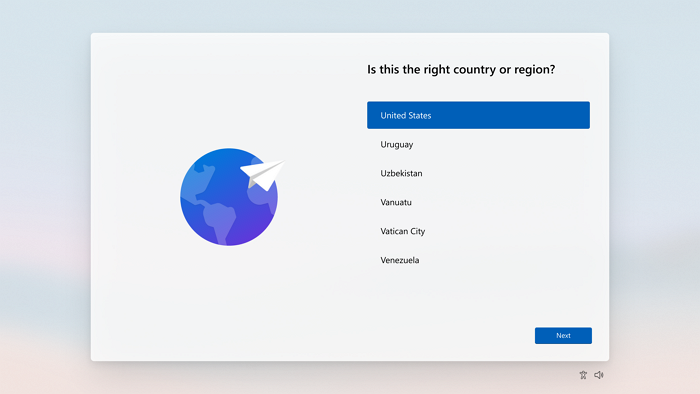 Moving on to the last but essential step, installing Windows 11. A fair bit of caution here: since you will be making a fresh install on your computer, you may lose your old files; hence make sure to take a backup before installing a new copy of Windows.
Start by shutting down your computer and inserting the newly created bootable USB drive.
Next, press the F12 or DEL key on your keyboard to enter the BIOS. Here, locate the option for the Boot Device and select the USB drive from the list of options as the first boot device.
With this, you'll find yourself booting in from the USB drive and the Windows 11 setup screen on display.
Follow the on-screen instructions to complete the setup; This includes choosing the Date, Time, Region, Default Installation drive, entering the Activation key, logging in with a Microsoft account, and more.
With a couple of automatic restarts, you'll find yourself running a fresh copy of Windows 11.
That said, wasn't the process reasonably simple? Do let us know your thoughts by dropping a comment down below.
What Are the Minimum Hardware Requirements for Windows 11?
A CPU with a clock rate of 1GHz or greater is required, with 4GB or higher RAM and 64GB of storage. A TPM security version 2.0 and SecureBootCapable support are also necessary for the PC to run Windows 11.
How Do I Check if I Have a Windows 11 Compatible PC?
The Windows 11 Compatibility Checker/PC Health application can help you identify whether your PC can run Windows 11 or not. Read this post to know how to do so in-depth.
What if My PC Doesn't Meet the TPM System Requirements?
Well, in that case, you can either stay on Windows 10, or you can bypass the requirements with a simple workaround. Read the linked post to know how you can avoid the TPM 2.0 conditions and install Windows 11 on a PC.