Dropbox has rolled out a massive update for its app on Windows 10 PC and Mobile. The new version brings in many basic features like UNDO, Notifications, and so on. Here is the complete list of new features: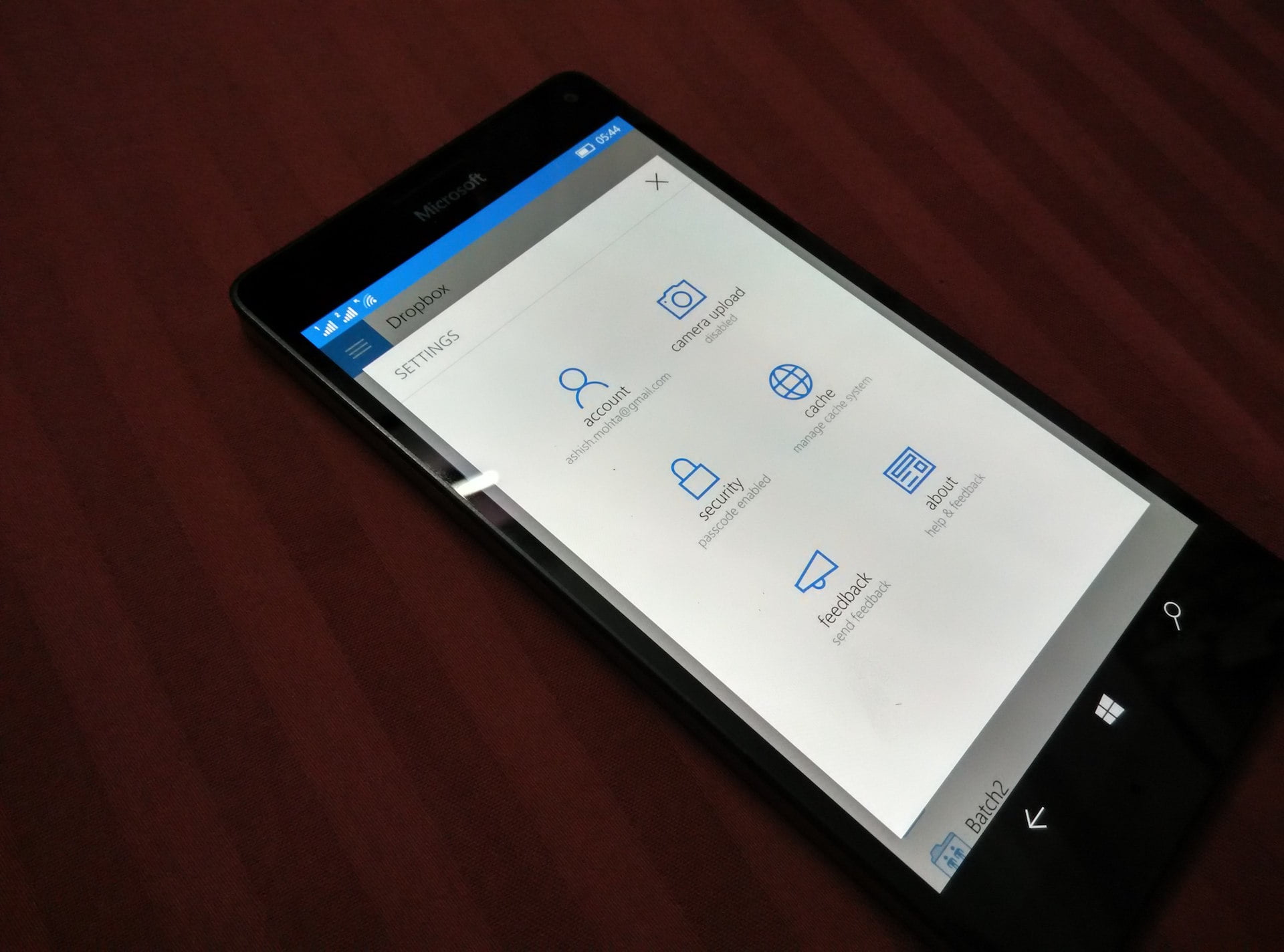 Undo copy, delete, move, and rename actions – When you copy, delete, move, rename a file, a toast will appear. You can swipe to remove it or click undo to undo your action
Notifications view – Retrieve all your notifications in this view, including a preview of comments, be able to browse a folder, not in your Dropbox
Transitions and animations – New page transitions and animations based on GPU (new Windows 10 API)
New small UI for Desktop/tablet – A new UI has been added for desktop/tablet, displayed when the window width is between 360px and 500px (before: 500px was the minimum width for the app). This new UI will allow users to decrease a little more the size of the window and is based on the phone UI (with some little tweaks to replace the missing physical back button for example)
New Search UI – All results include mini breadcrumbs, very interesting to distinct 2 files with the same name + allow you to navigate in parent folders. This new feature has been added to the Offline tab too. Another new feature is the possibility to navigate in the search, if you click on the page header, you can now select a parent folder to extend your search to this folder.
New "Add" button
In-app camera to take pictures and record videos + upload them in the current folder
Include comments in Recents – include a preview of the comment
Video timestamps added to Photos view
The Photo tab is now updated in real-time
Performance improvement along with improving background upload.
The list is pretty impressive keeping, and all thanks to Rudy, the developer who is developing the apps for Windows 10 and keeping at par across platforms.