Windows 10 Mobile Start Screen comes with Background Wallpaper support which expands over to the app screen. Now, if you wanted to change it automatically to, let us say, Bing Wallpaper or just pictures from your collection,  Dynamic Wallpaper is the app you are looking for.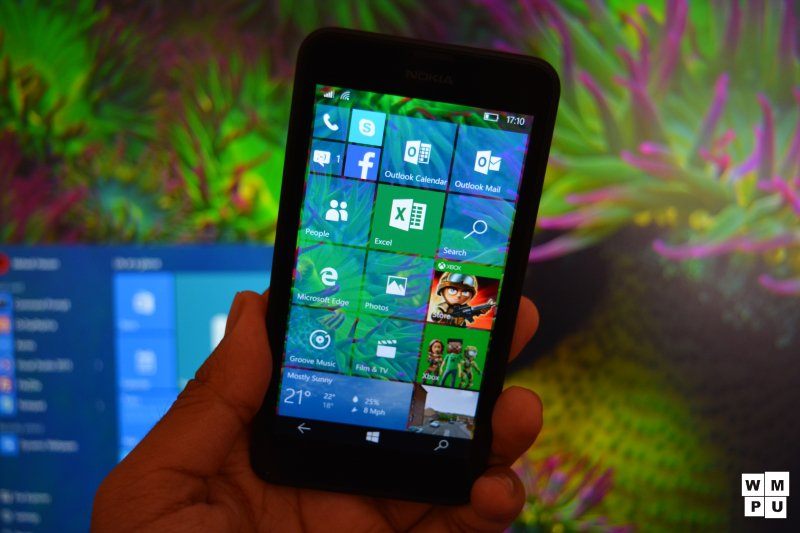 Windows 10 Mobile comes with an API that allows a third-party app to change the background wallpaper dynamically, and this is what the app is using it. It sets the latest Bing Wallpaper as your desktop background or start screen background (Depending on whether you're on a desktop or mobile device). It then starts a background task to update the background whenever the Bing Wallpaper changes.
That said, the app is still in the beta stage, and all your feedback is much appreciated. The developer runs a thread on Reddit where you can ask all your questions and send feedback. 
** Just in case you cannot find it, It's hidden in the store. You have to follow the link to download it right now since it's in Beta. The next version will probably be public if cert passes on it.