For some reasons, WP7 phones do not come with an USB Mass Storage mode i.e. you cannot simply connect a WP7 phone to a PC and copy-paste your pictures and music. You need to use the Zune syncing software to do so, like Apple requires iTunes to sync your data to an iOS device. Ex-Symbian and Android owners, who must have got the new Lumia 800, might find this frustrating and troublesome.

Thankfully, one WP7 developer – 'Giblet-dono' – over at XDA forums has found a hack to enable mass storage mode on the Lumia 800. The steps require users to play around with the Windows Registry settings, and can be a bit tedious for newbie users. The method to enable mass storage mode on the Lumia 800 can be found over at this thread on XDA forums.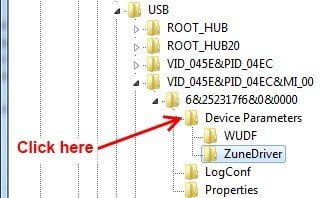 There is however, one issue with this hack. Any music files which the user transfers to his Lumia 800 using this method, will come under the Unknown Album section in the Music player. However, videos and pictures copied to the handset display just fine in the Picture Hub.