I saw this long coming. Right, when Microsoft stopped building a port for Kinect into the Xbox One S, and instead offered a converter for those who upgraded from Xbox One to Xbox One S. I posted this on June 12th and it finally has happened.
In my Opinion, Microsoft might just ditch Kinect in future, and let Mixed Reality take over in near future.
Microsoft has officially wrapped up the production for Kinect Sensor. This was officially told to  Co.Design  in an exclusive interview with Alex Kipman, creator of the Kinect, and Matthew Lapsen, GM of Xbox Devices Marketing. The left stock is still being sold by consumers, and if you are still cheesy to buy it, skip it for good. If you have one,  Kinect will be support for a couple of years, at least until the end of Xbox One S end of life.
Kinect was launched with Xbox 360 along with games like Kinect Sports, Kinect PlayFit, Boomball and many other. I have played both of them, and it was fun. It was also possible to use it with Skype, but then Consumers where still not hooked to Xbox for a lot of other things apart from gaming.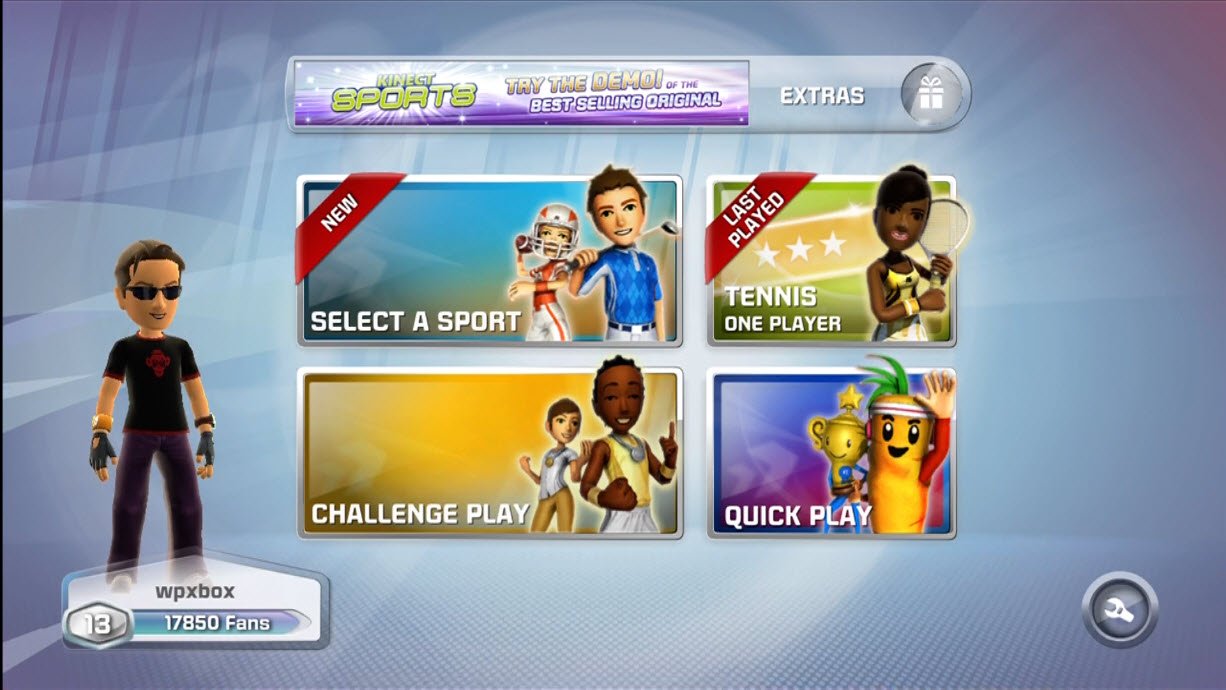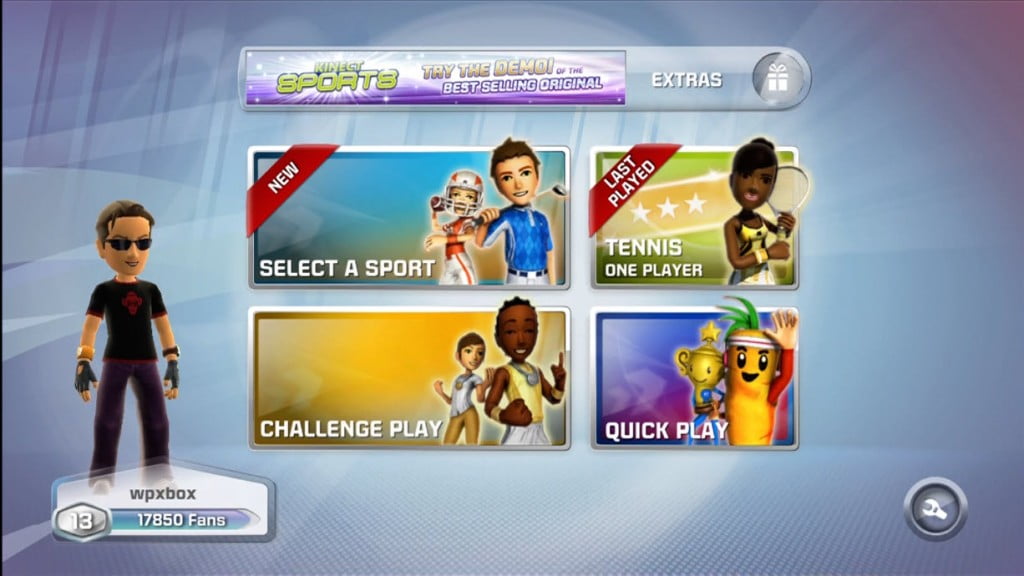 Why Kinect Failed? Here is the list I can think of.
Last few years, we haven't seen any big push from developers, or even Microsoft to bring something on board which could actually make it sell.
Xbox 360 was a gaming platform, without any social aspect. Kinect just for few bunch of games didn't just cut the deal.
Xbox One Platform evolved with time, and now it's more close to Windows 10. This means it could now easily support a Webcam, and nobody has to buy an expensive piece of hardware to make Skype calls.
Privacy Concerns further pushed Microsoft to sell it standalone.
Mixed Reality Platform sounded better. While Xbox still doesn't support VR, but this is what will work going ahead.