ASUS recently unveiled its budget gaming laptop called R510J. Its a entry level gaming laptop with configuration enough to satisfy your gaming needs. R510J is powered by an Intel Core i7-4720HQ quad-core processor, running at 2.6GHz and the ability to turbo up to 3.6GHz. Talking about the RAM, it has a combination of a Samsung 4GB DDR3 replaceable memory module and another 4GB memory chip, giving you a total of 8GB RAM. It has Nvidia GeForce GTX 950M graphics with 3GB DDR3 memory. The HDD is 1 TB, which seems enough to store your games.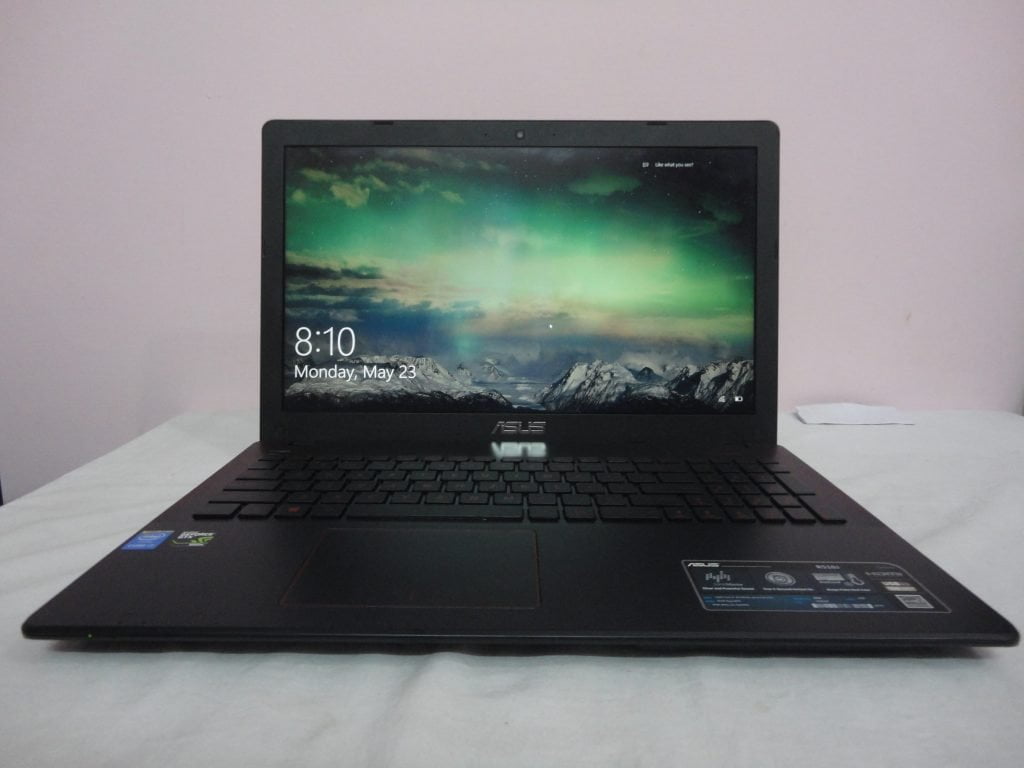 Here are my first impressions after using the device as my primary device for four days:
Design wise it doesn't have much except the red pattern which makes it stand out from the ordinary laptops.
It sports a 15.6-inch LED backlit display with a full-HD (1080×1920) resolution and anti-glare treatment, which I really liked.
Keyboard is really good. I actually preferred typing on it than on my Lenovo laptop.
It has 2x USB 3.0 ports, 1x USB 2.0 port, a headphone/microphone combo jack, LAN, HDMI, VGA and DVD drive.
No backlight keyboard! Yeah! One of the most disappointing feature. I still wonder why didn't they add that. It's very hard to use it specially at night.
Battery life is poor. It could give me only Four hours of backup after full charge. But if you're a gamer make sure to sit next to a wall socket every time you play games on it.
The speakers are descent. As a fan of FPS or say any other game, its not gonna impress you much.
Asus R510J is priced at 69,990 which isn't very cheap but considering the specifications, and moreover the performance it offered me while playing Forza or COD 3 Black Ops, was really great. While lacking a backlight keyboard and a poor battery life irritated me, the performance of the laptop even after for 8-10 hours of non stop gaming impressed me a lot.
Stay tuned! Full review coming up soon.