Fitbit has today announced their new Windows 10 app. The app provides a more engaging and fluid app design that lets users personalize the way they interact with key pieces of their health and fitness journey across all their Windows devices.
Fitbit helps users track their steps, activity, exercise, food, weight and sleep, providing the information they need to more successfully reach their goals.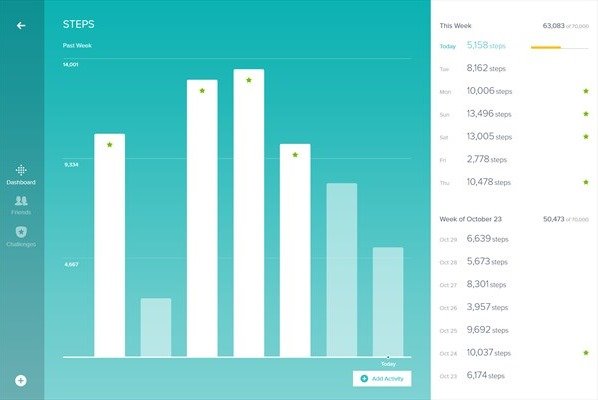 The app also has support for Cortana, so you can use speech for activity logging. The app also comes with support for live tiles, so you can view the stats from the live tiles. Through new Windows 10 app features, people at all fitness levels can now more easily access and log their most important personalized data in real-time.
Fitbit users can download the Windows 10 app from the Windows Store to their desktop and tablet. Fitbit for Windows 10 will be able for Windows 10 mobile and Xbox One later this year.
The app is free in the Windows 10 store, you can download from the link below.