Xbox is a wonderful creation that has enhanced so many of our lives. Bit strong perhaps, but in terms of iconic gaming devices, Xbox has to be right up there with the very best, and without it, gaming just wouldn't be the same. Many of us have witnessed its evolution too, forming a huge attachment to it in the process – certainly over any Playstation console anyway. Halo, Ninja Gaiden, Call of Duty, Grand Theft Auto – the list of frankly incredible games are endless.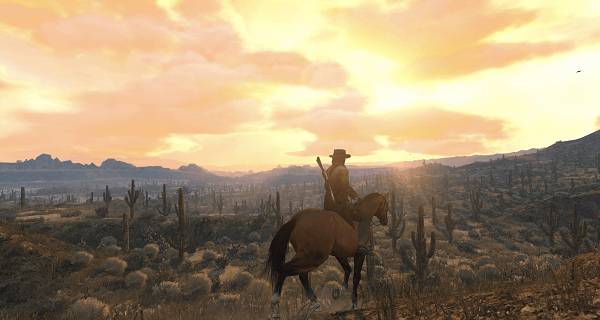 (Image via https://twitter.com/kenturama)
Of course other forms of gaming have also played a huge part in the overall technological landscape, with the likes of Playstation, going even further back to Gameboy, or in today's world where mobile gaming is incredibly popular with the likes of PUBG and casino games, be it slots or live dealer games here www.casino.com/nz/live-casino/ pulling in the crowds. Still, Xbox has always been at the front of the pack, particularly since its inception in 2001. It has continually pushed the boundaries in gaming and enabled our gaming experiences to reach new heights.
There have been many Xbox consoles since the original console in 2001, with one of the newer offerings, the Xbox One, is fondly thought of by many in particular. With that in mind, we thought we'd reminisce and go through some of the best ever games to have been released on Xbox One. Hopefully, there are a few included that you agree with!
Five of the Best Xbox One Games ever released
1] FIFA 19
Even if you aren't a football fan, FIFA 19 is a damn fun game to play online against your friends or in career mode. With EA Sports continually improving FIFA year on year, the game has continued to appeal to its massive following all around the world as they just keep on coming back for more. FIFA 19 is no different, with its constant improvements keeping it ahead of the chasing pack and nailing it down as the best football game on the planet. Still.
2] Fortnite
It's pretty much impossible to put together an article like this and even consider leaving off Fortnite from the list. The game's impact has been nothing short of spectacular, making it almost feel like a worldwide phenomenon of some sort. The game has tens of millions of players as they all look to survive the longest, enjoy the building and battling gameplay, and collect items as you explore its gigantic map. Put simply, Fortnite is just a fantastic game.
3] The Witcher 3: Wild Hunt
 One of the most immersive RPGs ever created, The Witcher 3: Wild Hunt, has it all. Brilliant side quests, detective/hitman contracts, and horrible looking beasts, this is an Xbox One game many gamers will remember for years to come. A simply beautiful creation.
4] Grand Theft Auto 5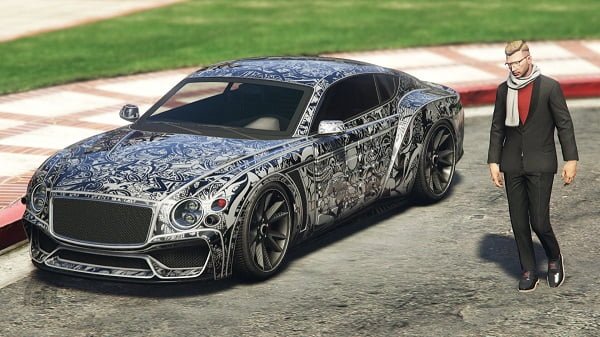 (Image via https://twitter.com/watawata_works)
One of gamings biggest ever blockbusters, Grand Theft Auto 5 is a masterpiece. GTA 5 is beautifully brutal, looks even slicker than normal thanks to Xbox One giving it a visual rebirth, and with the array of new content and first-person pedestrian-beating, it's arguably the best GTA game ever. What a classic!
5] Red Dead Redemption 2
The game might get off to a fairly slow start, but give it time, and you'll be hooked on Red Dead Redemption 2 soon enough. Playing as Arthur Morgan, you can ride around on your horse in the mean old Wild West, where you can rob a bank, catch some fish and play cards – amongst a whole host of other things, alongside bumping into strangers along the way who give you various instructions. One of the best games ever made, perhaps? Probably.