Today, October 11, 2017, marks the first birthday of Gears of War 4, and The Coalition is celebrating it with 4XP for every game of Hord, and Verses you play starting at 10 a.m. PT / 1 p.m. ET (5 p.m. GMT) on October 12. You will also be able to craft Gary Carmine, but you still need the scrap.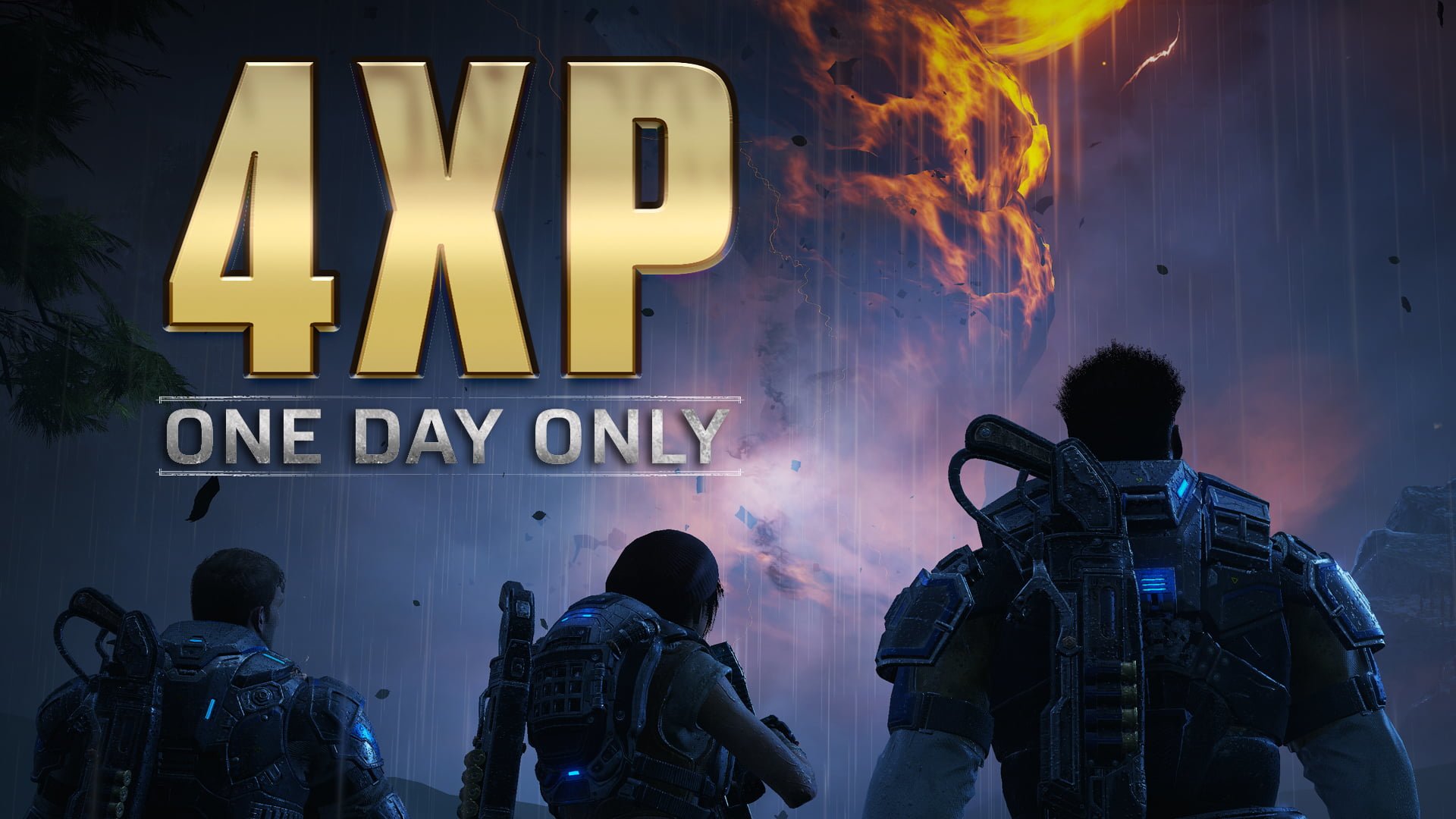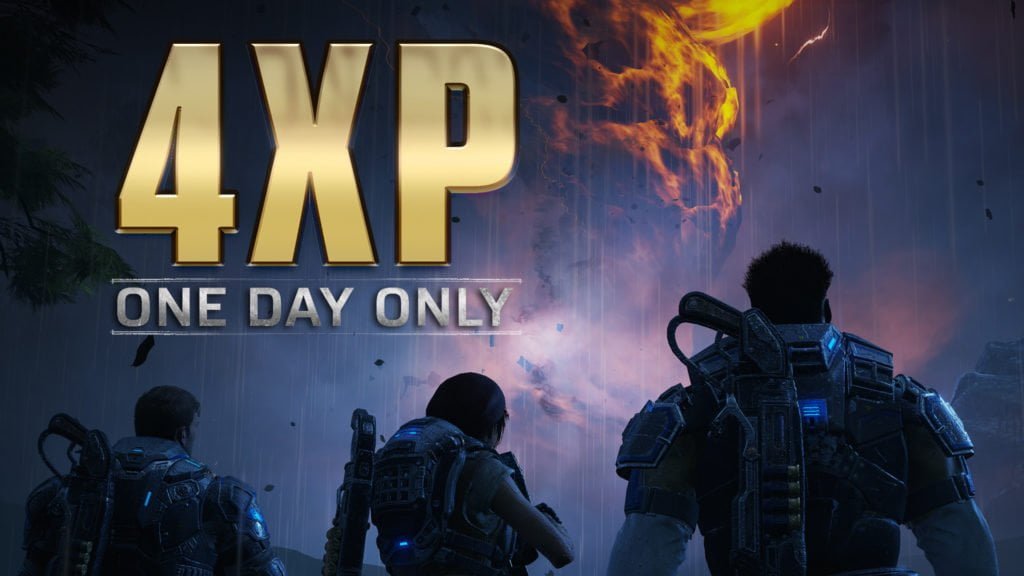 FOUR FOR FOUR
You read that right. For one day ONLY, we are turning on our biggest Global XP bonus ever for Gears of War 4 with a 4x boost! Enjoy a massive increase to your match and ribbon XP across Horde and Versus for 24 hours until 10 am PDT on October 12th! Enjoy!
(Don't forget, Bounties are not impacted by XP bonus events).
GARY CARMINE
The Carmine family love runs strong in the Gears community. To celebrate one year of Gears of War 4, Gary Carmine is now craftable for everyone permanently as of… now! Head to your Customization collection to craft him.
IN-GAME THIS WEEK
There's still time to collect Golden Gear and Golden Gear weapon skins until October 13th, and then again from October 20th for a short time.
Golden Gun, the ultimate hip-fire insta-gib simulator (we guess), is still running! Get out there and nail those fancy-looking Quads until it disappears on the 16th.
Once 4XP is over, we'll be back to Double XP until October 16th!
Clear your calendars – we'll have a FREE commemorative weapon skin to pick up in a game this weekend only. Stay tuned.
Additionally, this weekend, a free commemorative weapon skin pack will be available in-game this weekend. Apart from these Gears have also announced what is coming up next, and its all planned. Here is the list:
New Maps are coming in late October.
Halloween on October 27th.
11 Years of Gears on November 6th.
Xbox One X Enhancements on November 7th.
Thanksgibbiing November 2oth.
GearsMas