It's always nice that the TV turns on as well when you turn on the Xbox One. Most of us will be using a controller to turn on Xbox One and if you are little far from the TV, it gets annoying. Luckily, you have a setting which turns on the TV as well.
Go to Settings > TV & One Guide > Device Control > Power > Device Power Options. Here you will have your TV listed with actions on what happens when Xbox Turns on and when it goes off. If you play on Xbox often, set it as ON when Xbox Turns on and nothing when Xbox Turns Off.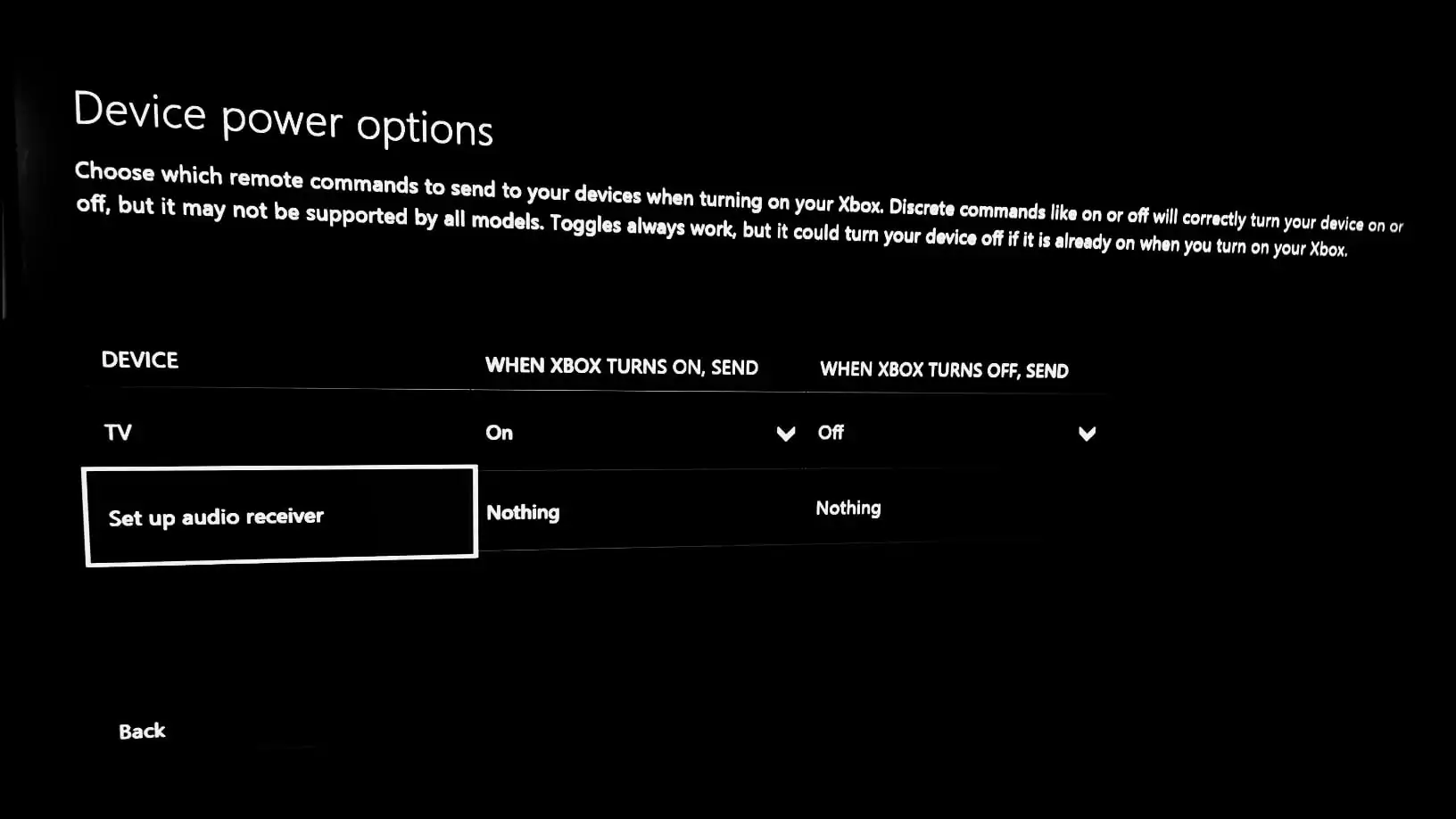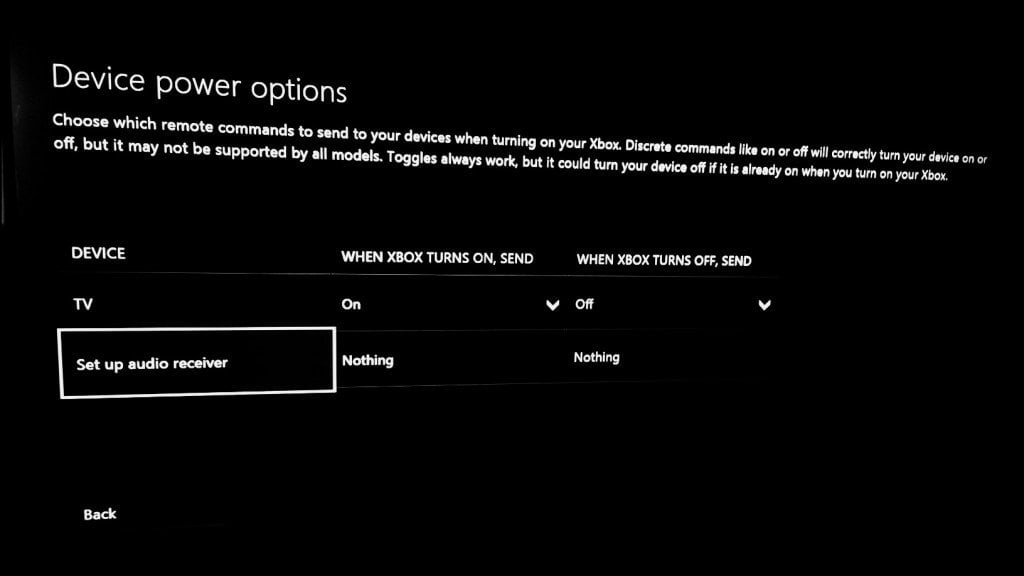 These settings will make sure that your TV turns on with your Xbox One, and also turned off when you turn off your Xbox One.
This should show up instantly if you have already gone through the setup process for detecting your TV. If not, its easy to do so. Just follow the One Guide setup process, and you should get it done in few minutes.
PS: You also need to make sure that default option set for TV is HDMI else it will not work.
What if you Watch TV more often that gaming?
There is an option to toggle to TV when you turn off your Xbox One. So next time when you turn on Xbox One, it will straight away go to TV instead of taking to Xbox Home for gaming. The TV option which I am talking about is the one that goes through the Xbox. It works even if the Xbox One guide is not available in your country.
That said, we would love to know how do you use your Xbox One and TV together. Do you still control it separate or watch TV from Xbox One? Do share your thoughts in the comments.