India is becoming a leader in Cryptocurrency in terms of ownership. Some global investor companies are surprised by the fact that India is on the top when we talk about investors. Nearly ten crore Indians have invested in crypto by the end of October 2021 and in second place in the United States of America with almost three crore crypto owners. This surge in investors mostly happens during the last two years.
Traditionally Indians are very selective when it comes to investing. They prefer gold real estate for their investment. But after the global pandemic, many new-age Indians are turning their interest towards crypto. There could be so many reasons for these trends.
Crypto exchange apps like WazirX, CoinDCX, and Coinswitch. Made a remarkable growth in their customer base. Most Indians are now tech-savvy, and this trend is mainly seen in the millennials and generation z. You can know more about the Bitcoin trading app, Wazirx, and others by visiting they're respecting their website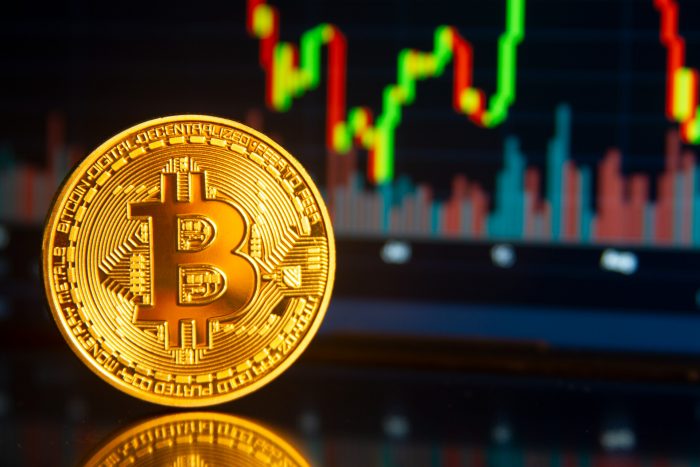 When bitcoin price reached its maximum during the corona pandemic, most Indians saw an excellent opportunity to invest. It could be one reason for such a substantial increase in crypto traders in India.
Most recently Indian government constructed a parliamentary committee on the issue of the legalization of Cryptocurrency, and they are now in a talk with some significant crypto investors. The government showed their concern about Cryptocurrency because it is a decentralized currency. Still, many people believe that instead of banning it altogether, the government will take a middle path and make it legal. But some people think the government could regulate it.
Despite its uncertainty of legalization, many Indians think that it is a good and safe form of investment.
Some government officials and some investors think that there should be taxation rules in Cryptocurrency investing. And thus, if the government legalizes it, they would introduce some tax rules.
If the government rules will clear in the future, it is estimated that Indians' presence in crypto trading and investing will increase more.
However, digital currencies are not illegal in India, and one can trade on crypto without any problem. Indian parliament set up a committee long before 2017 for virtual currency, indicating that the government is not in the mood to ban this. Still, instead, the government will try to experiment with new technology like Cryptocurrency.
One investing trend is also fascinating: small city's crypto investors. It is self-evident that most of the new crypto investors are from metro cities like Delhi, Mumbai, Bengaluru, Kolkata, Ahmedabad, and Chennai, but it is a surprise that a lot of investors come from tier 2 and tier 3 cities like Bhopal, Patna, Nagpur, Indore, etc. This trend shows how Indians are now aware of Cryptocurrency, and the future of digital currency is very bright in India. It is estimated that in 2021 crypto trading apps in India saw a hike of registration on their app at a rate of 2000%, which shows the popularity of Cryptocurrency amongst Indians.
It is also estimated that most of these investors are very well educated and come from engineering, medicine, accounting, etc.
Most Indians are trading on bitcoins and other cryptocurrencies, and most are below the age of 35.
These youngsters are very well educated and know about Cryptocurrency for the internet before investing.
A considerable aspect of cryptocurrency trading is that it can be so volatile that sometimes it could give you 1000% of return on your investment. In contrast, ordinary banks only give you 5% of interest on your saved money. This aspect is picked up by youngsters of India who are attracted by its aggressiveness.
India's population's most part is youngsters. As we know, there is no age limit to invest in crypto. Cryptocurrency investing is also attractive to teenagers.
Most of the credits also go to trading apps like WazirX, CoinDCX, Coinswitch, etc. They marketed themselves very well and made an excellent app-like platform. These apps are user-friendly and straightforward, where anyone can easily register themselves and start investing in crypto immediately.