Starting with Windows 10, Microsoft is making sure that you will have to install all the updates so you have the latest features, security patches, and so on. However, there is a severe problem with this strategy. Many a time, the new drivers crash, and the system are messed up. It needs a call to go back to the old drivers and the option to block those particular updates which cause these. In this post, we share how you can prevent unwanted Windows 10 updates using the Show Hide Updates tool from Microsoft.
How to Block Unwanted Windows 10 Updates
The good news is Microsoft will include a tool that allows you to hide or block these updates until you are ready. I remember we had something similar in the previous version of Windows. It enabled you to deselect the updates you don't want or even have the option to uninstall the updates.  The troubleshooter package, KB3073930,  allows you to hide or block Windows Updates and, crucially, driver updates.
1] Show or Hide Update Tool
The updates which you mark as Hidden will not be installed on your system till you unhide it once again. It says :
Updates are available. Select the updates that aren't working. Windows will not install hidden updates. Run this troubleshooter again to show hidden updates so they install automatically.
You can download the tool from here and troubleshoot.  When you run it, it will run and detect the problems on your Windows System. Next, it will give you two options.  First lets you hide updates, and second, it shows hidden updates. After you select what to hide, it will run again and mark as Problem resolved.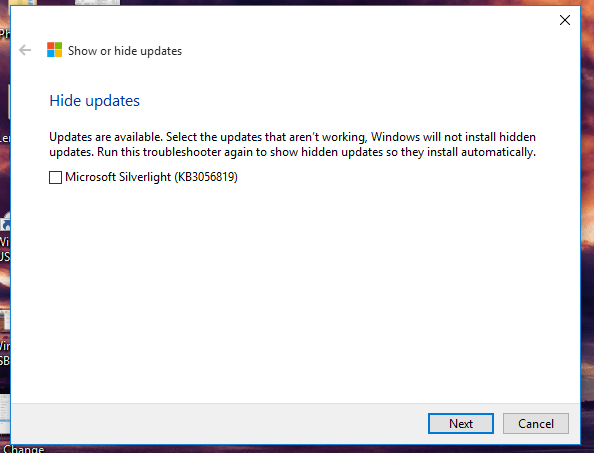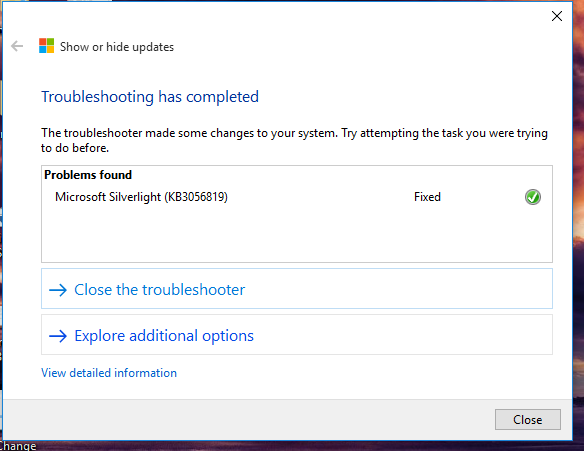 Make sure to keep the file somewhere safe in case you need to rerun it.
2] Windows Update Configuration
The other way to do this is to configure Windows Update such that you can delay such updates until you want them to be installed on the system.
Go to Settings > Update and Security > View Update History > Uninstall Updates. Here you can choose to remove whatever you think is not suited for the system
Advanced Options > Pause Updates. Here you can choose to delay the update for seven days or number of days (max 30), choose when updates are installed (feature and quality updates)
These should be enough for you to delay updates and keep incompatible drivers away from Windows 10 OS. The new feature which makes sure any major feature Windows update can be delayed is handy.