Every purchase decision in personal or professional roles is purely based on your needs. In business spheres, you may hear about virtual data rooms repeatedly — they are safe, diverse, and highly cost-effective platforms.
It is needless to say that technology itself is always resourceful, but how to use it to your advantage is totally up to you. For instance, data room software is a great business asset, but it will only work if you have chosen the right solution.
If you are in search of the online data room software, you should take proper factors into account. Below we'll list some of the most important selection criteria. But first, let's define what a virtual data room is.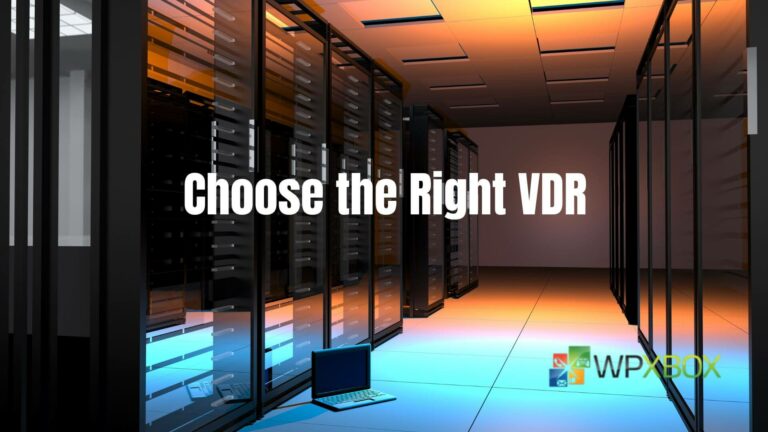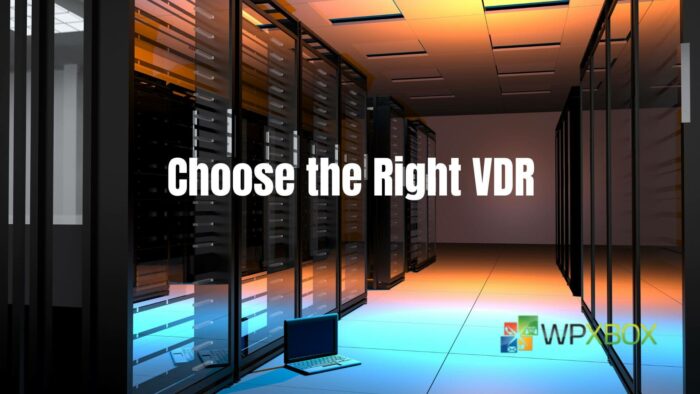 What is virtual data room software?
A virtual or electronic data room is a cloud technology specifically designed for storing, sharing, or managing the confidential business or personal documents.
Virtual data rooms are not industry-specific solutions. Small businesses, firms, enterprises, government organizations, nonprofits, corporations, professionals, associations, clubs, and other types of organizations use data room software as secure data repositories.
Virtual data room providers also provide high-end collaboration and project management tools to facilitate and manage small or large-scale projects in business spheres. Collaboration tools may include data room groups, shared documents, chat messenger, and audio and video conferencing tools.
Although data rooms are used for permanent data storage, the financial and corporate sectors also use VDRs to close large-scaled deals, including capital raising, initial public offerings, mergers and acquisitions, real estate trades, asset portfolio management, etc.
Go to go data-rooms.us to read more about virtual data room uses.
How to choose online data room software: Step-by-step guide
1. Determine your needs and capabilities
Just like any business asset, a VDR is a continuous investment. Therefore, it is important to determine what you intend to achieve with it and how it should improve your business. One important thing you should consider is the abilities of your workforce —how tech-savvy they are and what type of tech difficulty they can handle easily.
After addressing these issues, the next step should be answering a few important questions, such as:
Do you plan to use data room services in the long run or for a specific purpose or time period?
How much data storage space will be enough for you?
Which documents would you store in your data room?
How many members of your organization will use the VDR?
How will the data room affect your business workflow?
What is your budget for this venture?
2. Decide on the optimal feature set
Data room vendors provide different types of services for different industries.
For example, iDeals data rooms are highly used in the legal industry, investment banking, due diligence, and board communications. DealRoom data rooms are well-known for M&As, while Ansarada is famous for freelancers.
So, before opting for a specific VDR solution, you should define the features you are looking for in the first place. And in this case, there are a few features you simply cannot compromise. These include:
Two-step verification
Audit logs
Digital watermarks
Built-in communication tools
Customer support service
Document access control
Q&A feature
Apart from offering the features listed above, the vendor you choose must be ISO 27081 certified. Other notable certifications include FINRA, SOC2, and ISO 27001.
3. Compare virtual data rooms
Data room comparison is arguably the most important step in the selection process. But before comparing virtual data rooms, it is better to narrow down your search based on your budget range.
Additionally, the comparison should be based on multiple factors such as features, pricing models, customer support, ease of use, user intuitiveness, security, and customer reviews.
Customer reviews are yet another great resource to evaluate the performance of data room vendors. But beware of the fake customer reviews as it is a new norm. The best way to find legitimate customer reviews is by reading them from trusted sources such as G2, Capterra, SoftwareAdvice, etc.
4. Contact virtual data room providers and ask for free trials
Once you decide on a few companies, start contacting them one by one, ask all the questions you have in your mind, and see how patiently and professionally they respond.
Most importantly, do not forget to request free trials, as hands-on experience is the best way to determine the worth of a VDR.
Just to make things easier for you, here are some of the best virtual data room providers worth your choice:
iDeals data rooms
Merrill data rooms
Firmex data rooms
Digify data roomsSecureDocs data rooms
Rounding it up
Taking your time and conducting thorough research while choosing the right online data room is the right way. Try to do it step by step; start with need identification and budget setting, look for features you need, compare virtual data rooms, and ask for free trials. Hopefully, these steps will help you settle on the right VDR solution.