The brand new Photos app in Windows 10 Mobile not only has integrated OneDrive to display Photo Albums, and pictures, the app also allows you to create your own album. In Windows Phone, it was only possible by connecting it to PC and creating folders. Another basic feature which took a lot of time.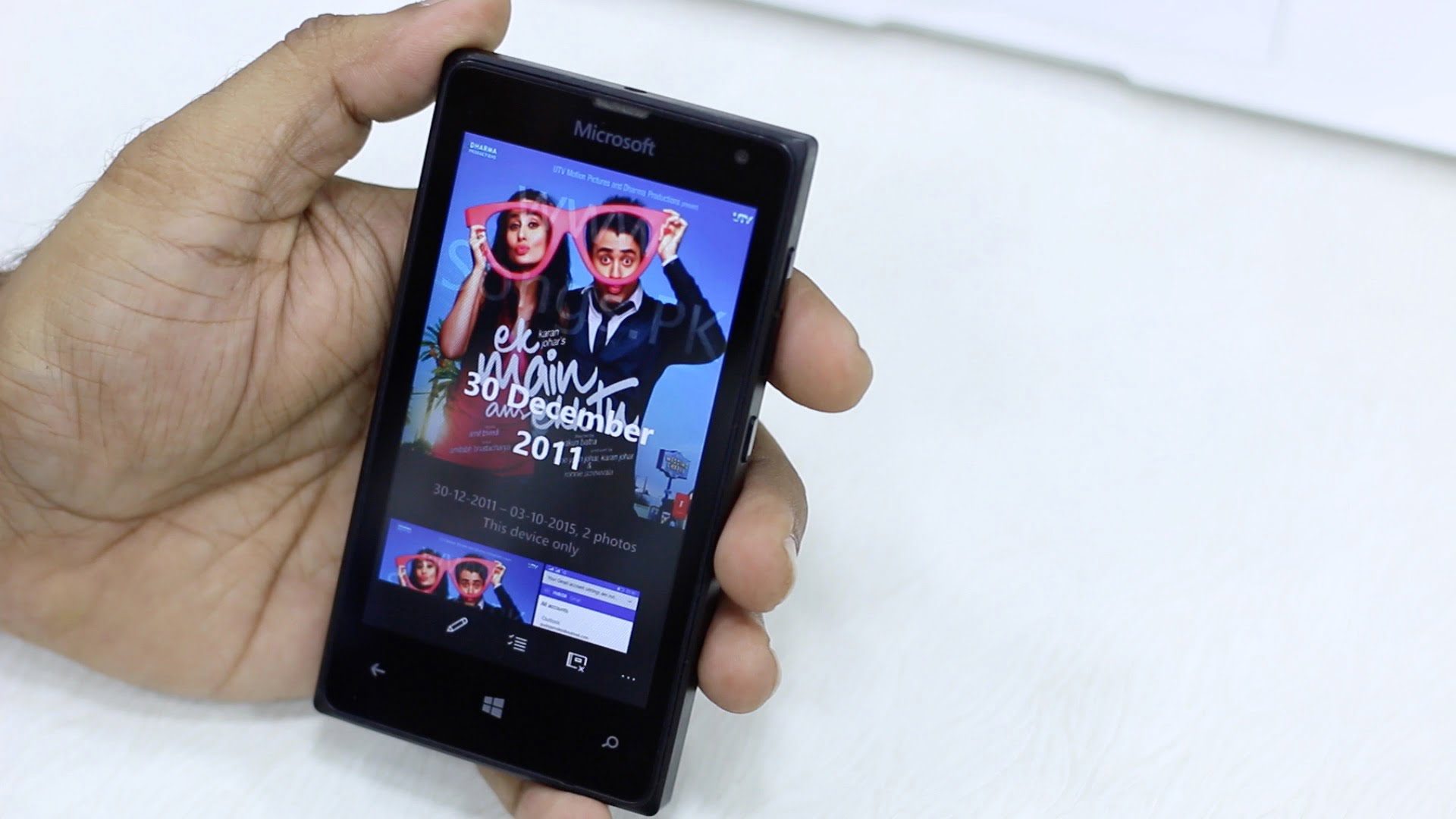 Here is how you do it:
Launch Photos App.
Switch to Albums section. If you have taken a picture using the camera or taken a screenshot, you should see Camera Roll and Screenshots folders.
Now Look for a "+" sign in the menu bar. Tap and it will ask you to select pictures you want to add to the album. You will have to select at least one picture.
Photo app supports microSD Card and it lists all of them including photos on Phone Storage and OneDrive under collection tabs.
Next, You can name it by changing the default which is current date.  You can also chosen Album cover from the selected pictures.
To add pictures to the album, first open and then select edit and then you will be able to add more pictures, remove it and even delete the album.
When you delete the album it does not remove the photos and videos inside it.
Photo Albums in Windows 10 Mobile aren't physical folders but only visually defined to help you quickly find the pictures. So if just came back from the trip, you can create an album using pictures from camera roll.
This slideshow requires JavaScript.
Coming to the drawbacks, here is the list:
It is not possible to share the Photo Albums as of now.
You cannot PIN Folders or Albums on Start screen using Photo App.
When selecting photos, you will be limited to Collection Tab which lists all the photos from anywhere in the phone. However, you cannot go back and forth between sd card, folders etc to select photos. This is little painful, specially when pinning was possible when using Photos App in Windows Phone 8.1