Windows 10 offers a lock screen, before the login screen, which appears as a curtain to the actual lock screen. Some people don't prefer the lock screen they see before the login screen. This tutorial is for them. As Microsoft didn't provide an option of disabling the lock screen directly, we're going to try registry hack to disable the lock screen in Windows 10.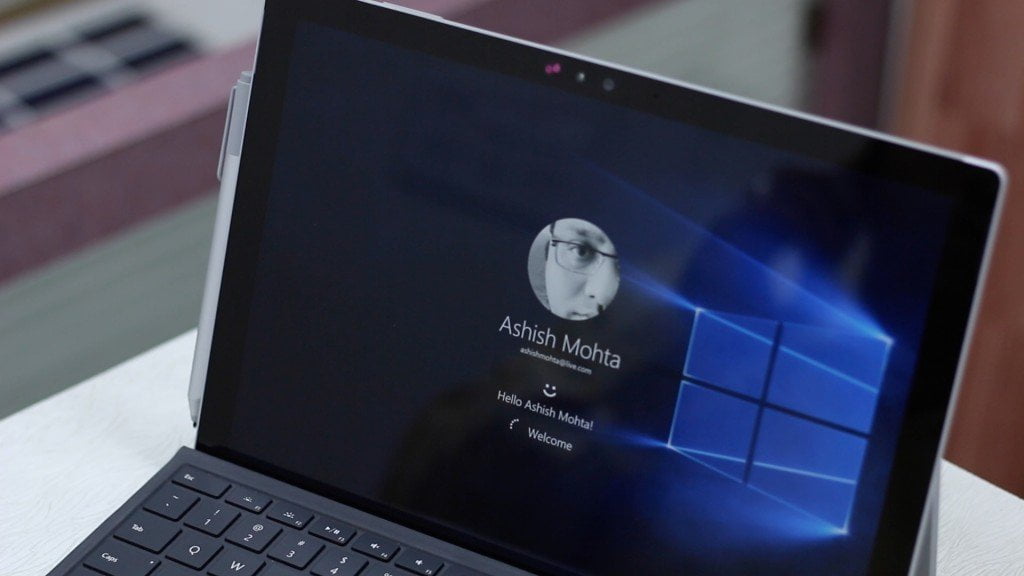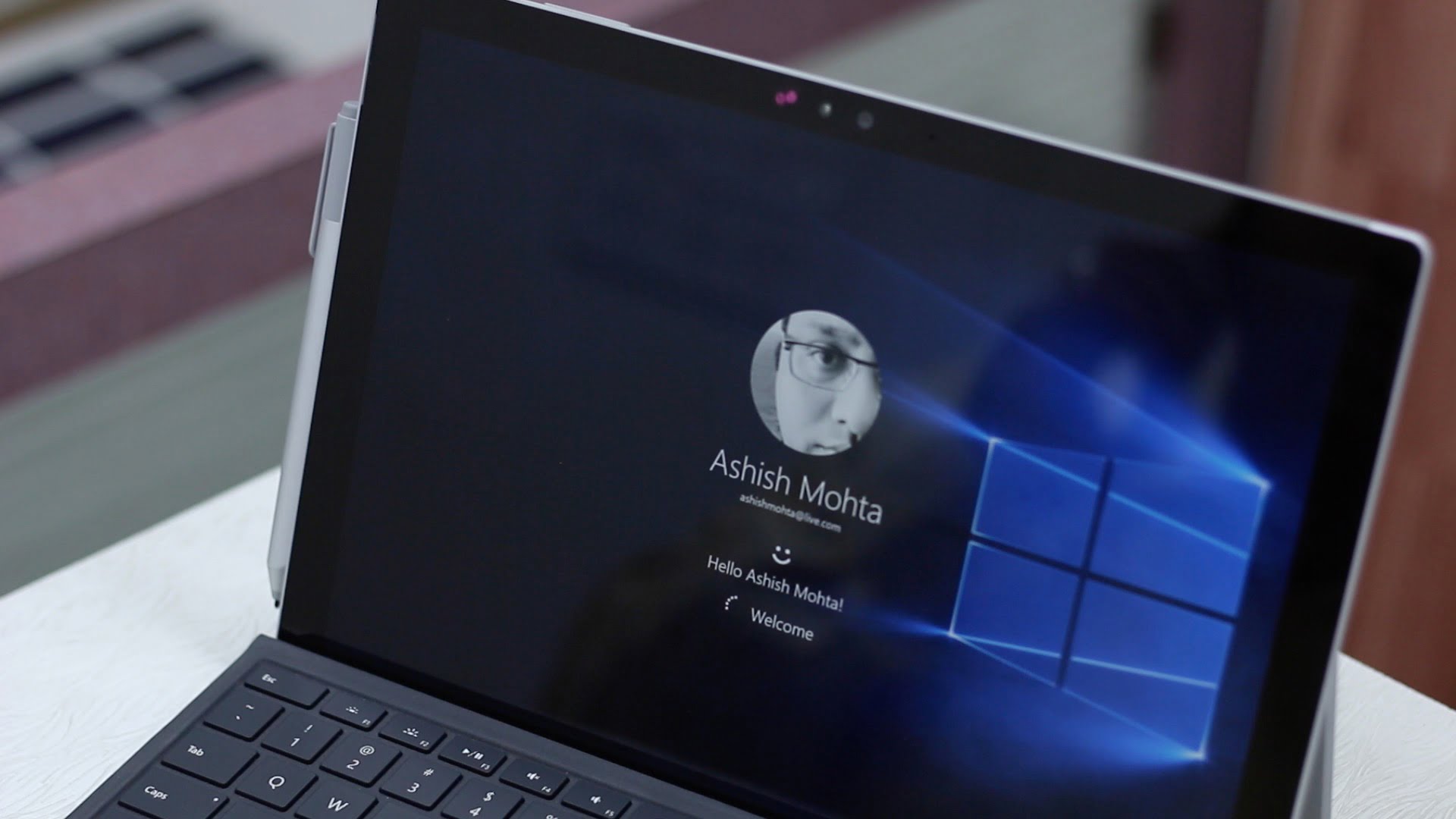 Note: Make sure to create a restore point in Windows 10.
How to disable Lock Screen in Windows 10
There are two ways of disabling it. First is registry hack, and second is Group Policy Editor. The later is available only for Professional and Enterprise version.
Registry Hack
Use WIN + R to open Run prompt.
In the dialog box, type regedit. Click Yes if asked for permission.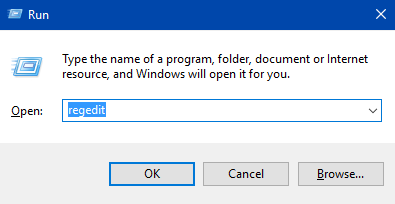 In the Registry window navigate to HKEY_LOCAL_MACHINE\SOFTWARE\Policies\Microsoft\Windows
In the Windows folder, right-click in the right pane of the Registry Editor. Select New and then select Key. It will appear as a folder in the left pane, with the name – New Key #1.
Rename the New Key #1 to Personalization and select the folder by clicking it.
In the Personalization folder which you just created, right-click in the right pane of the Registry Editor, then select New and then select DWORD (32-bit) Value.
You will see a new item in the right pane titled New Value #1. Just rename it to NoLockScreen.
Now double-click on NoLockScreen to open its value data. A dialog box will pop up. Under Value data: change the value from 0 to 1 and click OK.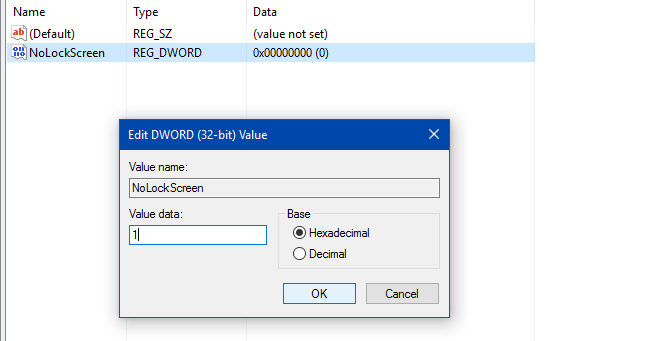 Close the registry editor and reboot your PC.
Now you will no longer see the lock screen. But you will still see the log-in screen, where you will need to enter your password to access your Windows 10 PC.
Related: How to disable advertisements on Lock Screen.
Group Policy Editor
In the Run Prompt, type gpedit.msc and hit enter.
Navigate to Computer Configuration -> Administrative Templates -> Control Panel -> Personalization
Look for a policy with name Do not display the lock screen. Double click to open the policy.
Change the radio button from "Not Configured" to "Enabled," click apply, and you're good to go.
Exit, and you are done.
Once its enabled, you will no longer see the lock screen or need to press ALT + CTRL + DEL to view the login screen.
We hope the tutorial to remove lock screen was easy to follow, and you were able to remove it altogether.
Did it work for you, or do you guys know any other method? Sound off below.