I have been a MacBook user for over a year, and getting on Surface Pro 4 makes me miss few things here, and there. One of the major things that I miss is "Two Finger gesture" which allows me to let me go backward and forward using Touchpad on Surface Pro 4.
While Surface Pro 4 comes with precision touchpad which supports lot of gestures, but this is one thing that is still missing. Gladly, just like how we customized the Surface Pen clicks, you can always customize the Touchpad gestures even for new features. So follow this:
Install AHK software form here.
Once done, double click on the script you downloaded, and it will run in the background.
Next open any browsed, Edge, Chome or Opera, and this will works like a charm.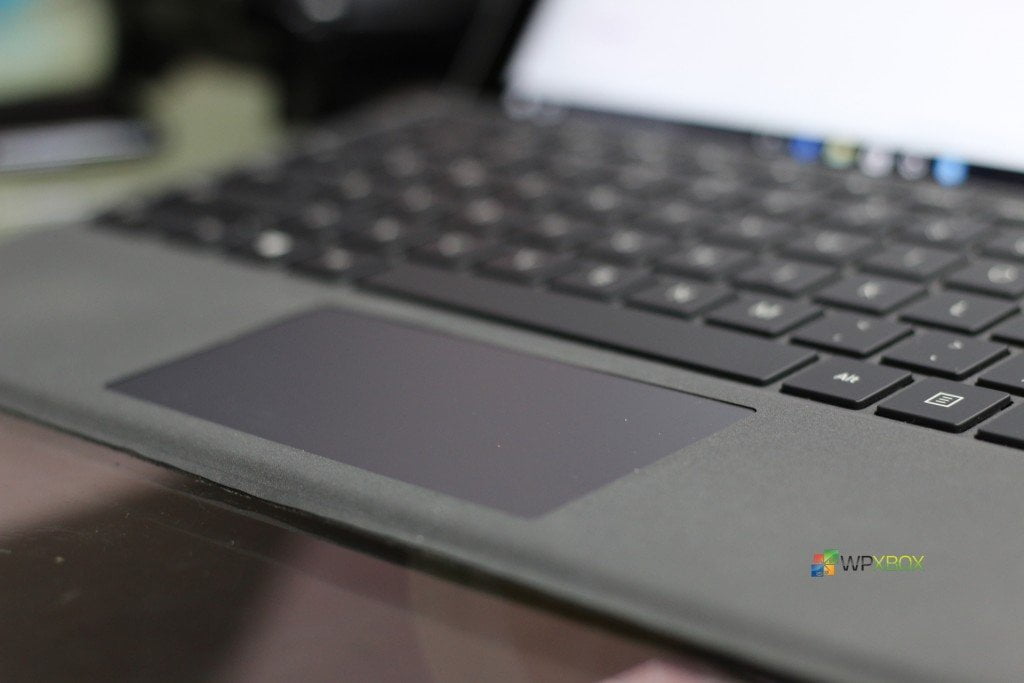 That said, here is list of default gestures & tap that comes with Touchpad on Surface Pro 4:
Tap on lower right corner for right click.
Double tap, and drag.
Two finger drag to scroll
two finger pinch to zoom
Three Finger Tap
Four Finger Tap
Three Finger Drag and Slide
What else you are missing, if you jumped to Surface Pro 4 / Surface Book from MacBook.