The biggest announce at E3 for Xbox 360 users was the backward compatibility on Xbox One for both digital game and disc based games. While Microsoft is planning to support 100 titles by end of this year, the biggest question was how is it working. Just saying they will release the patch will work? Answer is no.
How does it work?
Imaging this like running Windows XP in Windows 7 using the XP mode. Int integrates with the system, and but it's actually running under emulator. This is how the Xbox 360 games will run on Xbox One. One of the updates has rolled in Xbox 360 Emulator which will automatically detect if the game needs it, and launch the game inside it.
How to download Xbox 360 Games on Xbox One?
If you have a digital game which you bought in Xbox 360, you should see them appearing when you scroll to the right most part in your Games and Apps section. For example, , showed up for me. All you need is select it and install it.
If you have a disc based game, and is compatible with the list, once you insert, it will show up at the same place, and you need to download the digital copy. You will need to disc to keep playing it.
If you never owned a Xbox 360 game, and now you would like to play, you can go to Xbox.com and look for Compatible Xbox 360 game and buy it. It should appear in your list, and now can download and play it. Also checkout the official list of 104 Xbox 360 Titles coming to Xbox One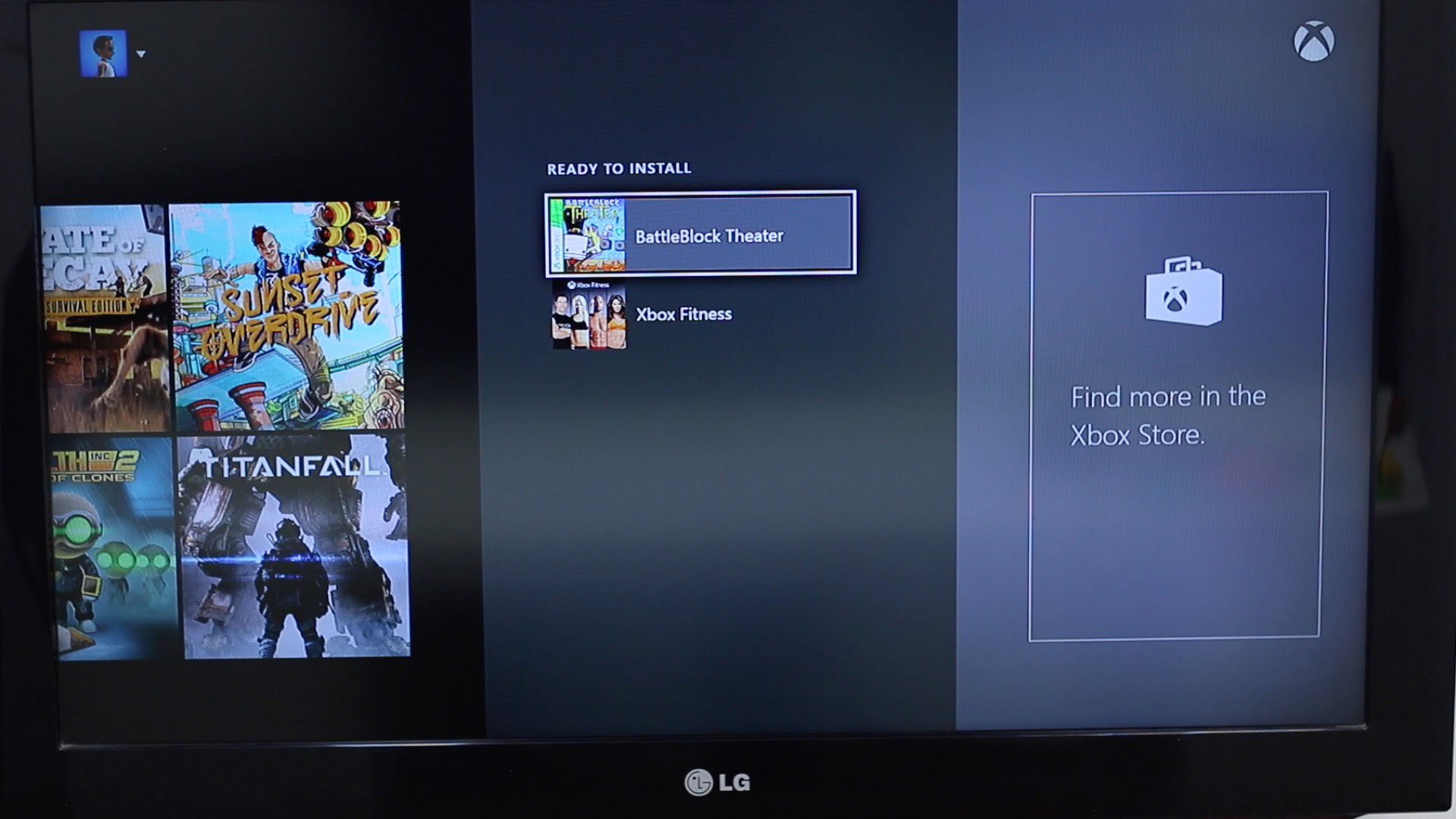 **This will work right now for preview member only. So if you are not on Xbox One Preview, you need to get an invite for that.
Apart from running the game, you have some of the features of Xbox One integrated as well. So you can Twitch, take screenshots and so on. After playing a couple of digital game, the experience is awesome. You will native, and it works really well. There is no sign of graphical issues or loading stuff except for the first time launch where it loads up emulator.
How to play ? Demo Video: