In a surprising move, HP is planning to come with a flagship Windows 10 Mobile device which will most probably unseat Lumia 950 XL from its most powerful Windows 10 Mobile category. A lot of details about the device has leaked ahead of  MWC 2016, which starts tomorrow, and I have huge expectation from the device though it will be targeted for Business class.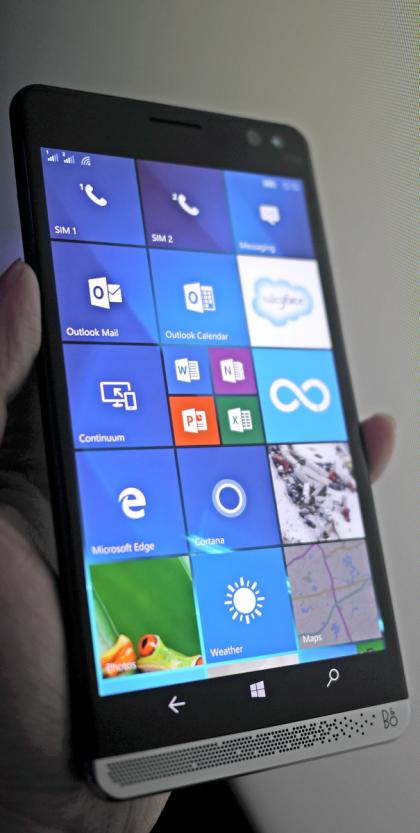 Specification of HP Elite X3:
6-inch screen with resolution of 2560×1440.
Qualcomm Snapdragon 820 Octa-core Processor & 4 GB RAM
Dual SIM, microSD slot ( 2TB Support), dual front-facing speakers.
Cat 6 LTE as well as 2×2 802.11ac WiFi.
Iris + Fingerprint Sensor
16 MP Rear camera with 8 MP front facing camera.
USB-C for fast Charging, and Continuum.
IP67  : Water, and Dust resistant.
MIL-STD-810-G compliant : Capable of surviving falls from around four feet up.
Battery : 4150 mAh
QI Wireless Charging.
7.8 mm thick, ans wieghs 190 gms
Comes with five-pin pogo connector to  support third-party accessories from battery cases to add-ons capable of processing credit card payments.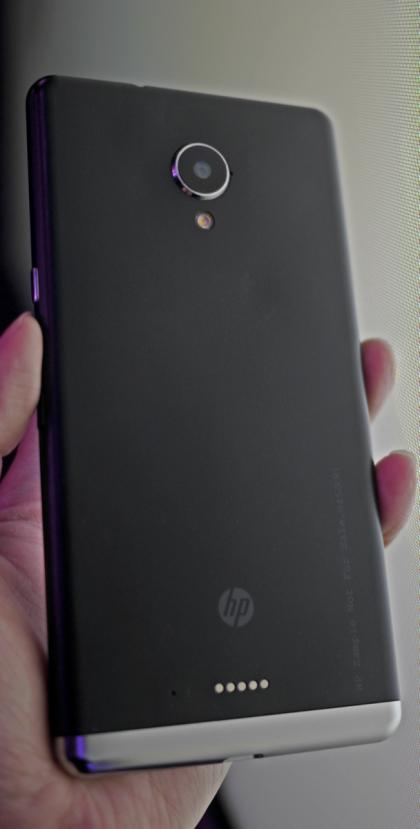 Those specs sounds little ahead of the current scenario. 4 GB RAM, Fingerprint sensor, Cat 6 etc, points to only one direction. Its going to very specific about who its customer is going to be. Also be prepared that it is going to be priced high, and I have few reasons below that will convince you.
Accessories, Docks & Apps: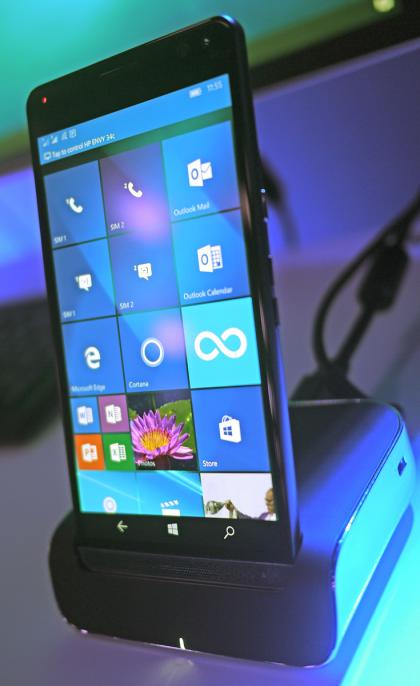 USB-C-based Desk Dock equipped with a pair of full-size USB3 ports alongside DisplayPort and Ethernet connectors as well as a Kensington security slot.
Mobile Extender: Battery Powered Mobile dock which is a 1 KG 12.5 inch laptop thats dependent on X3 for its processing power. Its more like a portable screen with keyboard attached so you can use your phone like a full blown PC either over USB-C or WiFi.
HP Workspace App: This allows you to to run Virtualised Desktop from Cloud.
While these will be sold separately, but adding this makes sure that HP is able to differentiate its phone from the Lumia 950 XL, something which all OEM wants. I still remember Huawei skipping Windows Phone segment because they where not able to differentiate their phones from the Lumia, but they are planning a Surface Like Device announcement.
The images were leaked at ITPRO.CO.UK but has been removed later. You can still look at the content here.