The HTC Titan, which was announced around a month ago and had just hit the shelves in certain part of the world, is getting a software update. The HTC Titan was among the first few phones to be announced, which ran on Windows Phone Mango right out of the box. It also has the largest (4.7-inch) screen among the Windows Phone running handsets.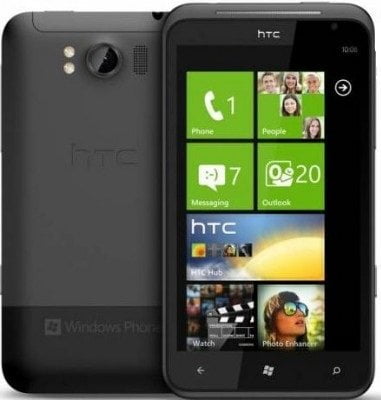 The software update slightly bumps up the firmware and bootloader version of the handset, but does not bring any noticeable changes. Rumors suggest that the update is mainly aimed at fixing the poor Wi-Fi reception of the phone.
Various sites on the Internet are also suggesting that the 1st gen WP7 handsets from HTC and Samsung including the HD7, Mozart, and the Focus are getting a software update. The update apparently enables Internet tethering on these phones. However, neither Samsung nor HTC have confirmed officially that they are rolling out any update.
Did any of the 1st gen WP7 handset owners get the Internet tethering update? If yes, drop in a comment and let us know!
(Source)