Not long ago, Xbox chief Phil Spencer confirmed that Xbox team is working to bring the games for "Original Xbox" onto the Xbox One, just like they did for the Xbox 360. This is a huge news for those who had been with Xbox from day one, and now we have a fair list of the first batch of Xbox Games that are making their way to the console.
Leaked by the WalkingCat, here is the list of games:
Bloodrayne 2
Dead to Rights
Fusion Frenzy
Crimson Skies
Grabbed by the Ghoulies
Pirates!
Neowave: The King of Fighters
Ninja Gaiden Black
Prince of Persia
Psychonauts
Star Wars: Knights of the Old Republic
Red Faction II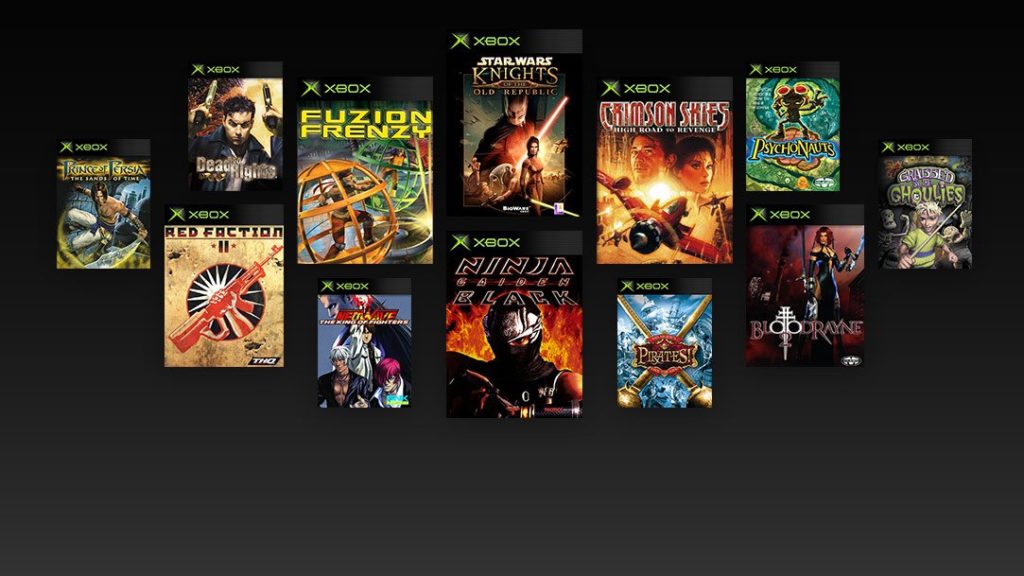 Apart from this list, HiPanda123 Reddit user also spotted list of games that have started showing up in the Microsoft Store. He spotted 4 games which are also in the list above.
While it is easy to port the games from Original Xbox to Xbox One because of the architecture, the biggest challenge will be the licence issue, especially for Car games. If Microsoft could just find a way for them, we should see a lot of games coming back to Xbox One.