During the Keynote on Day Two of Build 17, Microsoft officially announced the Windows Mixed Reality Motion Controllers. These Motion Controllers is aimed at helping those who purchase a Windows Mixed Reality headset experience a rich and immersive experience across creativity tools, productivity, games, and entertainment.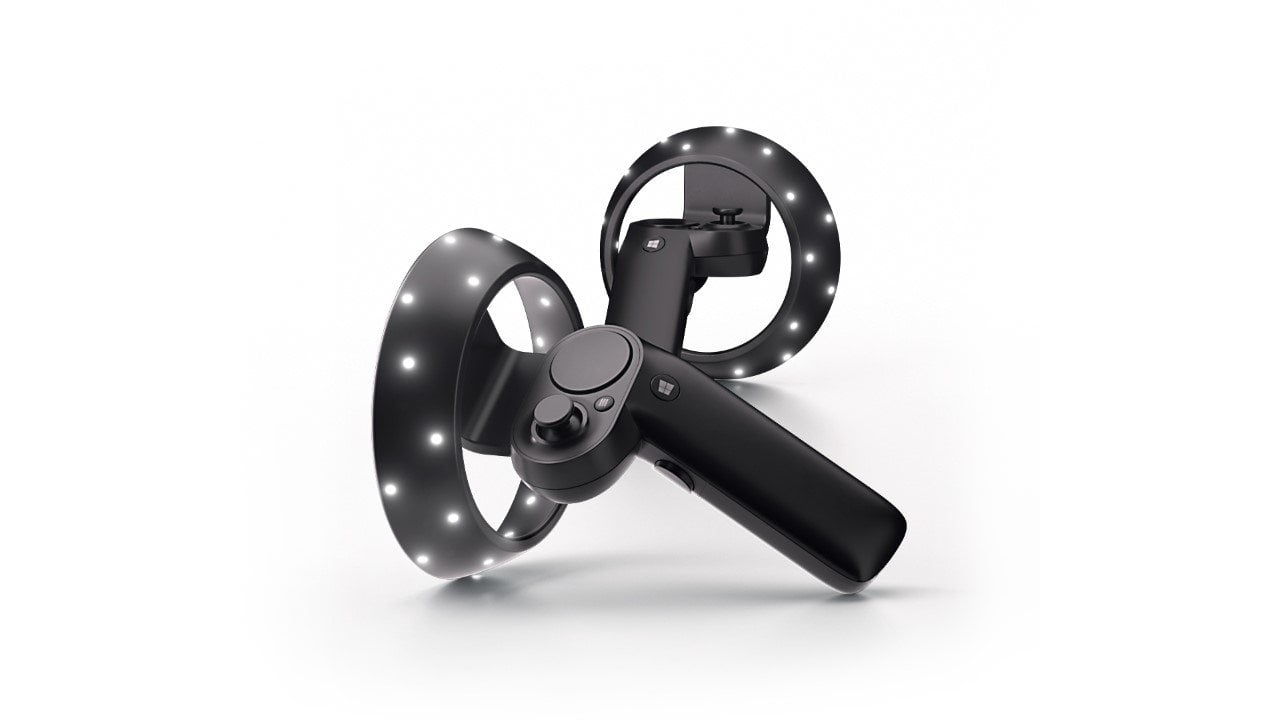 According to the company, the controllers offer precise and responsive tracking of movement in your field of view using the sensors in your headset. Impressively, with this experience, there is no need to install sensors in the world around you. However, these controllers wont work with HoloLens. But they sure are a replacement to the Xbox controllers.
We created the controllers as a high quality and comfortable input device with the same ease of set up and portability as our headsets. Our partners plan to market and sell these controllers on retail shelves this holiday. We are keeping our promise to deliver a new mixed reality experience for everyone at an affordable price point. Today we announced Acer will sell a Windows Mixed Reality headset and motion controller bundle priced at $399 this holiday.
Alongside Motion Controllers, Microsoft also announced two new Mixed Reality headsets from HP and Acer. Both the headsets are pretty good. However, Acer's will be shipped along with the Motion Controllers for $399, whereas the HP one will be priced at $329. Microsoft is working hard with developers to perfect the Mixed Reality. Developers in the US and Canada can pre-order these headsets starting today from the Microsoft Store, which will be delivered later this summer.
Microsoft just showed Vive and Oculus, how to do VR. A motion controller without external sensors + $399 for the full set? Like a Boss, Microsoft. Like a Boss.