Microsoft demoed the new Display Dock (HD 500) which helps you convert Lumia 950 / Lumia 950 XL or any Continuum supported device into a PC. A lot of us where wondering if it was powered externally, and what is the hardware specs that makes everything possible.  Microsoft has made the Display Dock Specs official. The box has thickness of 64.1 mm with width 64.1 mm and length of 25.6 mm. It weighs a little heavier than Lumia 920 and is approximately 230 gms with cable length of 100 cm.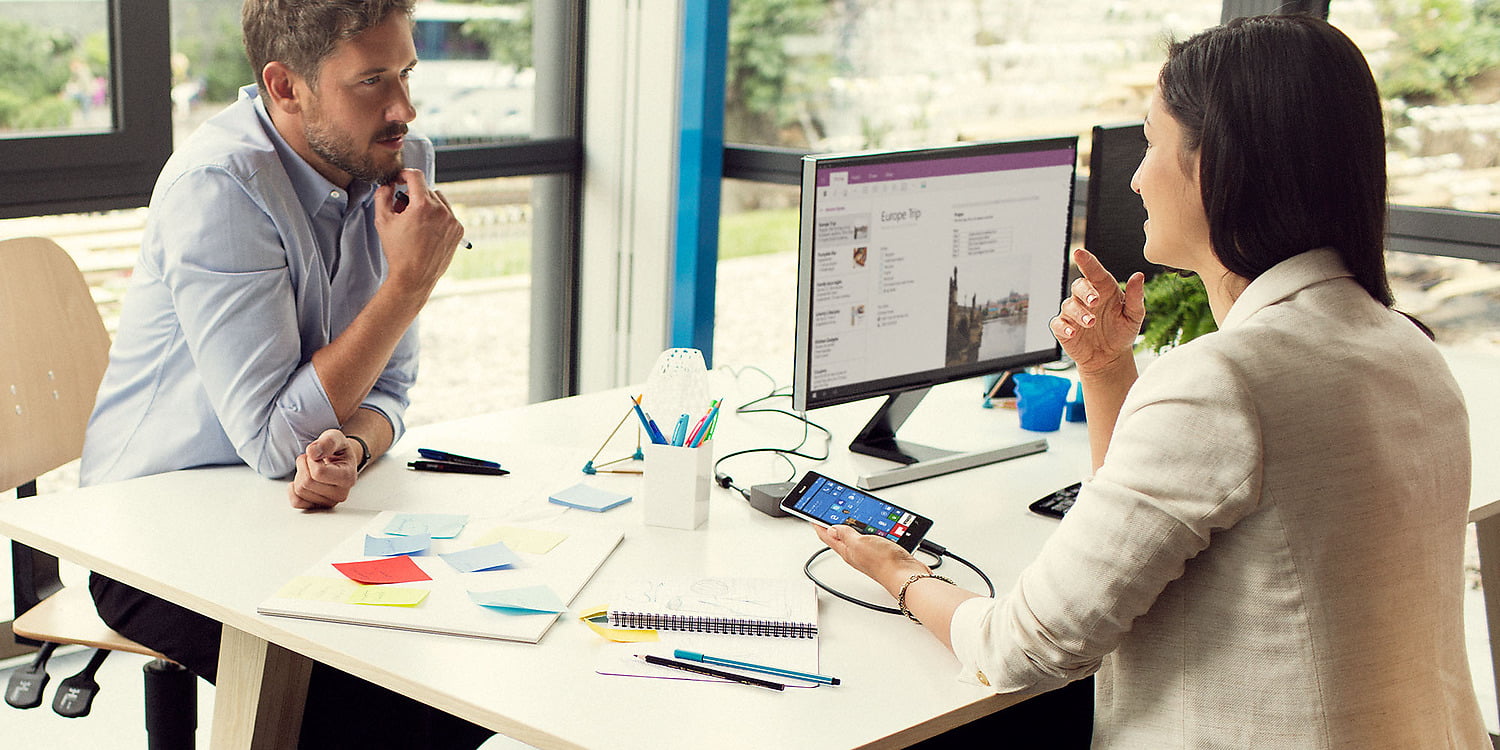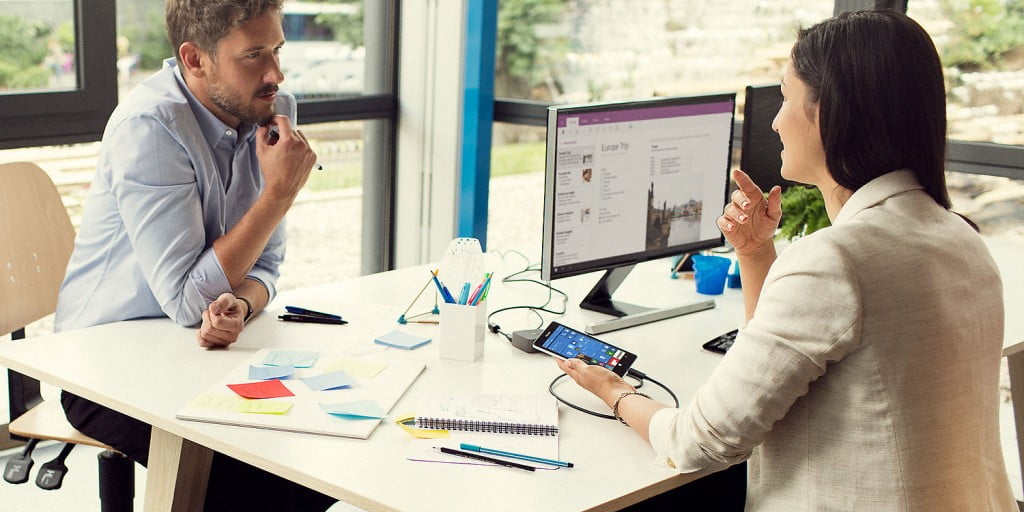 Charging connectors: USB-C
AV connectors4: DisplayPort, HDMI Connector
System connectors5: DisplayPort over USB-C
USB: 2 x USB 2.0, USB 2.0 high current charging port
Content protection: High-Bandwidth Digital Content Protection (HDCP) 1.3 / 1.4
It comes with LED indicators, and supports video resolution of up to 1080p.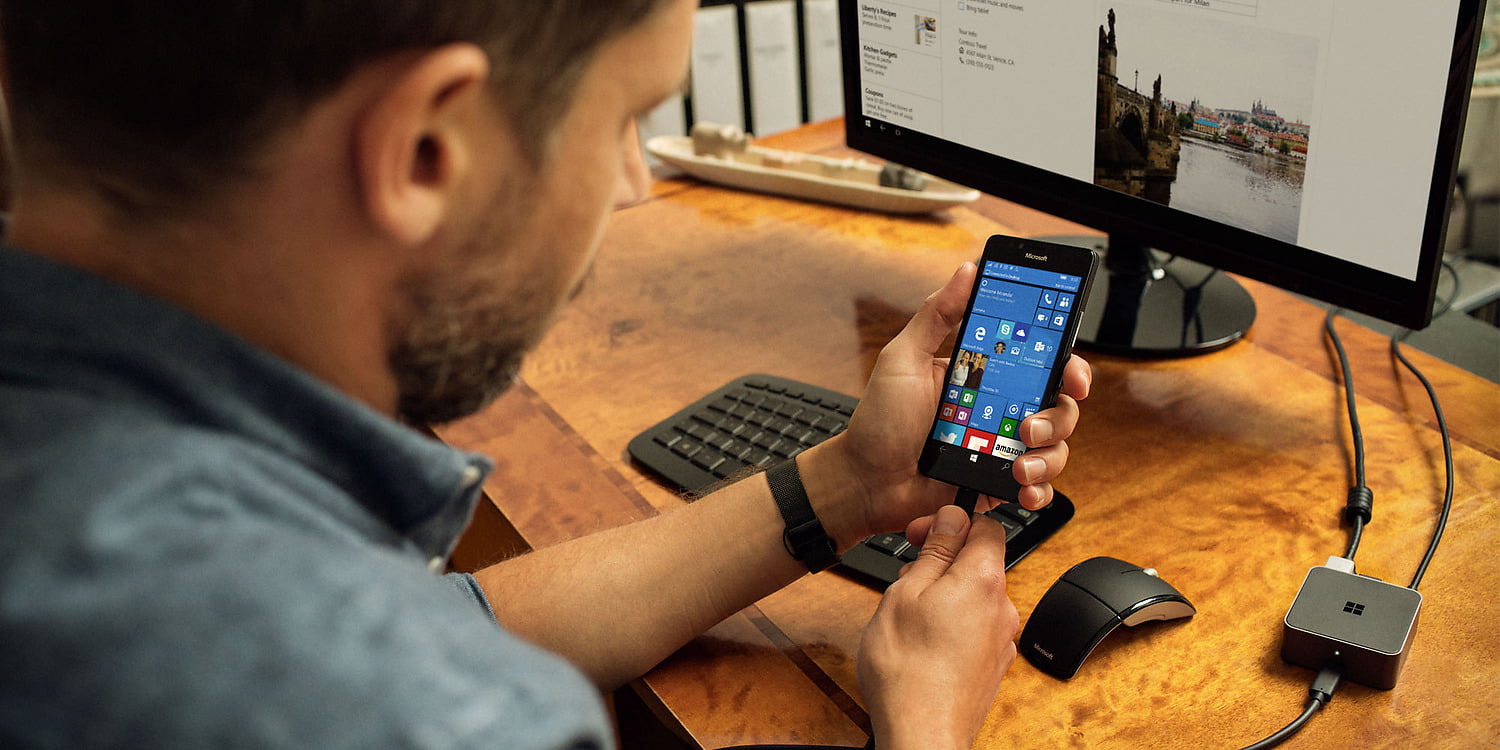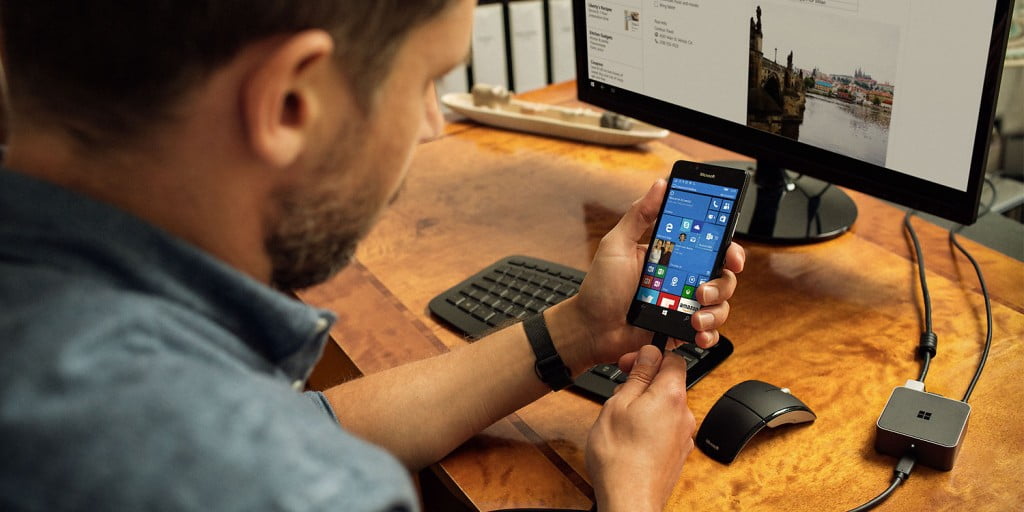 Using this you can connect a keyboard and mouse. It supports 60 FPS refresh rate with full HD output and a USB-C port that charges your phone while you work. Important to note that while you are working on any document or email using this, the phone still can be used without any problem, making it a truly productive product. More here