After months of rumours, Microsoft has finally revealed their plan on how they  want to bring. Good news is that they are not rolling in an emulator that will run Android apps, but they are introducing an Android Subsystem which makes it easy for Android developers to port their C++ and Java based apps to Windows, both on Desktop and Windows quickly. Not only Android, but Microsoft is also making iOS Objective C code support for Windows 10.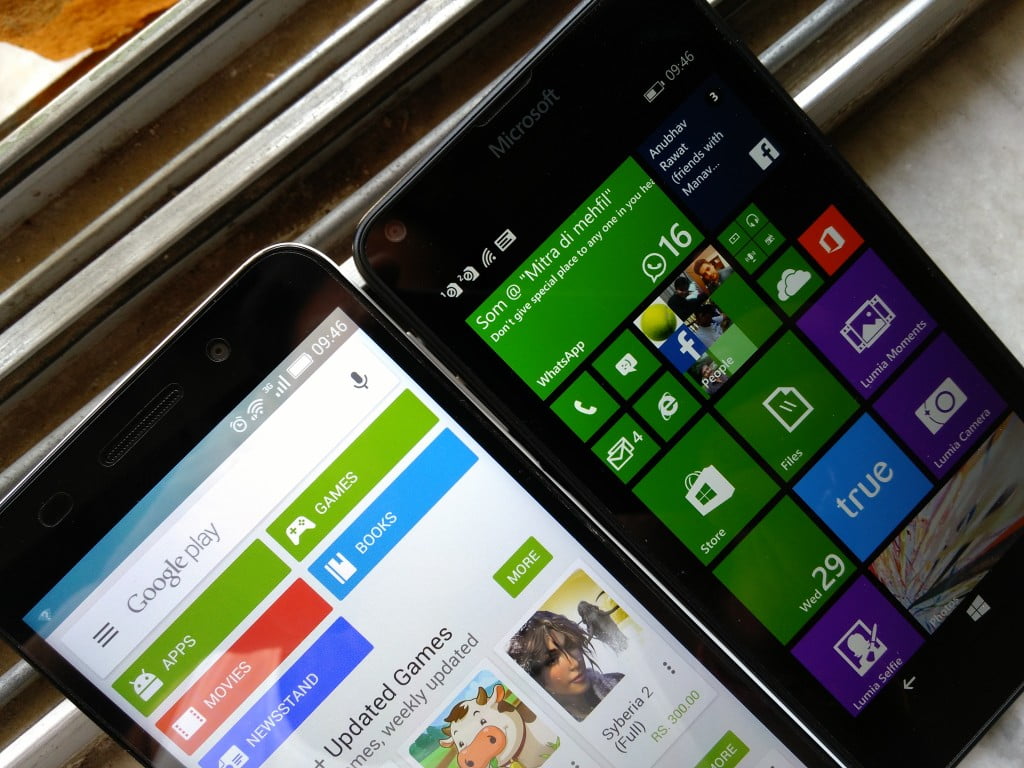 Don't believe it? Candy Crush for Windows Phone has been built using this technology already, and the company will bring in their rest of their apps to Windows 10 Platform which has 1 Billion users. Thats the key marketing strategy for Microsoft Now.
That said, It won't be easy as grabbing a candy as well. At many places, where the app has used Android or iOS API will need to be replaced with Windows API, for example developers will need to use Windows Location service. Developers will be able to integrate with Cortana, Xbox Live, Holograms, Live Tiles, and more.
During the build, Myers admits that for once Microsoft just thought of supporting iOS developers, but then it not have been universal and Windows being everywhere.  Now that all platforms code are supported, companies will have to spend less on resources, try to reach the One Billion customer, and if they get the response, they might develop a native app for better conversion.