In an interesting tweet from Terry Myerson (Leads the Windows and Devices group at Microsoft), shared about the global update to all Phones running Windows 10. While this may sound just like another tweet, the use "ALL" & "Worldwide" is differentiating.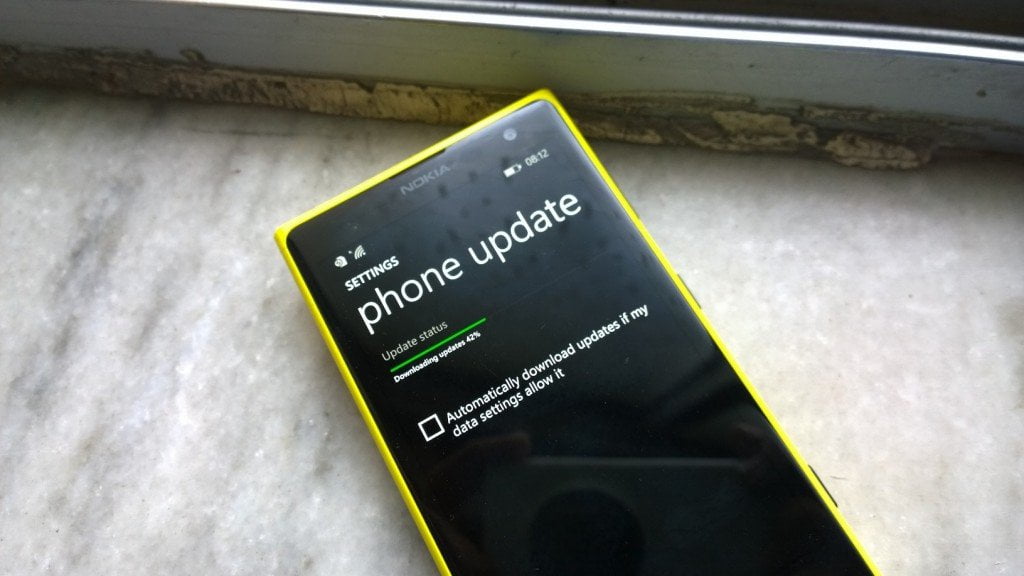 Microsoft may have ended carrier blocking problem for all of its Windows 10 Mobile handsets, and even to Windows Phone 8.1 for smooth upgrade.
He also said Worldwide which also kills the phased rollout practice Microsoft & Nokia been following from a long time.
Lastly, both PC and Mobile build are in sync now.
He said:
Big day, first update worldwide (and more to come) to all phones running #Windows10 – same build as PC!

— Terry Myerson (@tmyerson) December 8, 2015
As of now Windows 10 is officially on Lumia 950 XL, Lumia 950 and Lumia 550.  Checking on the reddit forums, and twitter made it clear that even AT&T Lumia 950 XL have for the recent updates. Microsoft has previously commented on carrier issue, and they said they will have full control over the Windows 10 Mobile Roll out. Its finally happening.
However, its not that the carrier is completely being ignore. Microsoft gives carriers up to 30 days to review update and push it to all handsets no matter if carrier offers feedback or not during that review period.
There is one concern though. Microsoft did say that OS updates will no longer be in hands of carriers, but they haven't said anything on the firmware updates. The later is what is blocked by carries most of the time. While there is a fine line between them, we hope to see more details on this from Microsoft.