Microsoft after seeing a huge download of the Office Product on iOS and Android, have a very clear mind that there is a big potential that can be leveraged, not to mention also take down the completion in their own domain. Kirk Koenigsbauer, the corporate vice president for the Office 365 Client Apps and Services team at Microsoft, shared that Office will be free for devices less than 10 inches through the Official Office Blog.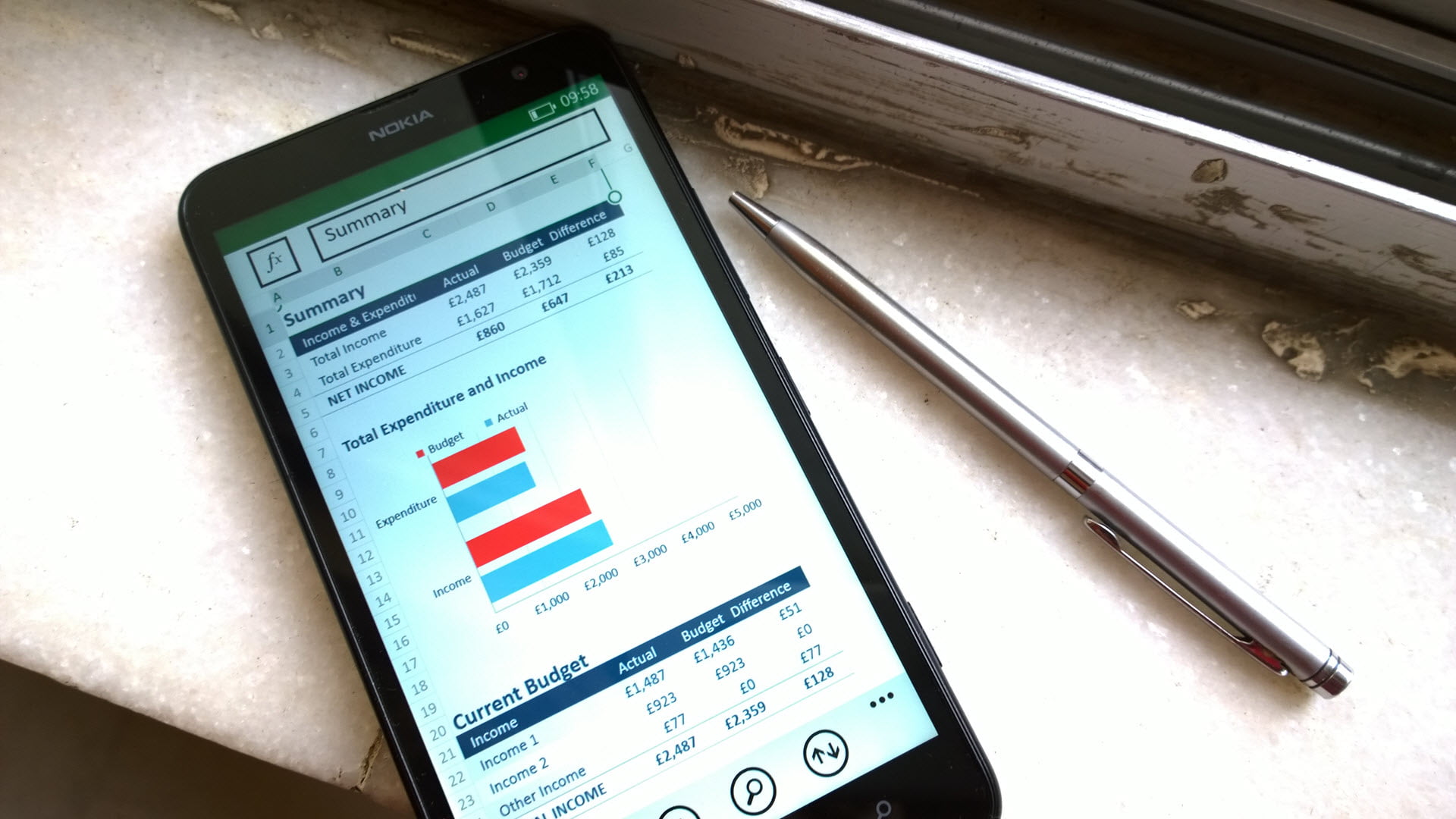 So why are they making it free and is there a catch ?
Of course there is, but there is nothing to get offended. Microsoft basic goal is to let consumers user their apps and services for free on mobile and they consider devices up to 10.1 inches as true mobile devices.  If you are one of those consumers, Windows or no Windows, you can view and edit your documents right away. However it is limited to core editing and viewing experience.
If you want to create documents and use premium editing features, you will have to buy the Office subscription. Thats the catch.
While many may disagree, but Creating a document with heavy details is not somebody will do on the go. It takes effort, revisions, time, and not to mention adding pictures properly for presentations is not a mobile job. Hence the reason.
Its good to see Microsoft is opening up at many places, letting their services to be used anywhere a consumer want What do you think?