Windows Phone 8.1 is more inclined towards app based solution than putting things into the core and not being able to update it when they want. This approach took away one of the most favourite features from Windows Phone users—cross posting—on social networks like FB and Twitter, simultaneously from the ME Tile.
Instead now you can post either to Twitter or Facebook making it completely pointless for many. While there is no solution to fix this, the app based approach also opened up for developers. So anybody can hook their app right away in here and use it for posting. All they need is to register themselves and it will show up where you choose an app for "Post to".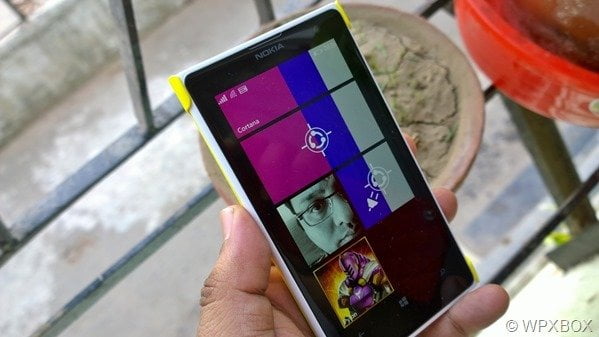 My Social Share:
This new app from @msiccdev allows you to post to both Twitter and Facebook, once you have them connected.In fact, if posting is the only thing you missed and not your ME tile, pin this to start screen and keep posting as much you want.
That said, the app registers itself so it can be used in ME Tile where it can choose an app now. So your Me tile will have the app name instead of Twitter or Facebook there.
I tried this app for a couple of times and it just worked fine. Here are my two suggestions for the developer:
Pull up Social Profile photo and latest update and us it in the live tile of the app.
Once update is posted, it would be a good idea to give a confirmation.
The app is getting continuous updates and it will include more social integration ( LinkedIn is next). May be, just may be we will see option to even post images in future. Download it for free.