Mivi has this Bluetooth Headphones–Saxo–which comes with HD Stereo sound with AptX codec. I have already tried their Bluetooth Collar headphone which is impressive and went ahead for Saxo for true music and media experience. The price of this headphone is Rs 2,999. In this Mivi Saxo Wireless Bluetooth Headphones Review, we have pointed out towards the major features that you should know.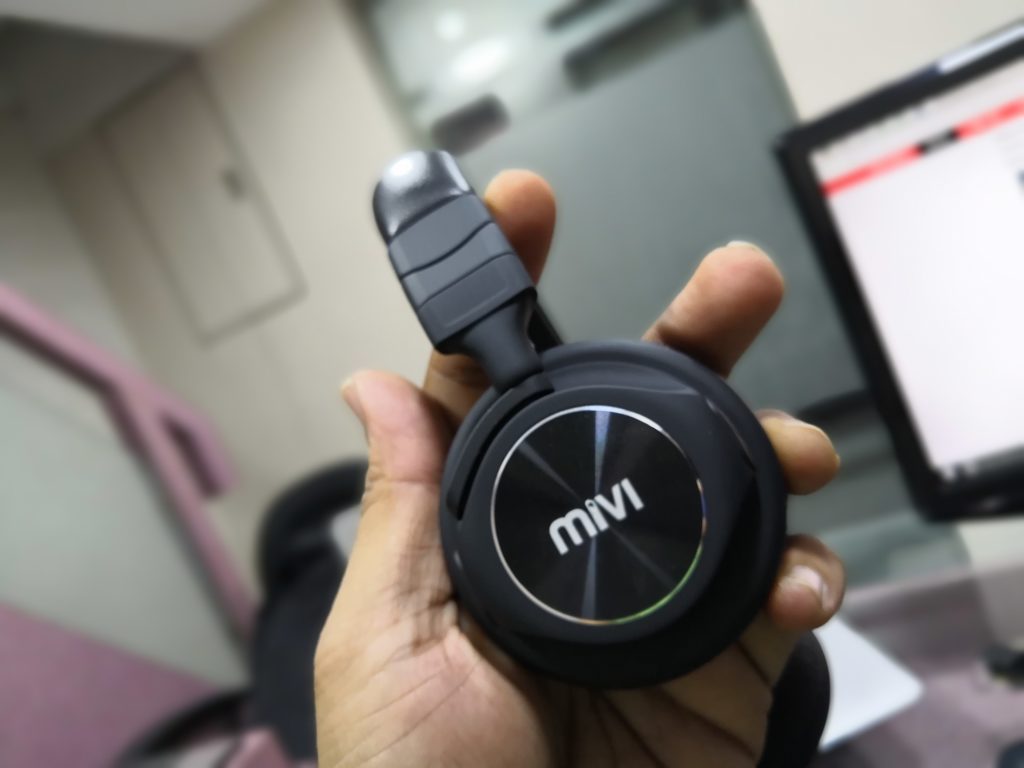 Mivi Saxo Wireless Bluetooth Headphones Review
Design & Build Quality
Saxo probably offers the softest ear covers found under this price tag. I had used it for 3-4 hours at a stretch while working, and even when traveling, and it never felt heavy on ears. It covers the ears enough to block outside noise, and with rotatable ear cups, it provides an ergonomic fit. The ear-cups uses  Plush adaptive cushions with heavy padding and leather headband.
It offers foldable design i.e. the ear cups can be bent towards inside and makes sure it accommodates for minimal space. Makes it easy for you to keep it in your travel pouch.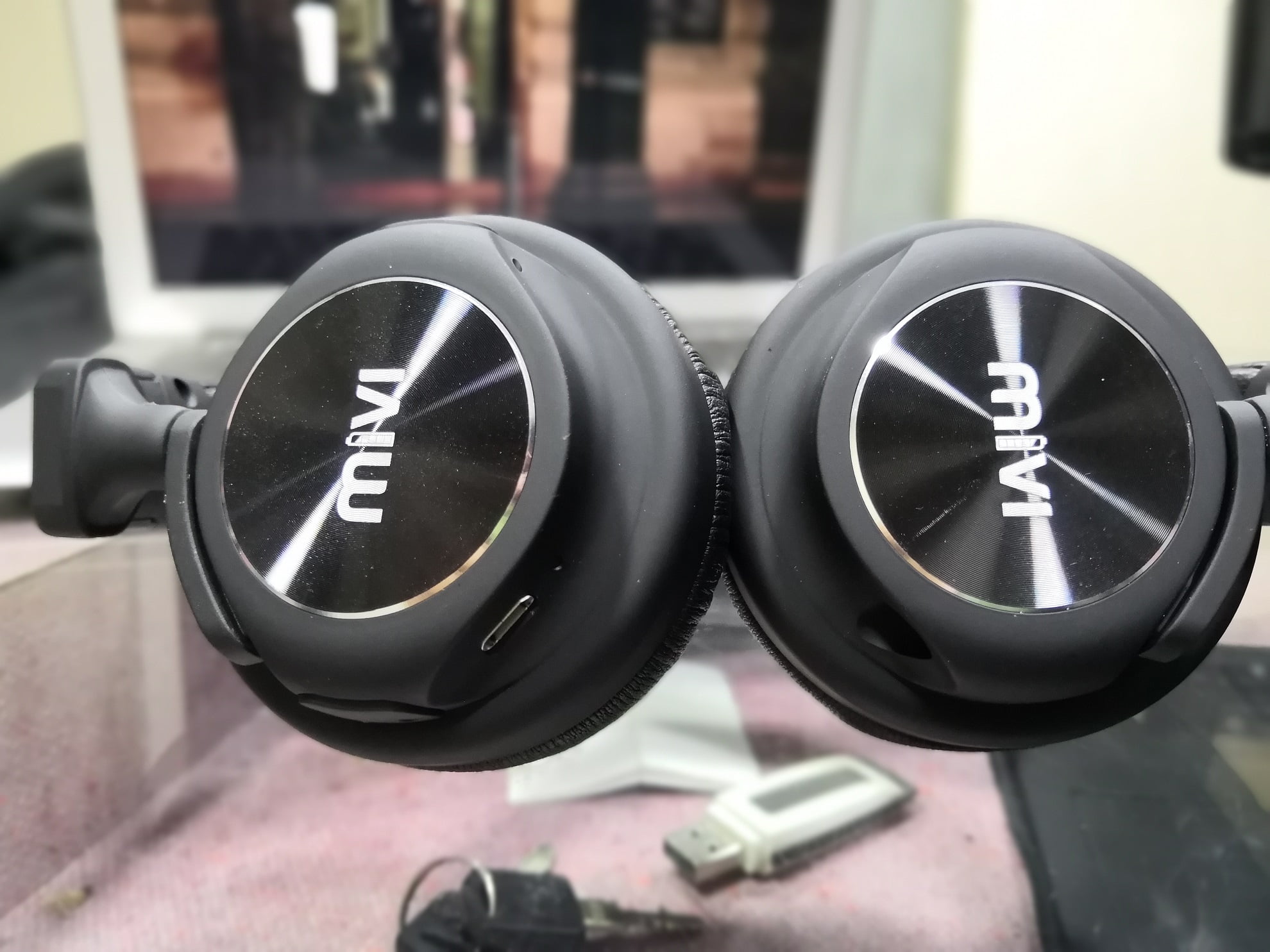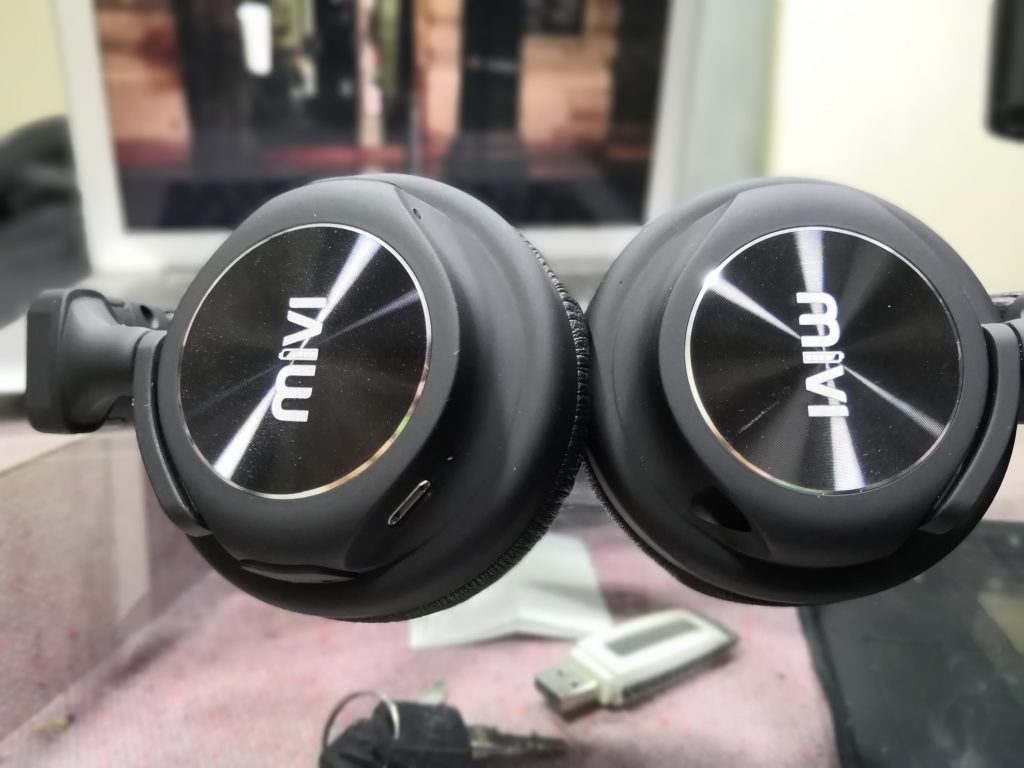 The overall build quality is impressive for this price. I won't say it looks sturdy, but it's definitely great.
The headphone comes with Volume control, the power button on the right side which you can use to Play, Pause, Accept, Reject calls. You can also use Google assistant or Sirir with it.
Music & Audio Experience:
One thing I can vouch for all Mivi Headphone is their bass quality is awesome! You get clear audio and manages to boost things well for low voices. I used it to listen to both Music and watching movies to get a clear idea, and it sounds good. I usually had the volume set at 75%, and it was enough. It's in fact so high, surrounding noise won't be a problem at all.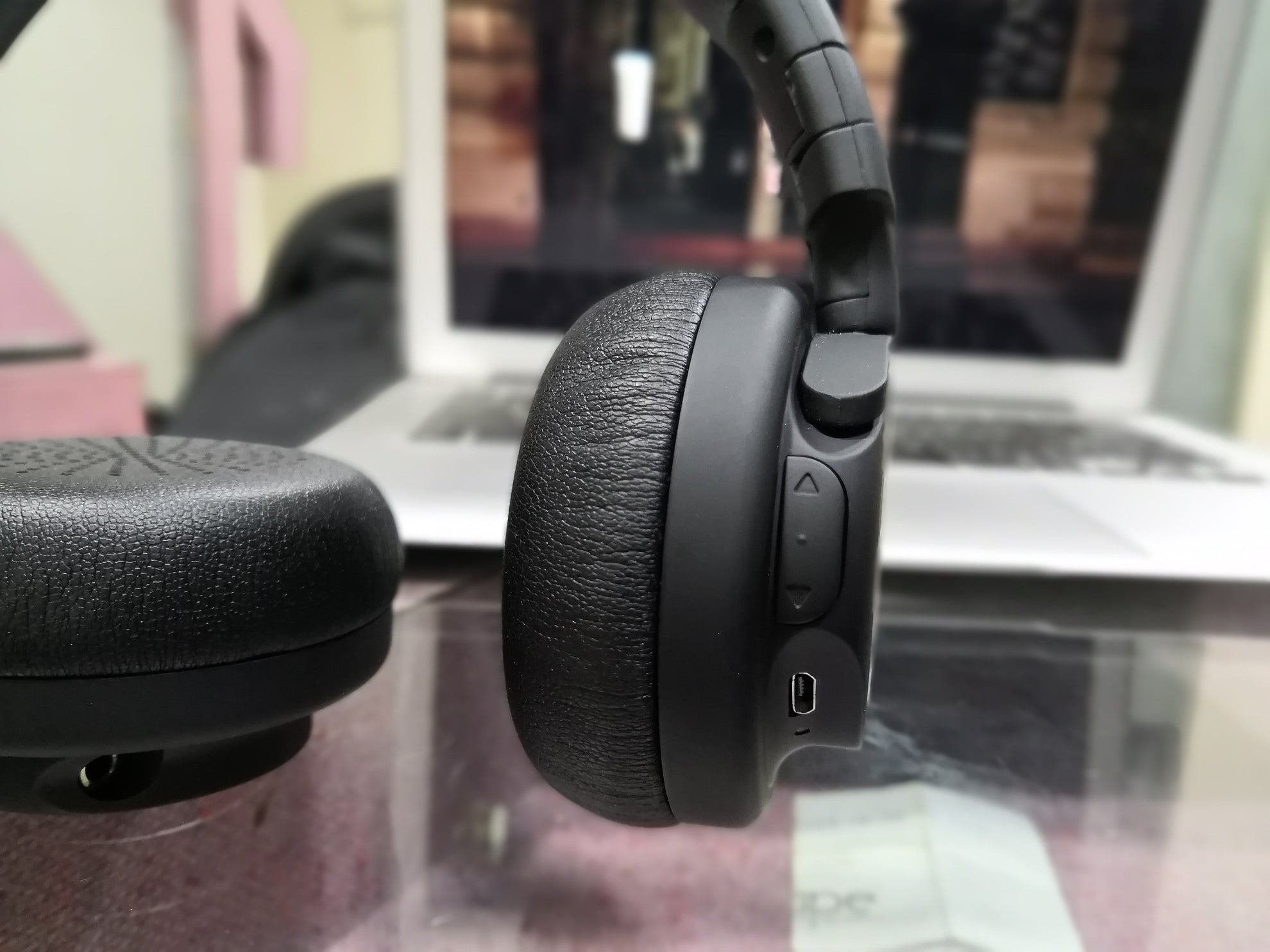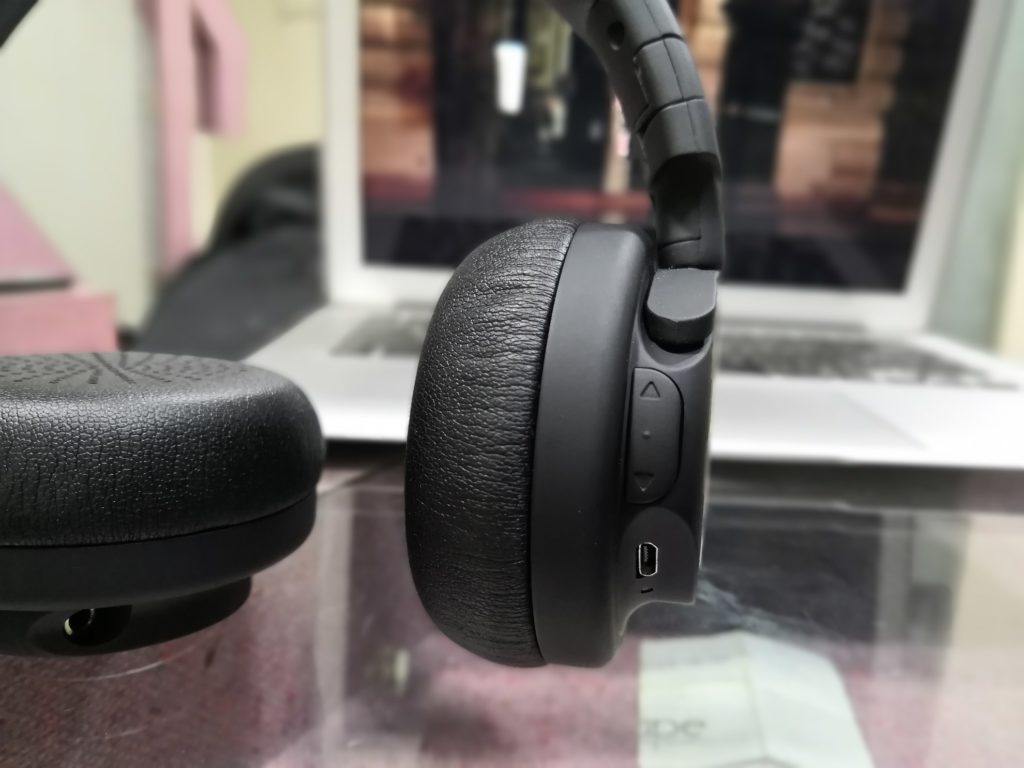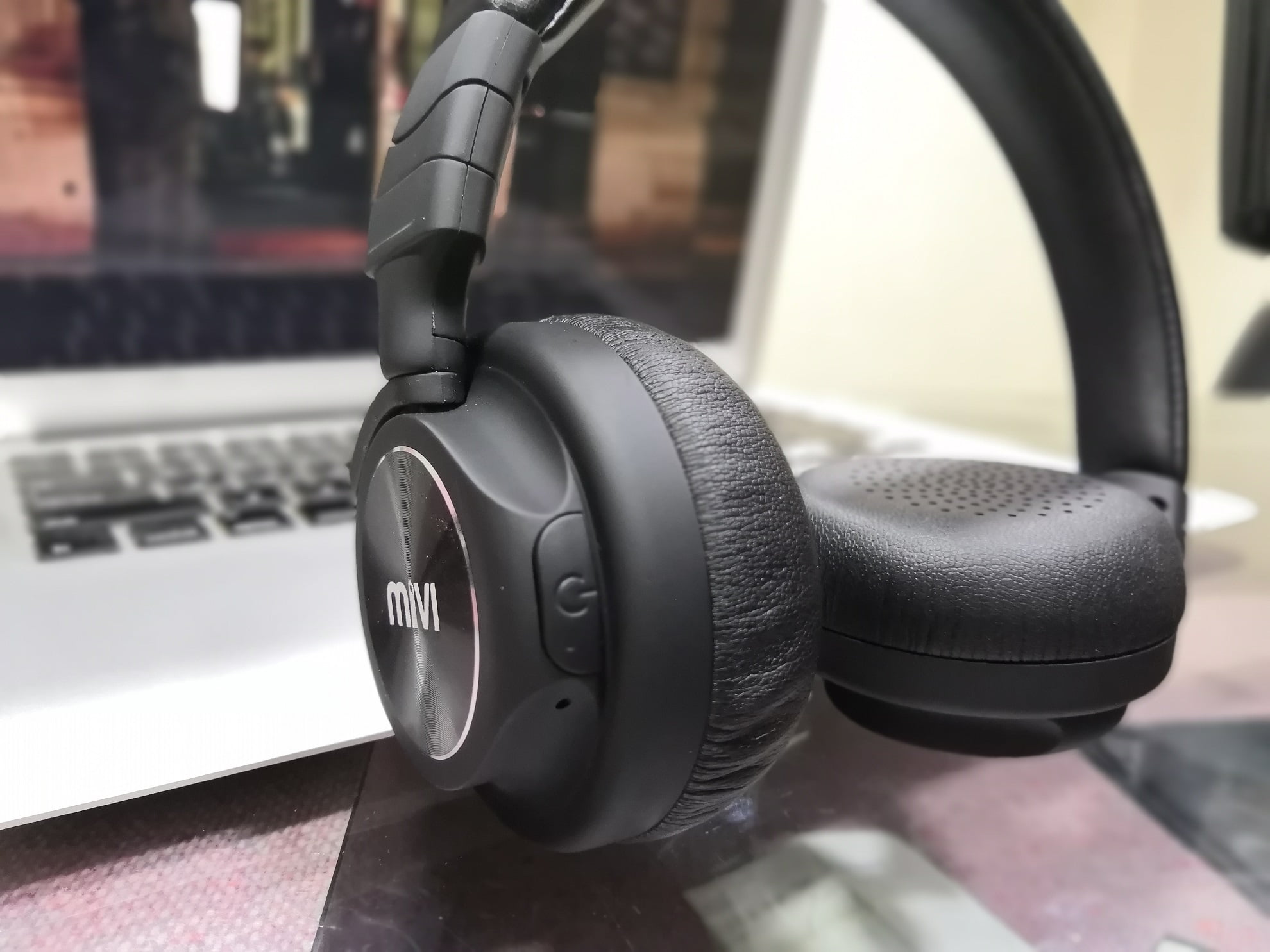 Bluetooth & Battery Life:
These two are the most impressive part of the Saxo. It comes with  Bluetooth (4.1) with 30 feet range, and it never failed on me. It connects with devices instantly and stays connected all the time.  Battery life extends somewhere between 14 to 15 hours with 3 hours of daily usage. That's pretty impressive.
In case you run out of battery, it comes with an aux cable which you can plug it in the headphone. That's an add-on which comes in very handy.
If you are looking for an affordable headphone with decent build quality, great audio experience, and battery life, you should go for this.   How did you find out Mivi Saxo Wireless Bluetooth Headphones Review? Let us know in the comments