While there isn't any official app for YouTube on Windows 10, few good alternatives provide a great experience. myTube is one such YouTube app for Windows 10 built to keep your video playing no matter what. By lightly fading the video into the background, you can continue to watch while you read comments, browse channels and videos, and everything else you can do in the app.
The app is now available for free today (December 25th) as a part of the Christmas promotion.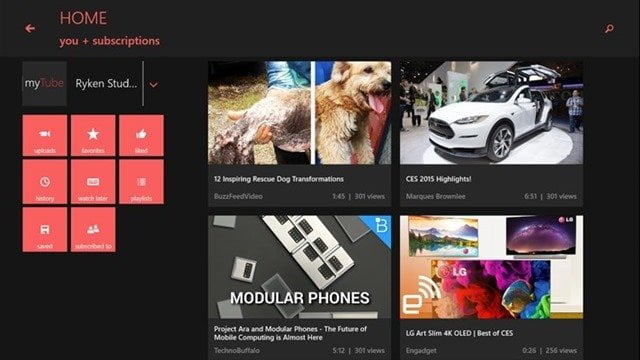 This offer is available only for Windows 10 devices, which means you can download it on Windows 10 desktop and Windows 10 Mobile devices. The app is priced at $0.99, and you can download it free using the link below.