Nokia has rebranded it Nokia Maps application for Lumia phones to HERE maps at the Mobile World Congress (MWC 2013). The new maps will be available for download soon. HERE Suite for Windows Phone 8 will include HERE Maps, HERE Drive (with regional navigation), HERE Drive+ (with global navigation), HERE Transit and HERE City Lens and will available now on the Windows Phone Store.
From HERE Maps you can launch HERE Drive(+) or HERE Transit if needed. In HERE Transit you now get a map overview of nearby stations and stops, and when you need walk navigation to get to the stop or to the final destination, you can start HERE Maps from there.
Another new feature announced is LiveSight, which a technology that integrates sight recognition with live map information. LiveSight is a UI revolution that uses sight (instead of keyboard, touch screen or voice) to interact with your smartphone.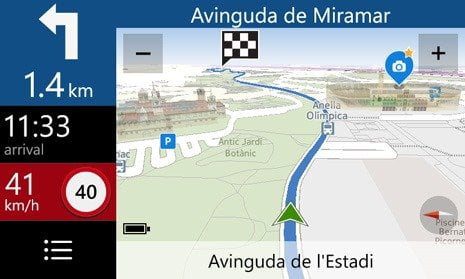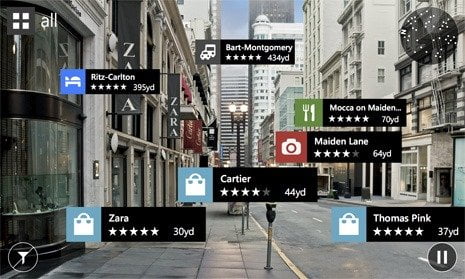 Here is a video of HERE Maps in action.
We will have a detailed review of HERE maps when it is available in the app store.