Breath-taking! Brilliant! Amazing! "This changes everything ….. again", I might use some of those non-patented lines in this article, Lumia 920 the Phone which had me at 'click' was something of a Game changer in my opinion, the faith of people returned to the fact that it's not only the iCompany that can make phenomenal Image Capture systems around , other companies also can meld a good looking phone with great functionality combined with a Great Camera !
In one of my previous articles, Lumia 720 vs 820 vs 920 Camera Analysis, I mentioned that however 720 performed well in low light situations (and did that very smartly I might add) but the 920 was the all-rounder in well balanced throughput in every kind of situation we threw at it.
But wait a minute?!! Why are we talking about 920 ? No you are not reading an article with wrong heading , I will explain….in short Nokia Lumia 1020 is the Old 920 but with Much Better Camera. Phew that was tough :P
Nokia didn't tweak most of the Internals except the Imaging System but yes my oh my ! It did a great job on making it still look like a Smartphone and less a Bulky Point and Shoot. When compared to 808, Nokia 1020 holds a second generation of the technology, especially in including an OIS camera with this huge sensor.
A Point 'n' Shoot quality camera in a Smartphone is not new , I can vaguely remember but some manufacturer (maybe Samsung) did try of Incorporating a Phone with Camera (Before the Galaxy Camera and S4 Zoom) though it was a nice try to have a Point at Shoot Quality Camera in your Phone but things weren't compact back then and overall it was just weird to hold that bulky camera phone.
Editors Note: It was Samsung . The phone was W880 announced in 2009 and was available only in Korea I think. Nokia N93 in 2006 with 3x zoom at 3.15MP
But forget all that , Nokia made the overall system so sleek and well finished for Lumia 1020 that it won't look awkward and that is a job well done by Nokia.
Nokia kept all the goods from 920 and upgraded the Nokia 808 technology with the humongous 41MP beast and then ported it to Nokia Lumia 1020. But, if you know how things work with digital imaging, then you may know that megapixels never were nor are the benchmarks for camera quality. They are just the dimensions of the image. So is all the 41MP just a part of advertising ? Partially yes and No. As we tested it churned out around 38MP of effective pixels.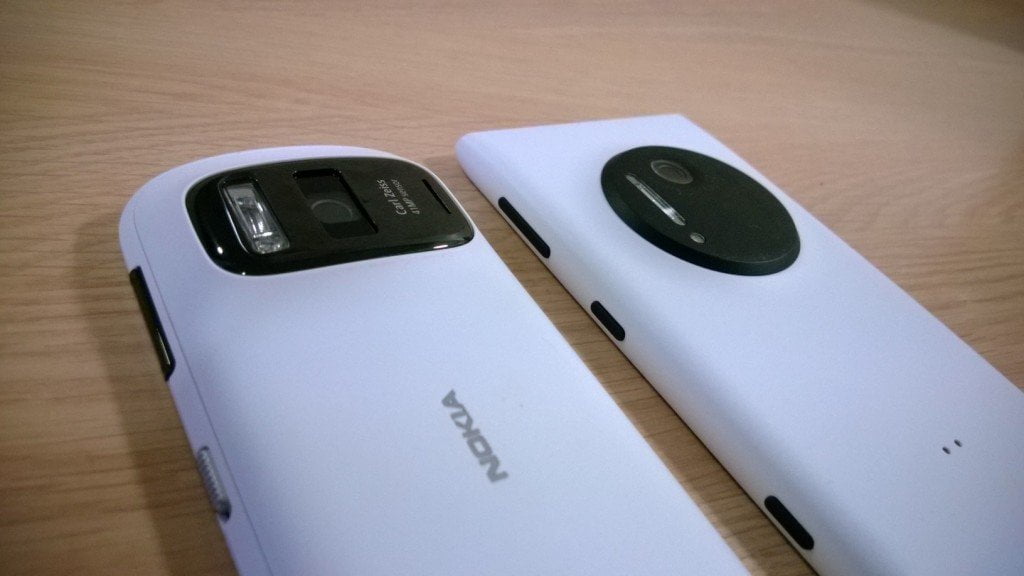 But you can always convert a small megapixel image to higher just by Resizing it bigger , so is that how this works? Kind of , but 38MP of effective pixels combined with such great detailed and crisp image is what we are talking about.
"1020 doesn't only talk ! It delivers !"
Being a professional photographer camera is what we deal in , day in and day out , having high detailed camera with [email protected]$s lenses is what we love , we love colors , we love details , we love sharp image !
And this is one of the time I felt like really using the 1020 rather than my bulky DSLR but life goes on , moments pass by and we all love to capture and share these moments with our loved ones , "Your best camera is the one you have with you" stands right , when the moment comes , I don't think you will go searching for your Point and Shoot or the new big shiny DSLR you got for yourself , most probably no , it will be your phone for most cases.
"Nokia promises to give your moment the justice it deserves"
Let come to the exciting part of 1020 , yes ! The Camera & Analysis of the sample images.
With 1020 , your Camera will be once again the priority , one of the purpose you got the phone in the first place (maybe) and it doesn't disappoint.
Looking back at when we reviewed 808 Pureview by Nokia , the technology itself has since then come a long way , and works best now in 920 and 1020. After 808 , 920 and 1020's images doesn't look like taken from Mobile , what you see are even better than available Point and Shoots in Market these days , the Images are Vibrant , has enough details and are tack sharp.
The Pureview technology shines in here also , the Pictures taken at Zoom are what is expected from a Point and Shoot i.e Decent enough, obvious with photos taken at higher zoom the image lacks details a bit considering the shake into the account.
Few Camera Samples for you to Enjoy and follow my discussion:
Day Light Images:
Macros:
Low Light Pictures (no flash)
OIS (Optical Image Stabilization):
Helps a lot , gone are those days when you quickly took the phone out and clicked in Chuck Norris Speed but the outcome came out blurry , you will not notice how this silent guardian works for you and relives you of those worries , no optical artifacts , no Chromatic Aberration , heck I almost forgot that I was looking at Mobile Photos when I saw it on my PC.
Dynamic Range:
Ah the Very Bright and the Very Dark Photos ! Our cameras always tries to brighten the image if the subject in the frame is not well lit , and vice versa and the things are not different here, but from last few years we hear the fancy word 'HDR' which tries to narrow the very gap between those overlit or dark photos and make it just right , but these are required if the Optical Sensor itself doesn't have a good Dynamic Range (The ability to get the details from highlights as well as shadows in a single shot).
These changes in case of 1020 , the ZEISS optical + the Second Biggest Image Sensor (First one was 808's) makes all these look like a kid's play. Nokia has beautifully blended a Good Sensor , a Great Performing and Well Spec'd phone in one.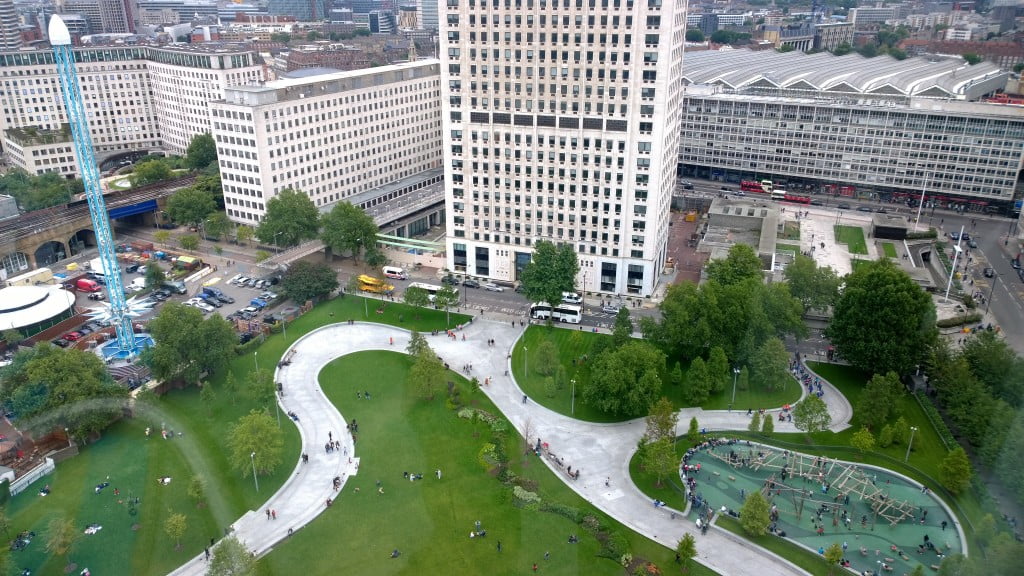 Details / Macros:
In the age of Instagram most of us are Food Photographers and wish to let the world know how good our food looks , here comes the Macro function in action. The Macro's / Closeups are Brilliantly Detailed be it your Food or fauna , takes few taps to get the right focus , but when it does , it works close to perfect !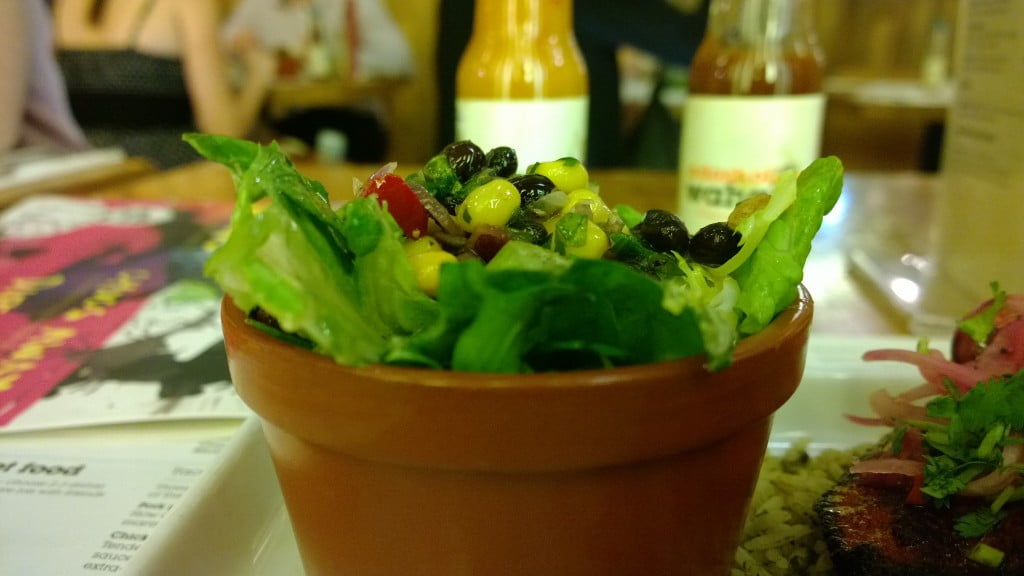 Low Light Noise :
Just walking down the street or night hangout with friends , we need a Camera for those low light street shots in case of urgent group photos or capturing just the weird faces our friends make. 1020 works well in low light (not so well as 720) but it's just right to get enough details and the right amount of focus needed.
Combine that with the inbuilt Noise Reduction and it churns out close-to-clean image without much grains. The noise reduction actually works so well that for most cases you won't notice the lack of details until you go 100% zoom on your pic. ISO 800 on phone cameras are pathetic, but 1020 will amaze you.
Color Reproduction:
As said earlier the colors reproduced by the 1020 is vibrant , not exaggerated , not boosted , but just right. Not Dull like the phones currently in competition. The colors is the segment this phone is a bit above average , but its fine 
Inbuilt Flash: This is one of the things I loved , the Xenon Flash , earlier in some of the Nokia models we saw Xenon flash and we loved the power output of the same but suddenly they disappeared , and you would agree how much better the Xenon Flash were over the LEDs , Nokia made sure to include both of them , Xenon is useful for photos and LEDs for constant light during video. Loved this feature ! And it makes it truly close to Point and Shoot 
Camera A.I :
Nokia has done well over the year of making the A.I Intelligent enough to perform well in most situations , it has got to change it though , the 'Mode' functions doesn't seems to work for many situations like freezing the moment (Sports) or landscape , for everything else it just works. But there is room for improvement.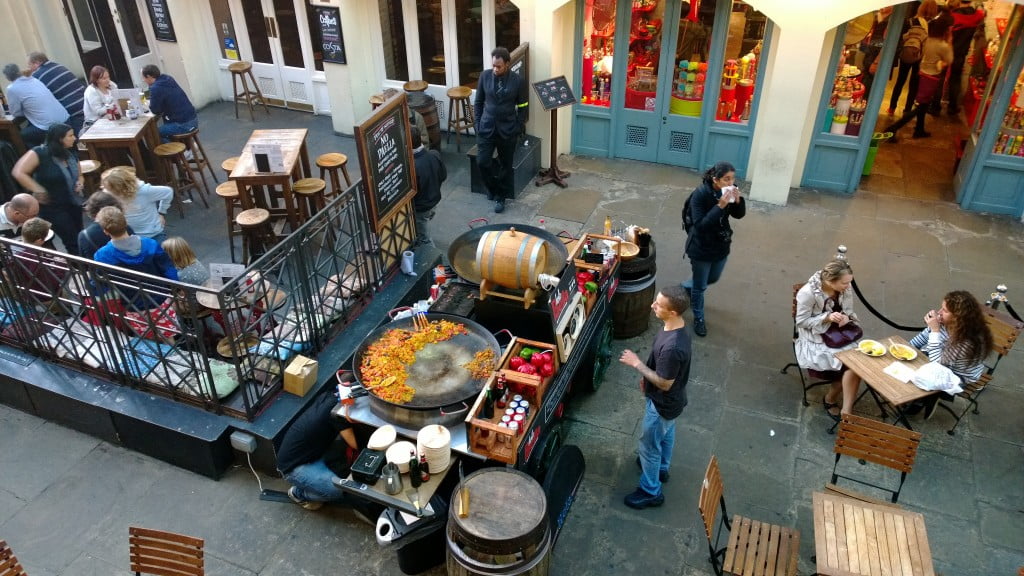 User Interface :
Nokia Provides Three separate apps for Camera and this is utter Naan-Sense why not a easy toggle ? Why switching between apps ? I find it hard to understand the usability of having three separate apps for the same purpose. Apart from that the Apps are well featured and gives you a lot of options to play with. 
Verdict:
Hands Down to Nokia for blending one of the best camera sensors available for phones and integrating it into a well deserved sleek and stylish body, 1020 is one of the best things money can buy and don't blame me if you turn towards photography after you get your hands on this. The camera is supposed to be the main selling point of the phone and I hope it will start a new trend soon.
If you love to click, liked the details and responsiveness of the Camera and the Social integration then do get 1020, the best 'Practical' and 'not-so-awkward' camera phone available to you.