Nokia has announced their latest smartphones in the Lumia range, the Lumia 920, 820 and 620 in India. While Lumia 920 is a high end flaghsip phone, the Lumia 820 is a mid range phone and Lumia 620 is a budget phone which sits between the Lumia 510 and 710. All the three runs the latest Windows Phone 8. Lumia 620 comes with 3.8 inch screen which sports a ClearBlack display with 480 x 800 pixels resolution. It also features 8 GB storage, 512 MB RAM and 1Ghz dual core Snapdragon S4 processor.
Lumia 620 also features 5 MP, 2592х1936 pixels with autofocus and LED flash. Another interesting aspect of Lumia 620 is its funky colors, it comes in Lime green, orange, magenta, yellow, cyan, white, black colors. The price of the phone is yet to be announced and the availability is expected around early February 2013.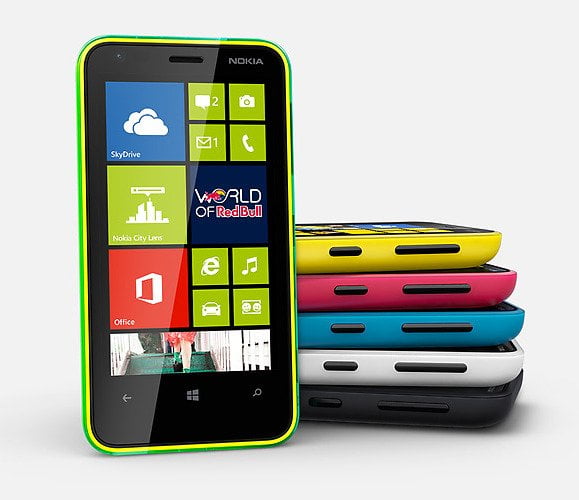 Here is a hands on video of Lumia 620 from the launch event.
Ashish contributed to this post.