In an event in New Delhi, Nokia India has launched the first "real" Windows Phones in India – the Lumia 710 and the Lumia 800. The company had announced both the handsets just a few weeks ago at the Nokia World. The Lumia range of phones is the result of the Nokia and Microsoft partnership nearly 9 months ago.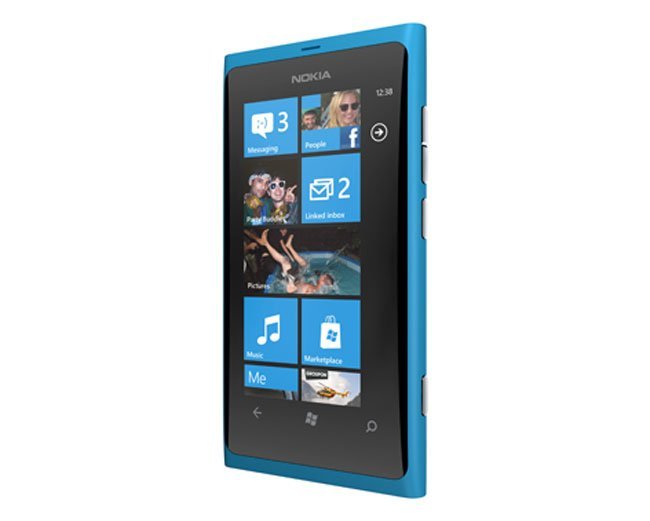 The Lumia 800 is the high-end WP7.5 Mango running phone from the Finnish giant, which sports a 3.7-inch AMOLED screen with ClearBlack Display (CBD). Its smaller sibling, the Lumia 710, sports a 3.5-inch TFT display with WVGA resolution. Both the handsets are powered by a Qualcomm 1.4GHz processor and pack 512MB of RAM. While the Lumia 800 will have 16GB of on-board memory, the Lumia 710 will come with a microSD card and an 8GB card pre-loaded.
Both the phones will launch in India with three colors – Blue, Pink and White, and will come with some Nokia specific applications – Nokia Drive, Nokia Music, and Contacts Transfer app – to help differentiate the phone from other WP7 phones on the market.
Nokia did not mention the pricing of the handsets, because the global currencies are volatile. Readers should however expect the Lumia 800 to cost around Rs 29,000, while the Lumia 710 should cost somewhere around Rs 19,000. Sadly, the handsets will be available only from mid-December in India.