If it would not have been Nokia, Windows Phone would never have the market share they had and it's not just because built the most popular smartphone — Lumia 520– or the best camera phone–The 1020–but because they also invented in the software part. Apart from all the Nokia Exclusive apps and games, software updates for the OS has also played major role.
After the Amber Update, Microsoft has already rolled out the GDR3 update and today Nokia has announced yet another set of feature and they officially call it as the Nokia Lumia Black which sounds like a phone name but for a change, it's a software version. All the devices that were announced at the Nokia World today will have this update when they are available in the market.
Nokia Camera which combines the Nokia Pro Cam and the Smart cam into one and lets you switch between the modes quickly.
Nokia Beamer lets you share images or your mobile screen over to another device or even on PC
Nokia Story Teller automatically creates a story for your by using the location on your picture and then combining it with HERE Maps POI and more to let you remember your moments.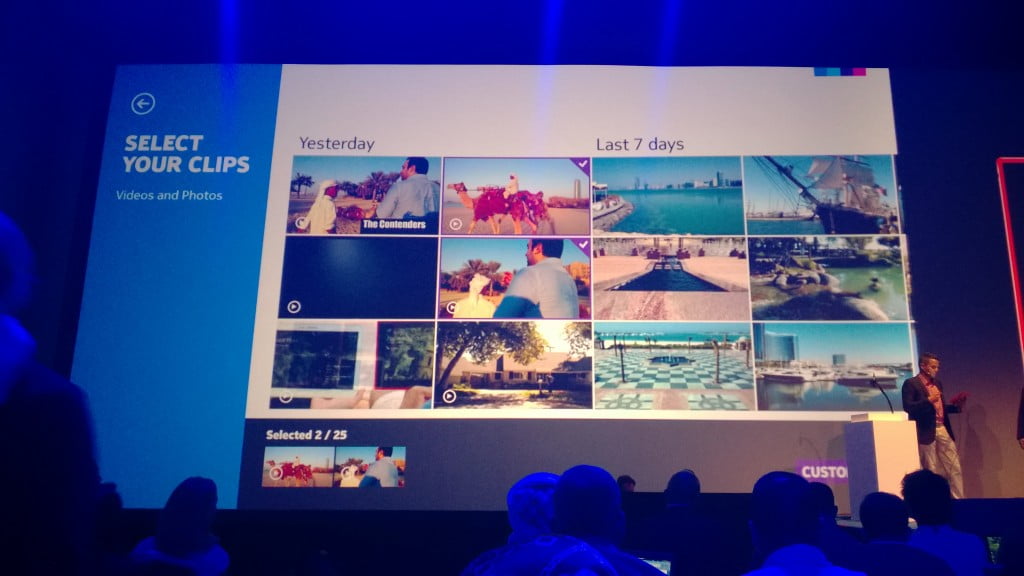 Safe Driving Mode which makes sure you don't get distracted by calls and stay on your driving attention.
Bing Weather
Bing News
Bing Finance.
Camera Enhancements:
Nokia Imaging is take another step ahead by adding RAW format support or the DNG to Nokia PureView camera with this update. This means any phone having PureView will be able to get this update. ( 920, 925, 1520).
This image format will now allow camera professionals to access pictures and easily control various aspects of the images later.Now since Nokia just doesn't want to give controls to the pro users only, there is a Re-Focus app also being introduced which allows you to change the focus after taking an image.
I remember that Leica Camera where the first to introduce this feature and now a simple camera phone can do it.
Pedometer:
An update to the Glance screen will bring a new tracking software which will track your movement i.e. every step you take while carrying your Nokia Lumia.  This information will be available right on your screen.
Summary:
So all this is basically a set of software and app update that will enhance the user experience and the camera experience on the phone. These updates will be available on the already released phone later this year or early next year.