At the event in London today, Nokia has announced that they would be releasing a new update for Windows Phone 8 in July. The update, named 'Amber' will bring in features like FM Radio back to Windows Phone 8. This was announced along with the Lumia 925 launch.
The update also brings in camera enhancements and also the new camera app, Smart Camera to other Lumia phones.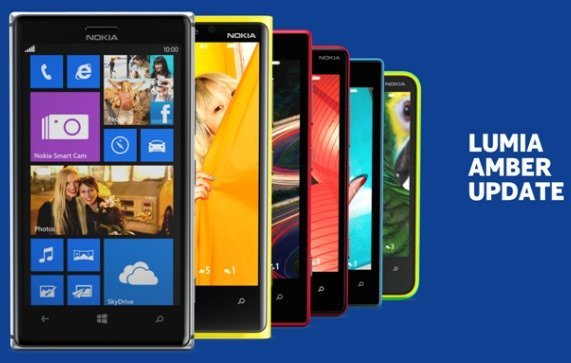 The Amber update is in lines with the new GDR 2 update for Windows Phone from Microsoft. Support for FM Radio will be available for all devices except Lumia 620 which does not have the hardware for radio.
Apart from these, Nokia could also be bringing in the tap to wake up feature for its Lumia range.
The update will be rolled out in July and will be available for all Lumia phones.