While Microsoft Xbox One controller is coming with every Oculus Rift you buy, but Oculus is just not depending on them. The company has revealed its own set of controller called as "The Touch".  While the controller limits to the Xbox gaming, touch is needed for the ultimate reality experience, because it has power to expand beyond gaming.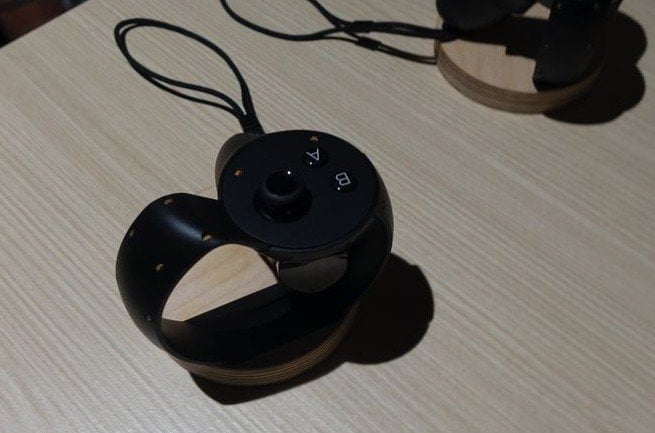 According to Oculus, this input device will understand your presence of your hands, and use gestures. It includes an analog trigger, buttons, and analog thumb sticks. The controller can detect a lot of finger poses including pointing and waving for additional controls. A close look reveals, that you will be abel to wear the Touch around your fingers like you wear boxing gloves. They come in pair. One will have  two buttons A and B along with a Joystick, similar to what is seen on Xbox One controller. The other will have the same arrangement, except that you will have XY here.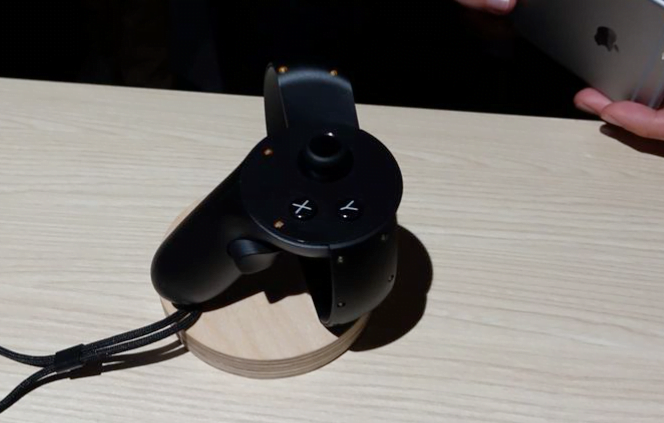 No wonder, the Xbox One controller will work with it at many places. The company is developing their own portal where users will be able to play a demo of the game in VR to get an experience of what they would get when they actually buy it.
Check out more pics at The Verge