This is a big-big news for all Xbox Veterans. If you started your gaming with the Original Xbox, Boss Phil Spencer shared this pleasant news with GameSpot at the Brazil Game Show that you will soon be able to play Original Xbox games on your Xbox One really soon.  He said:
We're close, we're really close.  I have a little dashboard I go to and I can see all the games [and] where they are in getting approvals in the pipeline. I know the games that are coming for the original Xbox but I don't think we've announced them all. We have to do this in partnership with partners, but we're still on track. I feel really good. The games look great."
When asked how close we are, Spencer seems to be confident that the feature will be out before the end of the year. Looks like the team has a teaser up their sleeve, and will only be revealed during the announcement.  It's about technical aspects on how they achieved it in terms of how compatibility's going to work on Xbox One and Xbox One X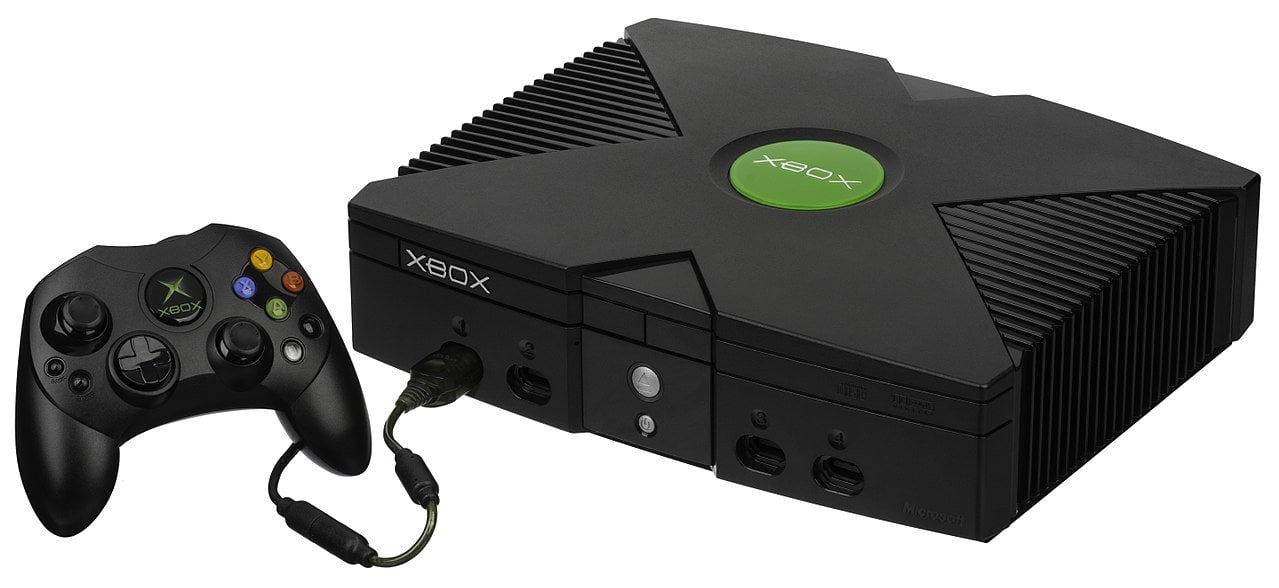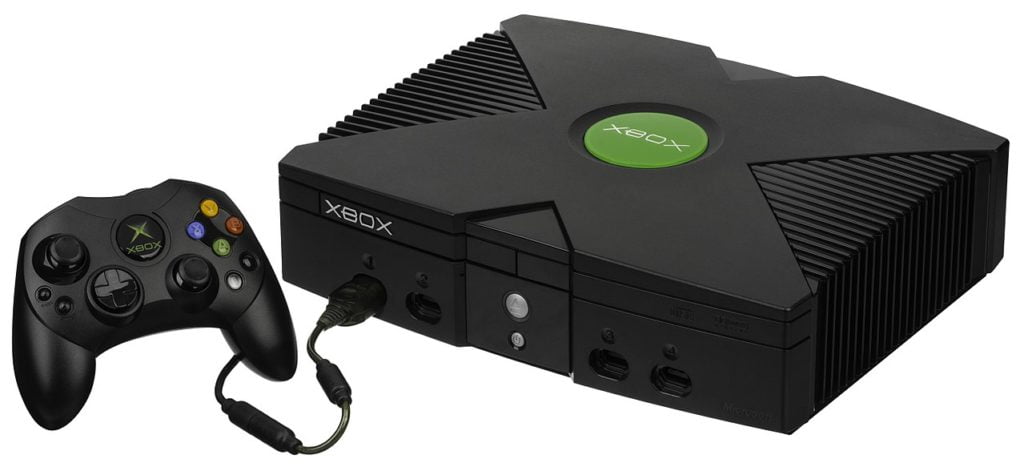 Microsoft has multiple games that's being tested, and they are holding up good as per Spencer. He said the gameplay mechanics will be still there, and playing Crimson Skies is going to bring back some good old memories.
Microsoft did surprise the gaming world when they announced Xbox 360 backward compatibility  and now with this, it's going be just amazing. While this doesn't bring any money to Microsoft, but its more proving the tech, and making consumers happy.  Spencer also talked about his disappointment about Cross Play with Sony. Read more about it here.