Nokia released the Amber update for Lumia Windows Phone 8 devices few days back. The Amber update sits on top of the Microsoft's GDR2 update which also adds more features to the platform. Apart from this, Amber adds features from Nokia for the Lumia series. Along with Nokia, other phone manufacturers like HTC are also releasing the GDR2 update.
We have already covered some of the new features in the Amber update rolled out by Nokia.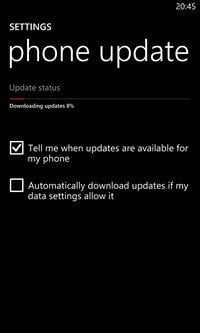 In case you want to know the list of all new features in GDR2 + Amber update, here is a video walkthrough of the update on Lumia 920.