With technology constantly evolving, poker has significantly impacted the mobile gaming market, amongst others. Looks take a look at how things have evolved through time and how poker has become the game we all know and love today. We will look at its humble begins right through to how the world series of poker was established in 1970 when Benny Binion invited the top seven poker players in the country to compete at his Las Vegas casino like a scene from a classic movie, and the game took off from there.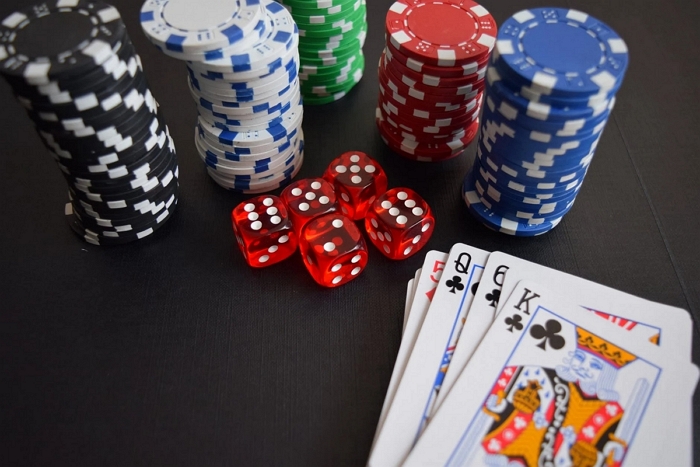 The History
Though card games can be traced back to the 9th century in China, the game credited with giving rise to poker in France did not appear until the 1400s. Poque was a game played with the same 52-card deck we know today. Given the similarities in name and gameplay, it's easy to draw a line from poque to the more modern forms of poker that appeared in America about 400 years later. Poque was derived from earlier games in France, such as Brelan. In England, Brelan evolved into the card game Brag, which incorporates bluffing elements and is still played in different forms today.
 While there are some similarities between poker and previous card games, such as poque, much of the betting, raising, bluffing, and gameplay that we associate with poker is brand new and has no direct ancestors. The first versions of modern poker were born in the Mississippi River Delta in the mid-1700s when some aspects of the game were introduced. By 1800, it was a popular game, and if you happened to be on a riverboat on the Mississippi, a 52-card deck was used in straight poker and stud versions as it is now.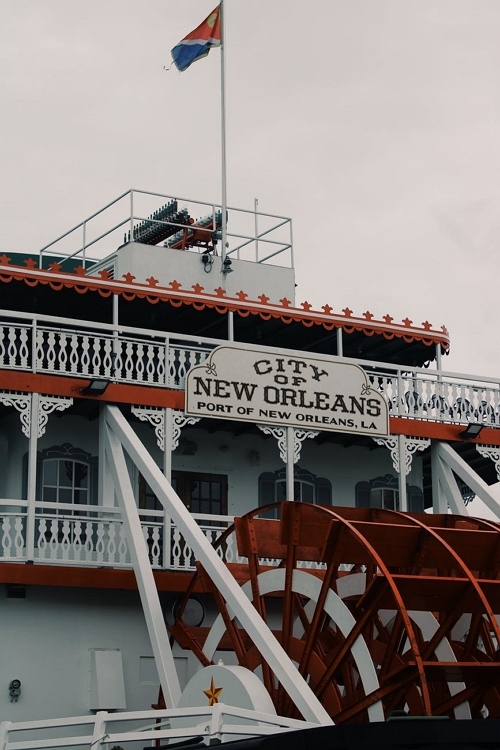 Throughout the nineteenth century, poker became popular in the United States. Riverboats carried the game all the way up and beyond the Mississippi, and the California Gold Rush brought it all the way west. The American Civil War is credited with helping to create poker since soldiers were often stuck in camp with a lot of time to kill and nothing else to do. Poker started to spread in the early 1900s, but it was still limited to riverboats, backrooms, saloons, and gambling halls.
 The first hand of real-money online poker was played on January 1, 1998. While play-money poker had been available for a few years, this was the first time players could wager real money. The popularity of online poker grew in tandem with advancements in gaming and payment technology. Many people saw the potential of online poker at the time, but no one could have predicted how big it would grow to be.
 It's smarter on your smartphone
.Poker players must have the freedom to play whenever and from wherever they want. As a poker player, you might decide to travel to a tournament and spend a significant amount of time and money doing so. As a result, many poker players tend to play on their smartphones these days. When you play mobile poker, you want the process of logging in, selecting a suitable game, taking a seat at the table, and starting to play to be as simple as possible. Choosing the best real money poker app can take a lot of time and effort, and the following are some of the things to look for:
The ability to play real money poker at any time and from any location
Playability on all modern devices
Tournaments and cash games are both available.
Access to exclusive first-deposit promotions and generous mobile poker rake-back offers
The mobile poker client has an excellent user interface, and the games run smoothly.
Texas Holdem, Pot-Limit Omaha, SNGs, MTTs, Spin & Gos, and Zoom/fast-forward poker are among the game formats available.
Good traffic, adequate security, rewards, freerolls, and other promotions are all available.
The industry is growing day upon day. This is predominantly due to the influx of smartphone players, so why not join the phenomenon and get involved yourself.