If one of the recent Xbox One updates have sent you a nightmare by asking you to setup your account on Xbox One again, and redownload few things, then do be scared at least from Game and app installation. They are safe, but it is possible that it will ask you to download some add-ons, and resync your game progress and so on.
The issue got posted by a lot of gamers over on Reddit, complaining that they had to go through the out-of-the-box experience again and follow the entire setup process including setting up with their network again. Some of them had to go through the updates again which is a major annoyance from both times, and data perspective.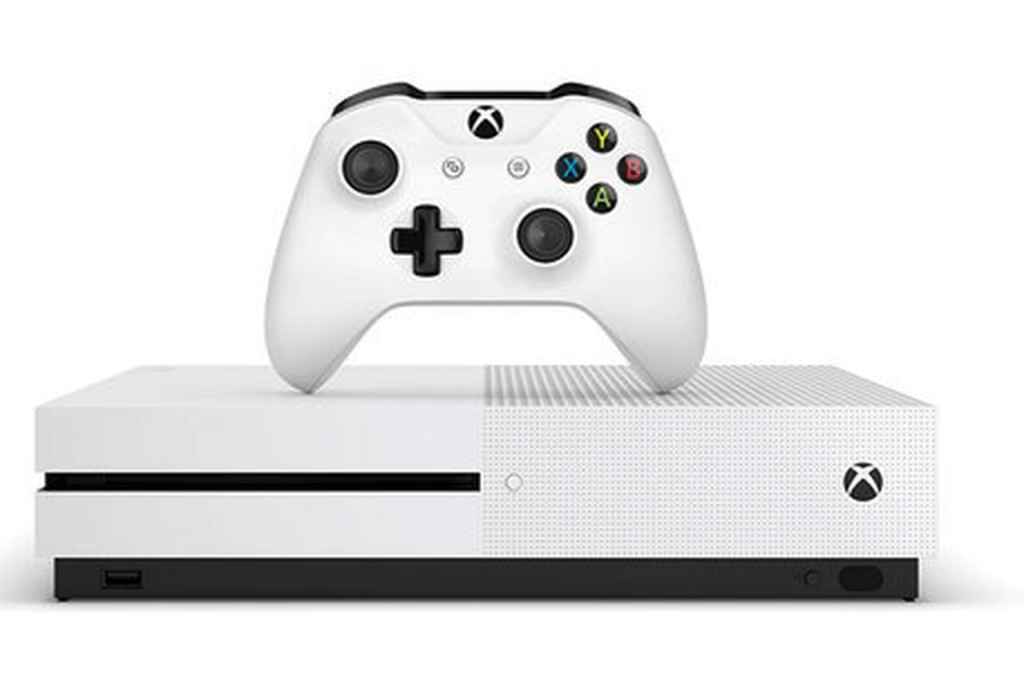 In response to this event, Xbox Support has shared that they have found a fix to this issue, and be assured that your games and apps are still on the console. However, you will need to sign-in, and re-add accounts of your family there to bring things back to where it was.
Sadly there is no magic bullet to fix this problem for now. Xbox Team might not let it happen next time, but if you are affected, you will have no other choice. In the Reddit thread some are asking to completely turn off your console by taking off the power cable after turning off the console, and wait for 5 minutes, and then turn it on again.  May be something is messed with power saver settings on the Xbox One, and it cannot reboot properly. But then it's a matter of luck on what worked for some.