When Xbox One started rolling out with 500 GB of hard drive, it looked like a lot of space, but when Digital games were announced, everybody knew its going to fall short. While you can use external hard drive with Xbox One, preferably an SSD and which supports USB 3.0 for speed, this drive from Seagate gets special attention which matches with your Xbox One console color scheme, and its kind of cute.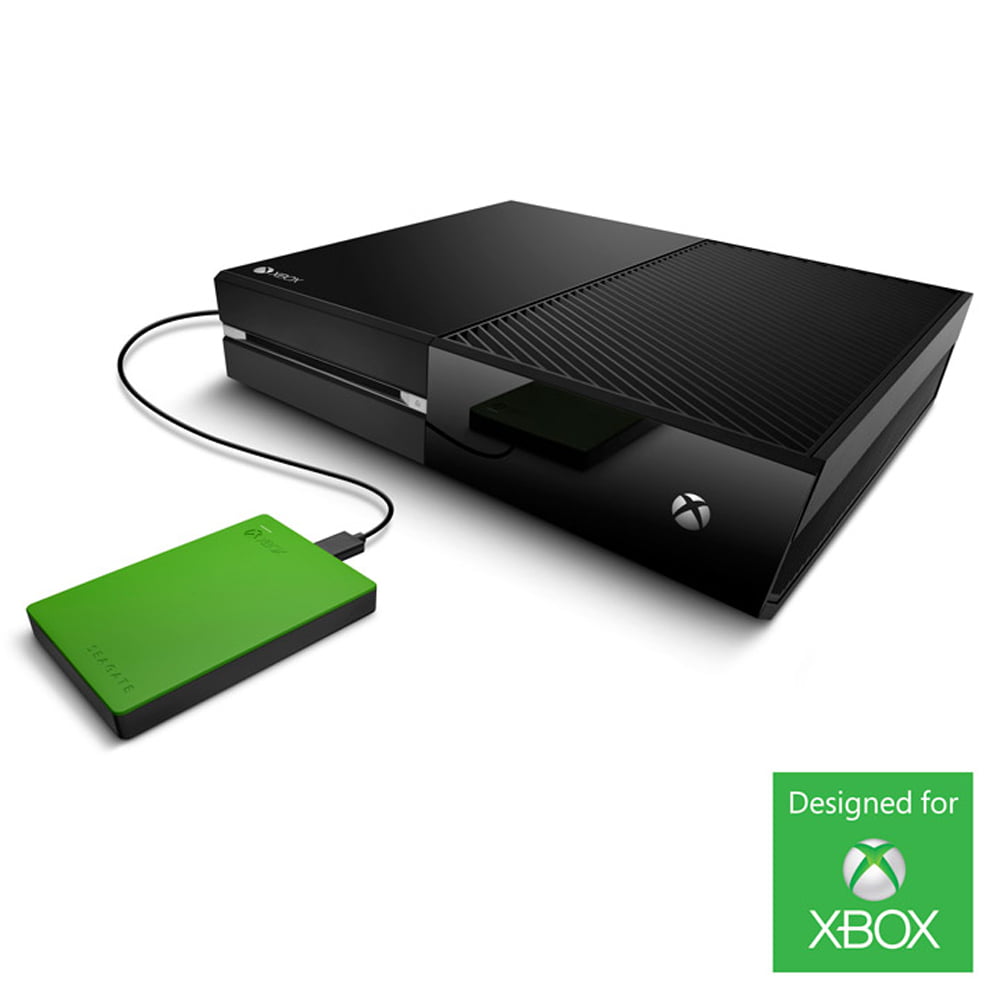 Matt Kesselring, business development manager for Microsoft's designed for Xbox partner program said:
With all of the new and amazing titles expected for this holiday season and a ton more games coming in the future, Xbox gamers will need even more storage and portability.Microsoft is privileged to be working with Seagate as our trusted partner for this important designed for Xbox peripheral.
That said, 2 TB of space is actually a lot. Most of the digital game installs are like 40 to 50 GB, and this drive makes sure that you are not deleting them anytime soon. This is also a boon for Xbox gamers who are going to download the backward compatible Xbox 360 games. None of your titles are going waste, nor you are spending bandwidth to download them again and again or making choice for one over the other.
The Seagate Game Drive for Xbox is a USB 3.0 connected drive with a green top-case and black body, embossed with both the Xbox and Seagate logos. The compact and portable Game Drive for Xbox enables the capability to take your catalog of downloaded games and achievements for continued game play on any Xbox One or Xbox 360 console1.
The Seagate Game Drive for Xbox will be available for retail at a price of USD 109.99. This is no cheap, but I guess it will be worth if you are serious about gaming, specially with those green looks.